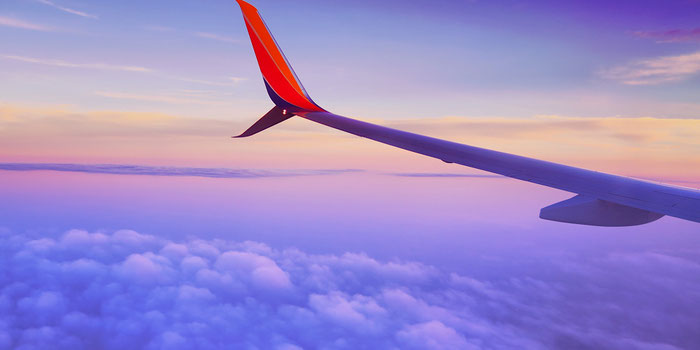 tired of researching flights?
Sometimes it's the worst part of traveling.
Actually, it is the worst part. 
I hate spending hours searching a gazillion flight search engines and coming up with endless ever-changing prices and flight combinations.
I always wish someone could do it for me.
And then, like magic, someone appeared.
Flystein, a genius-powered flight search platform, offers a completely personalized consulting service to find the best flights for you.
These guys are travel experts and know all the inside trade secrets and travel hacks that we mere peons do not.
Who even wants to try to keep up with airlines anymore?
The matrixes, the rules, the restrictions, the alliances, the peanuts. 
When you think you finally understand it, that's when you know you definitely don't.
stop wasting time
So I recently found myself searching airfare, staring blankly at way too many open tabs and aggressively clearing my browser cache, until I finally discovered the existence of Flystein and their travel-planning geniuses.
And, since I'm actually comparing airline alliances with quantum physics, clearly I am someone who can benefit from their service.
How brilliant to just have an expert do it!
Sold.

flystein will find your flights
My travel expert was super helpful.
I told him the ridiculous combination of the 4 countries and dates I needed to book and he personally worked with me to figure out the best itinerary, taking into account my preferences on airports, connections, and layovers as well.
I even had a bunch of changes and requests and their online chat platform was so clean and easy to use to communicate.
My expert quickly found some amazingly cheap flight deals that I definitely had not found on my own, and I probably never would have.
What secret genius juice is this?! 
Mind. Blown.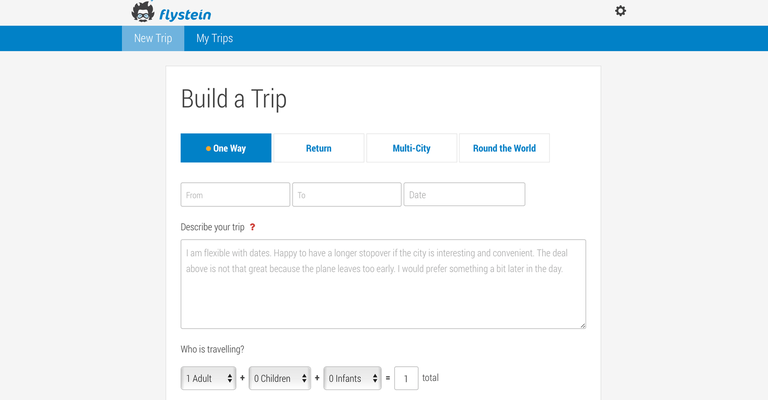 build your trip
So, if you also want to skip hours of stressful airfare research, do yourself a favor and let these guys help you out.
They can build your trip from scratch or they can help you lower your price.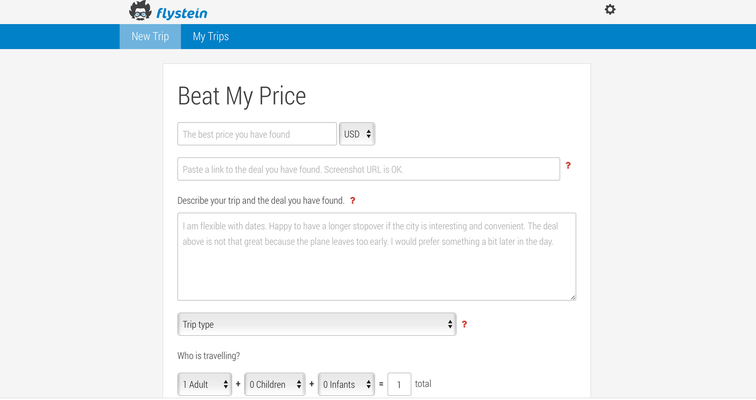 beat your price
And, if they can't beat your price, you get a refund, so it's a win-win - you either get a cheaper flight or your money back!  
Try Flystein.
Prepare to be amazed!