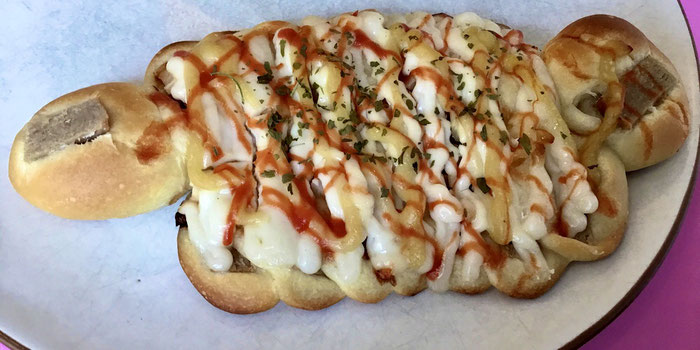 Haemil Bakery is an all vegan bakery located in Mapo, Seoul.
It offers a huge variety of freshly baked breads, sweet and savory goodies, and a giant selection of coffees, teas, ades, and smoothies.
With a calm and cozy atmosphere, friendly service, and books to browse, it's pretty much just like all of its products — a little slice of heaven.
Whether you need an espresso pick-me-up, or you're crazing something sweet like muffins, cookies, cinnamon rolls, or brownies, or you're in the mood for savory eats like ham and cheese, curry bread, cheese pizza, or a stuffed ciabatta sandwich — this spot has something for everyone.
And, it's all vegan, so there's no time spent worrying about reading labels or ingredients, you can just enjoy it instead!
Here's some of my fav finds!
Sweet potato latte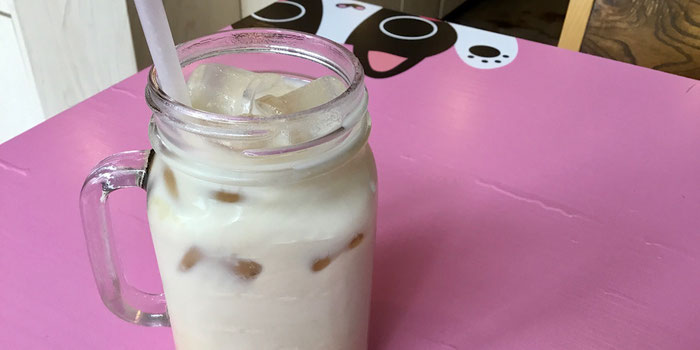 Korea loves their sweet potatoes.
But, in coffee? Oh, yes.
Creamy sweet goodness.
Ciabatta sandwich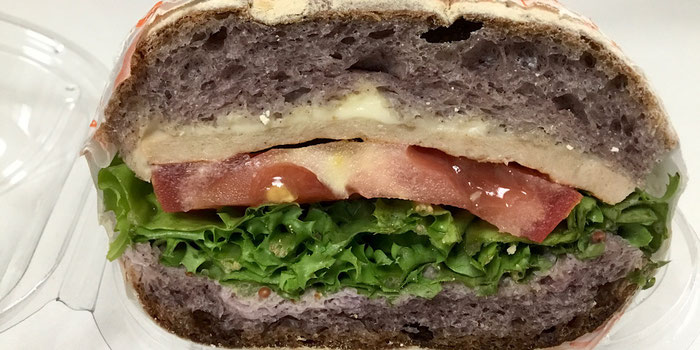 Vegan ham, cheese, and veggies on chewy, freshly baked Ciabatta bread.
Ham, cheese & mayo bread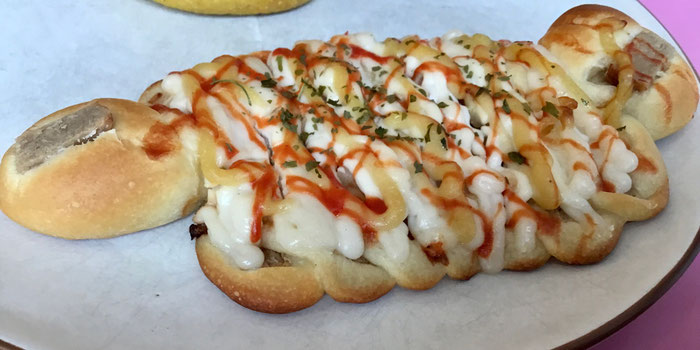 Quite possibly the star of the show.
Savory ham, tangy mayo, sweet sauce, and their special house-made coconut oil based gooey cheese, all wrapped up a twisty pretzel-like bread.
Get it warmed up and it's simply delectable.
Onion cheese bread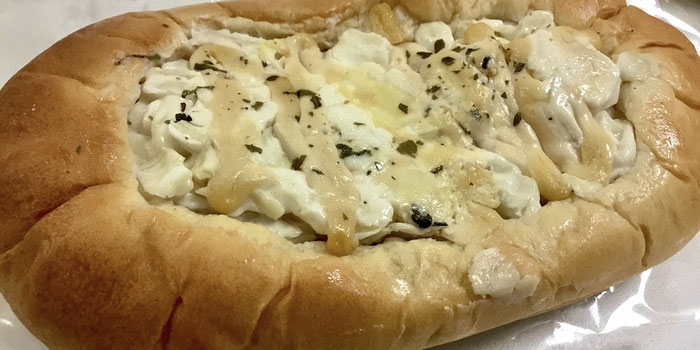 Another savory and ooey gooey delight — cheese and onion pastry bread.
Curry bread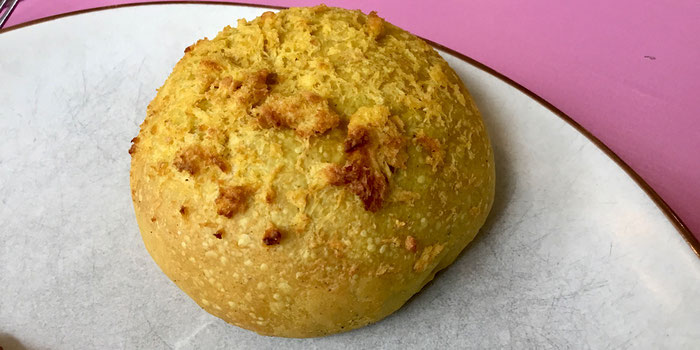 A yellow curry bread packed full of savory sauce and veggie goodness inside.
Cheese Pizza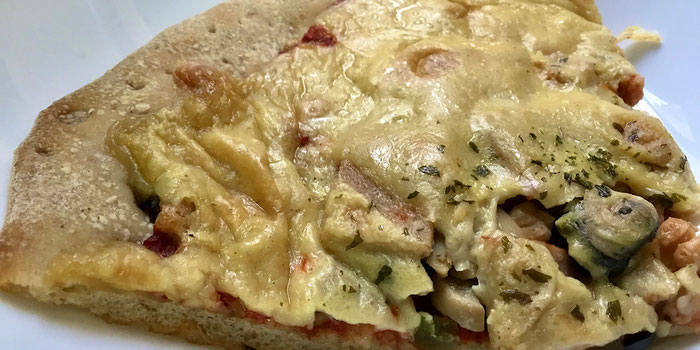 And yet another win for vegan cheese — a fully loaded everything pizza!
Peanut streusel bread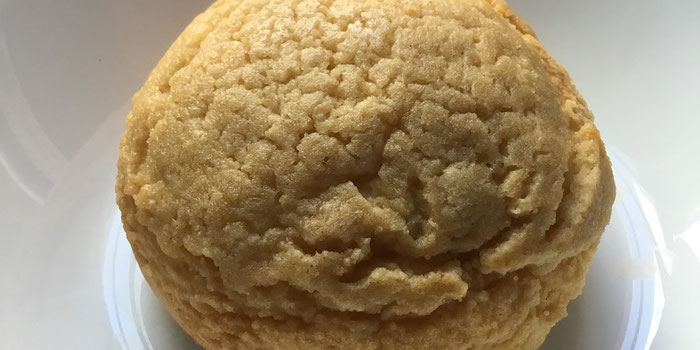 This yeasty bread bun, a popular Korean food, has a sweet peanut butter crumble topping.
It's light, fluffy, with the perfect amount of sweetness.
Cinnamon rolls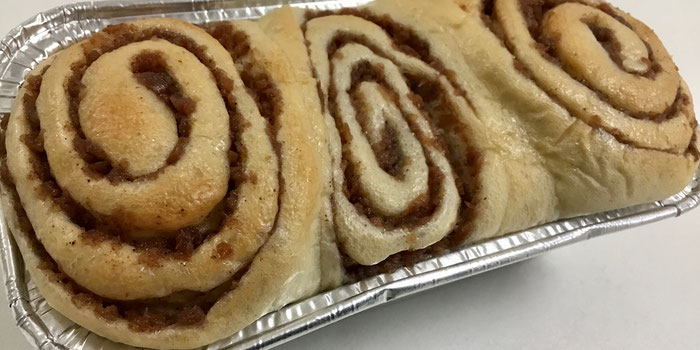 Delightful sweet cinnamon rolls. Soft, sweet, chewy perfection.
Chocolate cookies
Chocoholics won't have any problems satisfying their sweet tooth.
With chocolaty brownies, muffins, and a variety of cookies — death by chocolate will be easy.
Go visit
This one is a must-visit!
Find Haemil at 101 Donggyo-ro 19-gil in foodie Seoul.
They're open every day of the week so you'll never be disappointed!