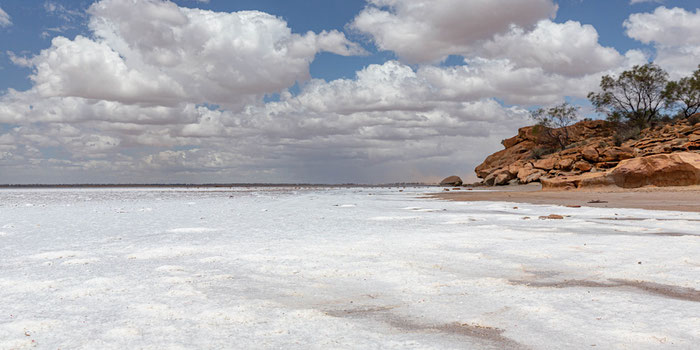 There is more to Australia than its famous attractions.
This huge country has more to offer than the mainstream tourist spots most travelers usually visit when here.
You just need to do your research properly and be able to discover other amazing destinations!
To fully enjoy your Aussie adventure, it is highly recommended that you add its majestic lakes in your itinerary.
In fact, there are plenty of lakes found in the Land Down Under.
Check out the following spectacular bodies of water and be totally mesmerized!
Lake Hillier
Be in awe with Australia's famous pink lake!
Lake Hillier is situated on the beautiful southern Middle Island.
Known for its unusual shade, it is believed to have been caused by the microorganisms living here that react with the lake's salt.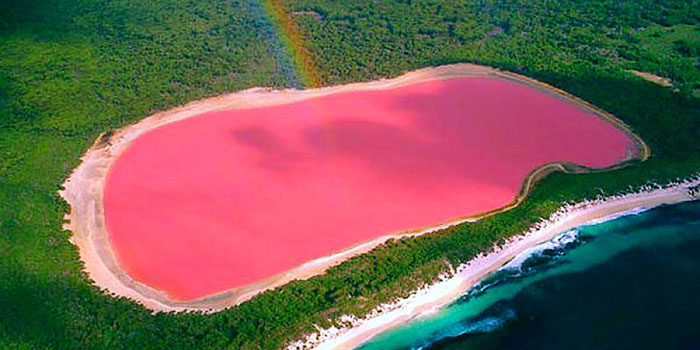 Since the island is remote, the best and only way to view it is from the air.
Simply take a helicopter flight from Esperance for about two hours, back and forth.
Certainly, this experience will be unforgettable and one-of-a-kind.
Lake St. Clair
Head over Lake St. Clair when in Tasmania and take in the striking views.
Regarded as Australia's deepest lake with a depth of 547 feet, this one is truly a must-visit.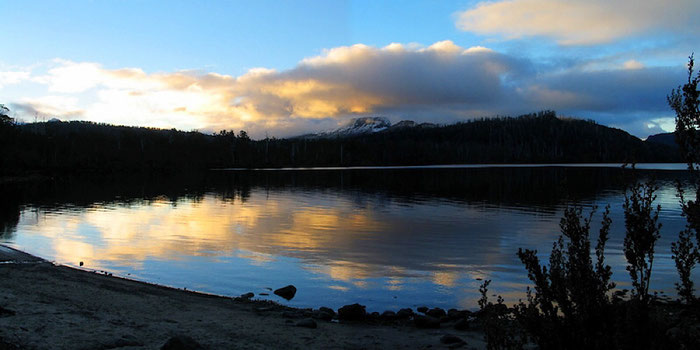 It is approximately five kilometers from Derwent Bridge, the gateway to the Cradle Mountain, so there is no reason not to check it out once in this state.
Moreover, Lake St. Clair has a lot of facilities, such as a restaurant, interactive center, shop, and toilets.
You are sure to enjoy its awe-inspiring panorama.
Lake Ballard
Up for a unique lake adventure?
Go see Lake Ballard in the Shire of Menzies and be astonished with its remarkable view.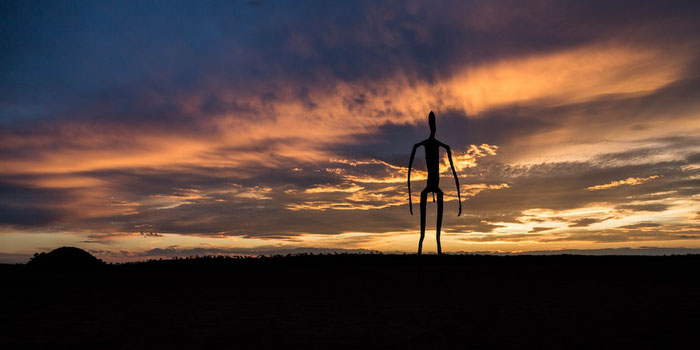 It is said to be the biggest outdoor gallery of Australia, which houses 51 metal figures installed by the renowned British artist, Antony Gormley.
You will be wowed with these sculptures once you see them in person, for sure.
Lake Eyre
Explore the largest lake in Australia with your loved ones!
Lake Eyre also has the lowest mainland at 15 meters below sea level in the country.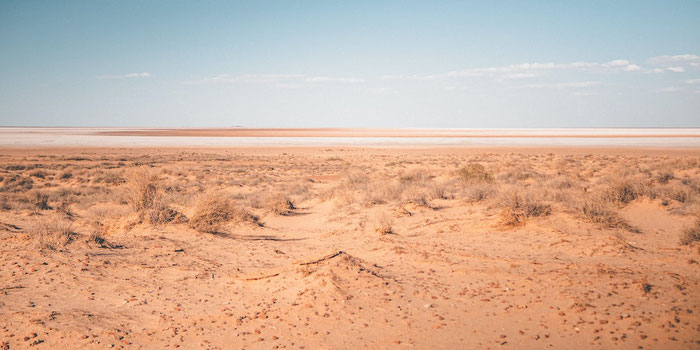 It is typically dry, so expect it to have less water as compared to the other lakes.
Nevertheless, it still brings a breathtaking scenery, especially when you are viewing it from above.
Blue Lake
Yet another worth visiting lake in Australia is the Blue Lake in Mount Gambier.
Be sure to check it out when in South Australia as it is an exceptional sight not to miss.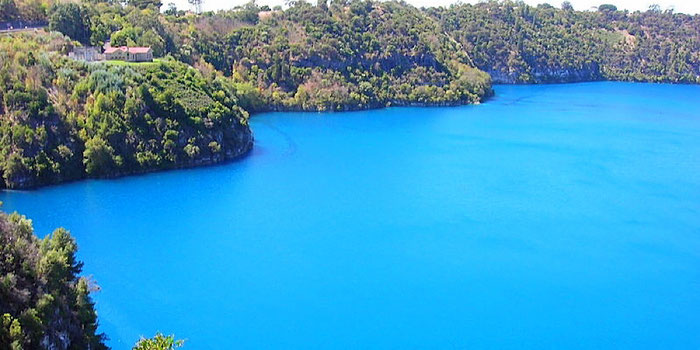 Apparently, this lake was formed in a volcanic crater, which transforms annually into a stunning shade of cobalt from December to March!