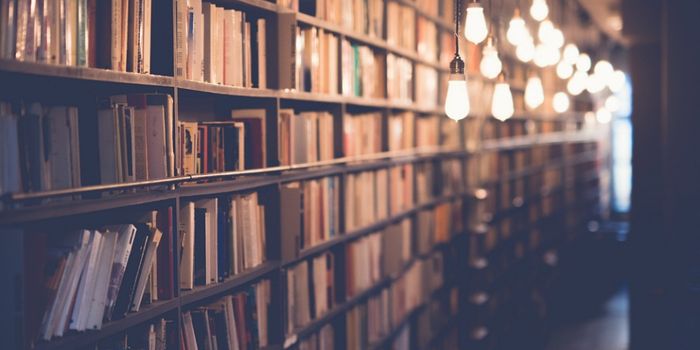 Fran Lebowitz is a brilliant author, speaker, and commenter on all things New York and American life.
Here's a collection of some of her most clever words of wisdom.
"Reading is better than life. Without reading, you're stuck with life."
"There is no such thing as inner peace. There is only nervousness or death. Any attempt to prove otherwise constitutes unacceptable behavior."
"Life is something that happens when you can't get to sleep."
"Food is an important part of a balanced diet."
"Think before you speak, read before you think."
"I can see my glass is half full… but, of course, I did order a double."
"You can't go around hoping that most people have sterling moral characters. The most you can hope for is that people will pretend that they do."
"Nature is by and large to be found out of doors, a location where, it cannot be argued, there are never enough comfortable chairs."
"The thing you love right away, don't do it, because that's the very thing that's going to be your addiction for the rest of your life."
"You're only as good as your last haircut."