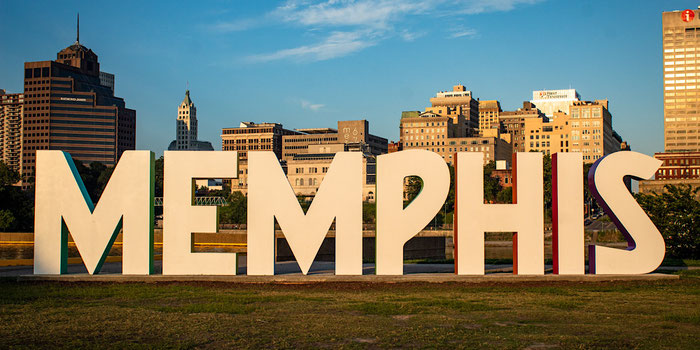 Traveling to Memphis, Tennessee?… You are in for the treat of a lifetime.
Known worldwide as the birthplace of blues music and a cradle of civil rights history, this gem along the Mississippi River offers a compelling blend of cultural enrichment and pure entertainment.
From the foot-tapping bars at Beale Street to the hallowed halls of the National Civil Rights Museum, Memphis promises an immersive experience with a lasting impression.
So here's every essential thing you should do and see in Memphis!
Beale Street: The Heartbeat of Memphis
No trip to Memphis would be complete without a visit to Beale Street.
This iconic street celebrates music, culture, and community.
From live blues bands that get your toes tapping to street performers featuring new and seasoned artists, Beale Street is the epicenter of entertainment in the city.
Don't forget to stop by some historic clubs where legends like B.B. King and Elvis Presley started their careers.
If possible, visit Memphis in May to catch the Beale Street music festival that hosts the best Memphis concerts!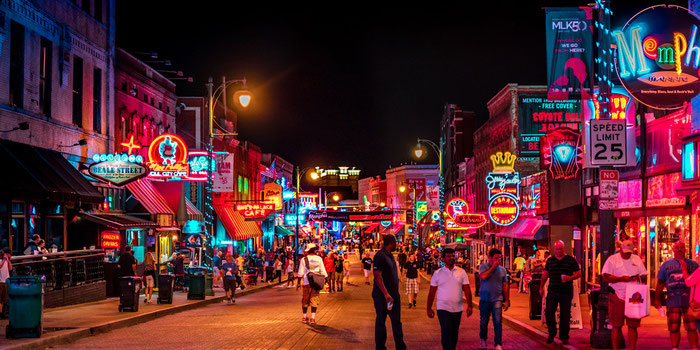 Graceland: The King's Castle
When visiting Memphis, paying homage to Elvis Presley is almost a rite of passage.
Graceland, the home of the King of Rock 'n' Roll, gives you an intimate look into the life of a man who changed music forever.
The mansion is carefully preserved, showcasing Elvis's cars, outfits, and private jet.
This experience is like a time capsule offering a unique glimpse into music history.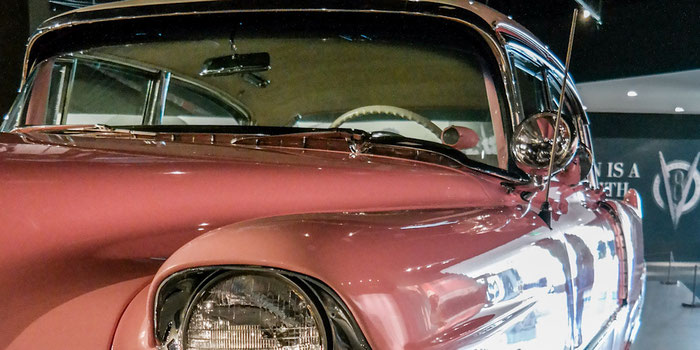 National Civil Rights Museum: A Journey Through History
Located at the Lorraine Motel, where Dr. Martin Luther King Jr. was assassinated, the National Civil Rights Museum is a profoundly moving experience.
The museum takes you on a journey from the early days of slavery to the civil rights movement of the 1960s and beyond.
The educational and emotional exhibits offer a powerful lesson on the sacrifices made for equality and justice.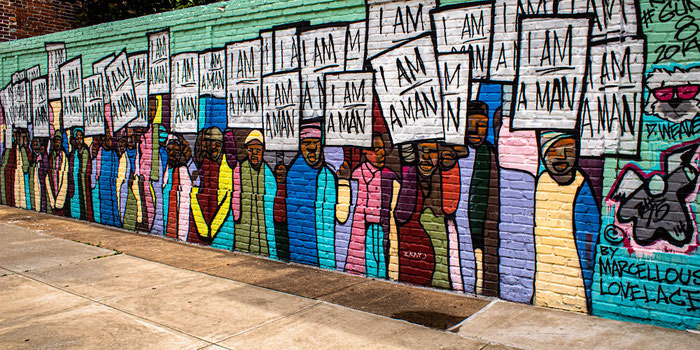 Stax Museum: Where Soul Lives On
Music enthusiasts must visit the Stax Museum.
This museum is dedicated to sharing the legacy and impact of soul music, featuring more than 2,000 exhibits related to the genre.
From Isaac Hayes's gold-plated Cadillac to Otis Redding's wardrobe, the museum is filled with memorials paying tribute to the soul music origins.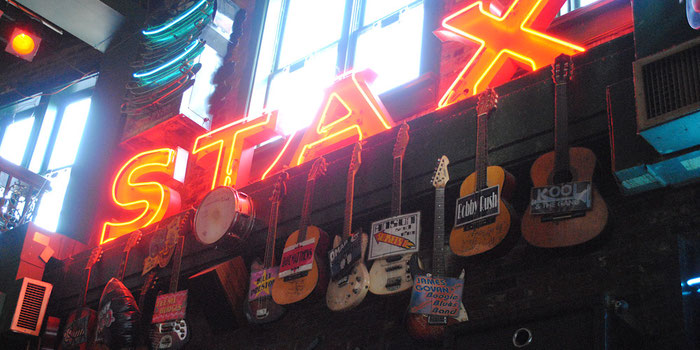 Memphis Barbecue: A Feast for the Senses
If you think music, history, and culture are all that Memphis has to offer, wait till you have tasted its world-famous barbecue.
The dry rub is the most popular choice, with barbecue drenching with sauce coming up second.
The city offers several options, from high-end restaurants to roadside shacks, each with a unique secret sauce and cooking techniques, including plenty of vegan plant-based meats with local flavor that really packs a punch!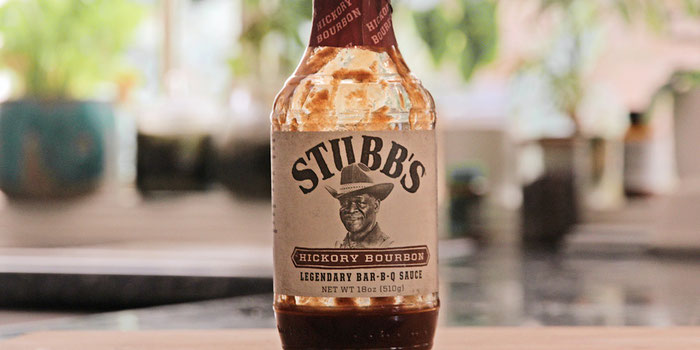 Mud Island River Park: Nature Meets Leisure
Mud Island is another must-visit place for leisure activities surrounded by natural activities.
Leisure activities feature a riverwalk, pedal boats, etc.
The park also has museums for the history geeks.
Don't miss the chance to see the Mississippi River scale model, which lets you walk along a replica of the mighty river.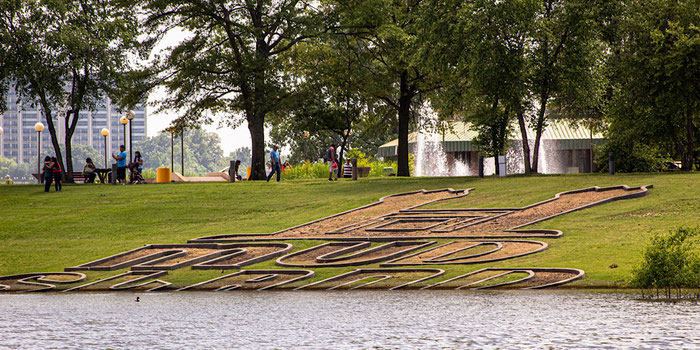 If you were wondering what makes Memphis worth your time, you probably have your answer by now.
From Beale Street's live music to Graceland's deep dive into Elvis's life, Memphis is a full-on experience.
And you definitely can't leave without trying the sampling the local eats - Memphis style!