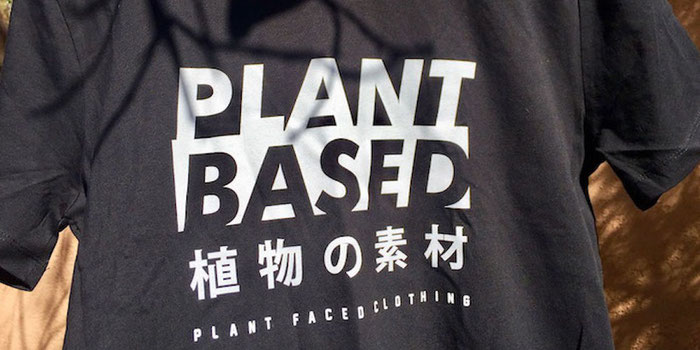 Plant Faced Clothing is a hip, innovate vegan streetwear clothing label with some super rad designs.
With original creations such as Ethical is the New Black, Babe Ain't Yo Bacon, In Kale we Trust, Kale 'Em With Kindness, That Fur Won't Warm Your Cold Soul - these tees are fun, bold statements.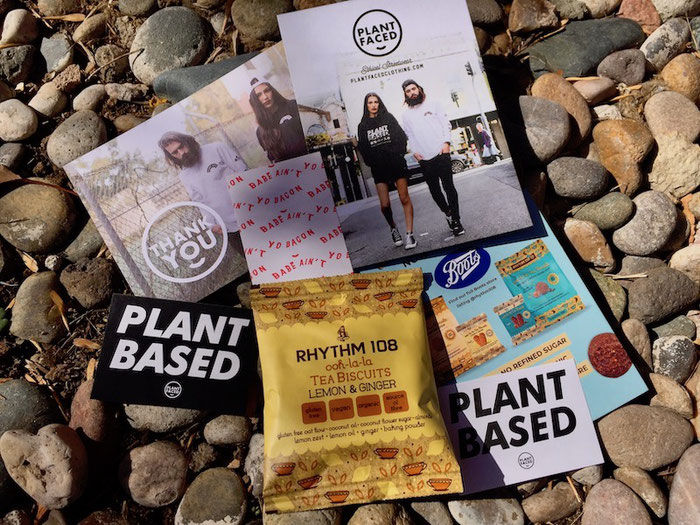 One of their most popular designs, and my favorite, is the Plant Based Kanji Tee, it's super bold, in all black, and comfy soft 100% organic cotton.
Plant Based really pops on this tee and the Japanese Kanji sure adds that extra spark of cool!
And since this tee is ethically sourced and printed with eco-friendly water-based inks, it's a win all around.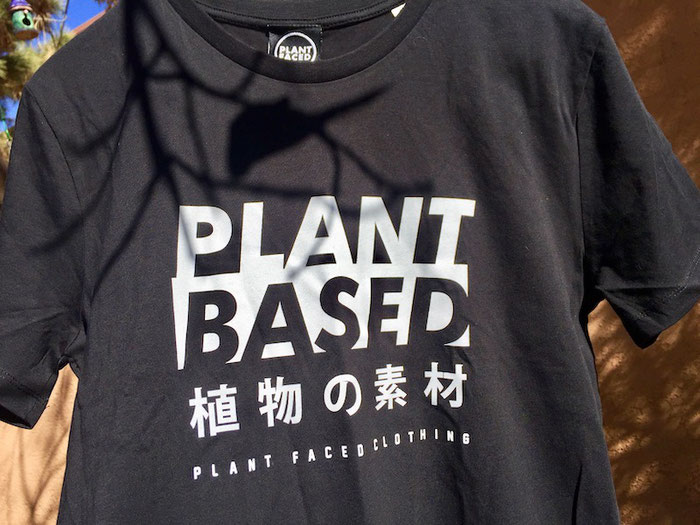 Go check out Plant Faced's designs and grab some cool gear for yourself!
With a huge selection of t-shirts, tanks, hoodies, hats, bags and pins - you'll find lots to love.
Plus there's worldwide shipping so you can get these goodies anywhere!