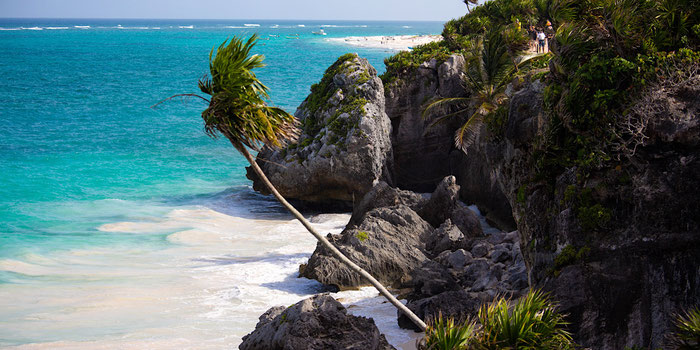 Riviera Maya is one of the most magical places you can visit if you're looking for a place to relax and completely forget about the busy city life, stress, traffic, and work.
This is a magical place that will surely wow you with a chill tropical Bohemian atmosphere that you can't miss during your summer vacation (the best time to visit).
During the day you can enjoy the paradisiacal beaches and at night, visit the most relaxing restaurants, beach clubs, and bars.
Mexico will invigorate you with a renewed sense of calm.
It is called the Mayan Riviera because, in this area, you can find most of the archaeological sites that one had relevance to the inhabitants of the Mayan Culture.
All these sites are actually a heritage of humanity so beautiful in architecture and history that you will want to stay even longer to learn everything about the fascinating Mayan civilization.
During a trip to the Riviera Maya you cannot miss exclusive tours to the nearby sites that make up the Riviera Maya.
These are some of the must-see sights to put on your Mexican bucket list.
playa del carmen
Playa Del Carmen is the center and heart of the Riviera Maya, because everything you are looking for in terms of fun and entertainment you will find inside and outside this wonderful young city, made for those adventurous travelers who are not afraid of having fun.
In Playa Del Carmen, you will find the fifth avenue, the main attraction of the city, where you will have the opportunity to taste delicious dishes in the national and international restaurants and enjoy various local folklore, live music, and shows.
TuLum
Tulum is now one of the most recognized magical cities in Mexico.
And it is not a secret that the small city has grown big enough to steal its place from more famous nearby cities such as Cancun.
Tulum has now become one of the most visited destinations in all of Mexico thanks to the beauty of its beaches in the serenity that the city allows each of its visitors.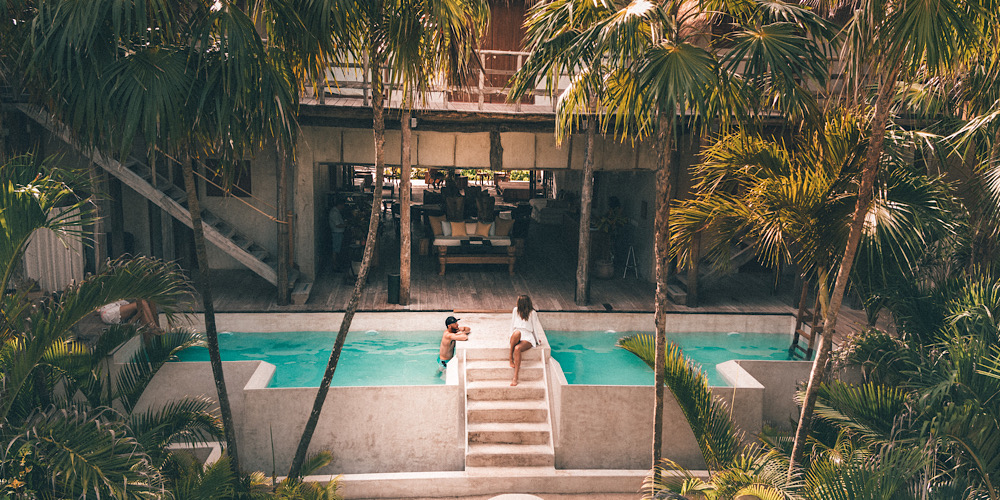 Moving around Tulum is easy because when you are in the Riviera Maya.
You'll want to use a shuttle from the airport, and once you arrive at your destination, then it's super easy to walk or ride a bike around the incredible city.
Bungalow style hotels overlooking the sea will offer each of their guests an experience as if they were in total paradise, with complete sensory indulgences such as soft white sand like cotton and crystal clear warm water in brilliant shades of turquoise blue.
Akumal
One place that is not as well-known as others in the Riviera Maya is Akumal.
If you're a fan of wildlife, turtles, the beach, or diving, you definitely should not hesitate to visit.
Besides being one of the best places for nature-friendly eco-tourism, Akumal offers some of the best experiences relaxing in its calm waters and also the possibility of visiting one of the largest reserves in the Caribbean Sea.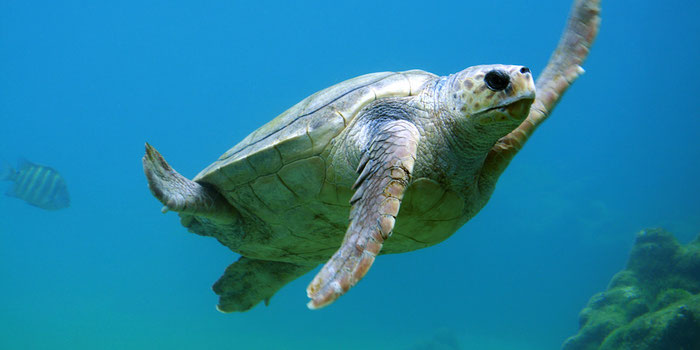 In Akumal, you can have the most incredible experiences interacting with animals and nature, including getting a glimpse of the some of the exciting ocean life and majestic sea turtles of all sizes.
And if you're adventurous enough to go diving, you can see one of the most beautiful coral reefs in the world.
ISLA Holbox
Holbox has opened its doors to be the center of attraction for all those travelers who wish to enjoy a piña colada in front of the sea in one of the most rustic and innovative hotels and restaurants of the Riviera Maya.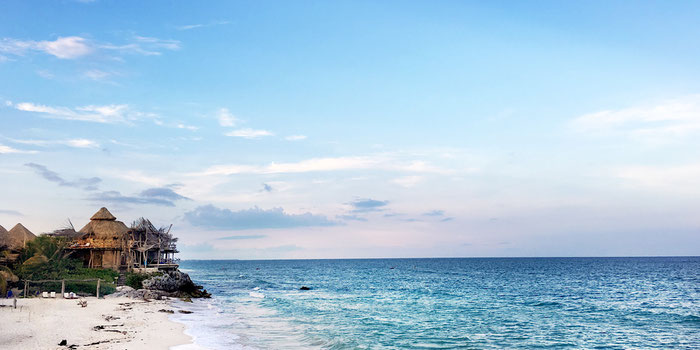 Relaxing here, overlooking the majestic and immense Caribbean Sea, the good vibes and bohemian atmosphere will soon become your best friends.
PUerto morelos
Although Puerto Morelos used to be considered a small coastal town, in recent years it has given much to talk about, as its shallow waters and chill atmosphere have made it one of the ideal destinations to visit a small yet important section of what compromises the Riviera Maya.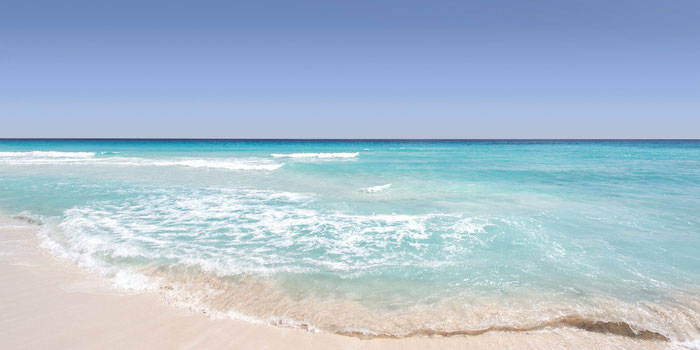 Puerto Morelos is said to be especially ideal for couples who are looking for quiet place to relax since its beautiful streets and pristine beaches have everything needed to make the most romantic vacation memories.
No matter which destinations you ultimately choose to visit, you're guaranteed to have a fun and memorable experience enjoying the beautiful beaches and flavorful local culture of Mexico!