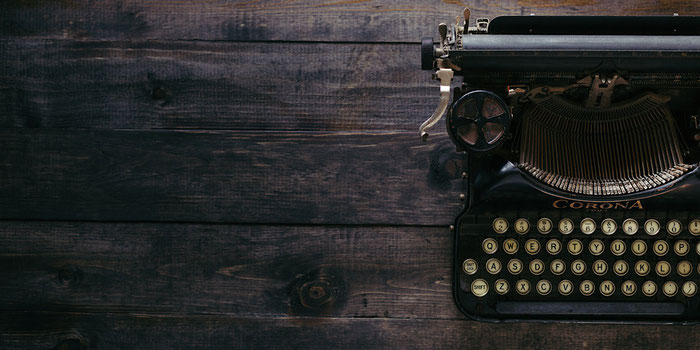 George Bernard Shaw was an Irish socialist, writer, critic, and playwright, most famously known for the play Pygmalion, and also received a Nobel Prize in literature.
Here are some of his most motivational quotes!
"Life isn't about finding yourself. Life is about creating yourself."
"We don't stop playing because we grow old; we grow old because we stop playing."
"Don't wait for the right opportunity: create it."
"Our lives are shaped not as much by our experiences as by our expectations."
"As long as I have a want, I have a reason for living. Satisfaction is death."
"Life is a first draft… with no rewrite."
"Liberty means responsibility. That is why most men dread it."
"Our necessities are few, but our wants are endless."
"The joy in life is to be used for a purpose. I want to be used up when I die."
"Happy is the man who can make a living by his hobby."
"Those who cannot change their minds cannot change anything."
"A life spent making mistakes is not only more honorable, but more useful than a life spent doing nothing."
"Some men see things as they are and ask why. Others dream things that never were and ask why not."
"Life is not meant to be easy my child, but take courage: it can be delightful."