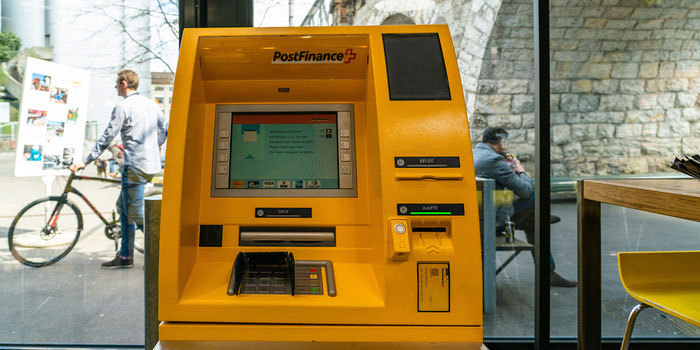 Charles Schwab provides excellent money management tools for budget-savvy travel lovers.
Here are all the reasons it's the best debit card you can take on the road for 100% hassle-free travel.
worldwide acceptance
Schwab's High Yield Investor Checking Acount is an easy and convenient account to bank and travel with, especially because the Visa Platinum debit card is accepted in over 200 countries and territories worldwide.
In addition to easy travel, it's also the simplest checking and savings account to use for everyday banking, complete with investment, retirement planning, fraud protection, travel accident insurance and emergency assistance.
no foreign transaction fees
With no foreign transaction fees, no exchange rate markup, no monthly fees, no minimum balance, free free bill pay, free check deposit, free checks, and a free brokerage account, your money really is all yours. 
Link your account to PayPal and Apple Pay for even easier money movement and payment around the world.
automatic atm fee reimbursement
Use ATMs worldwide with reckless abandon, because Schwab will refund every single out-of-network fee you get charged from other banks, anywhere in the world, no matter how many withdrawals you do. 
easy travel notice submission
Schwab is paperless, which is another great perk for long-term travelers because you don't have to worry about old-fashioned paper mail going to a physical address anywhere.
All your messages and notices are accessible in your online account.
Easily submit debit card travel notices 24/7 online. 
The system is also smart, by recognizing and allowing use in neighboring countries without problems, which is extremely helpful during transits and layovers. 
helpful app to use on the go
There's a helpful smartphone app to manage everything on your phone whenever you want.
Check your balance, make a deposit, get help, it's all at the touch of a button.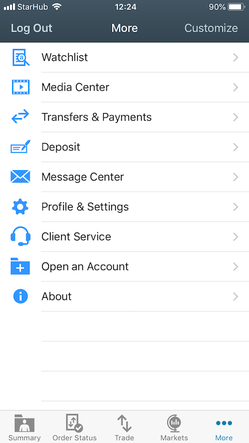 Peace of mind and easy travel tools make this budget-friendly card a no-brainer to take on the road!