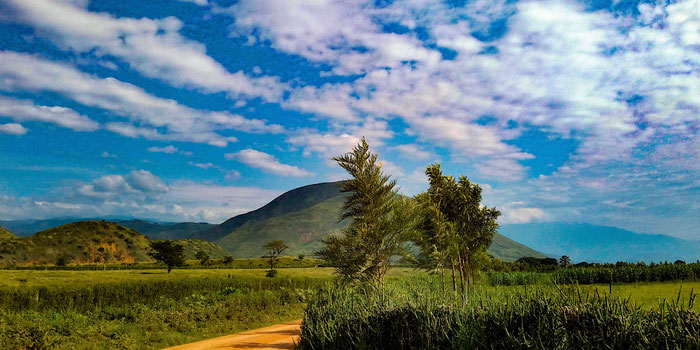 Welcome to Uganda, the Pearl of Africa, where intrepid travelers can experience breath-taking scenery, fascinating wildlife, and kind people.
Prepare to be swept up in the vivid tapestry of this captivating nation, which includes the lush woodlands of Bwindi Impenetrable Forest, the spectacular Murchison Falls National Park, and the cultural wonders of Gaddafi National Mosque.
So buckle in, and let's go on an unforgettable experience in Uganda!
Essential preparations for your journey to Uganda
If you require an e-Visa, applying online is the quickest and most popular option.
Verify that you have all the necessary travel documentation, including a Uganda visa, before making travel arrangements to Uganda.
Given that the exempted duration of stay may change depending on your nationality, it is essential to confirm the exact requirements.
Make sure your passport is valid for at least six months past the length of your desired stay, then relax and take full advantage of your journey.
Witness the wild royalty as gorillas rule over Bwindi Impenetrable Forest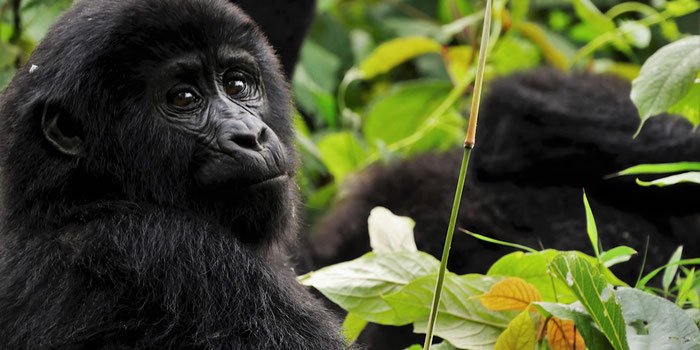 Bwindi Impenetrable Forest, a sanctuary for critically endangered mountain gorillas, is located in the centre of Uganda.
In your search for these magnificent creatures, walk through areas of lush foliage while taking in the symphony of bird calls.
It is truly amazing to see a family of gorillas in their natural environment.
A strong bond with nature is created as you look into their richly colored eyes and watch them playfully interact.
The Bwindi Impenetrable Forest provides a look into the delicate beauty of Uganda's wilderness and serves as a tribute to the value of conservation efforts.
Preserving Uganda's Wildlife Diversity: The Role of Conservation Education Centre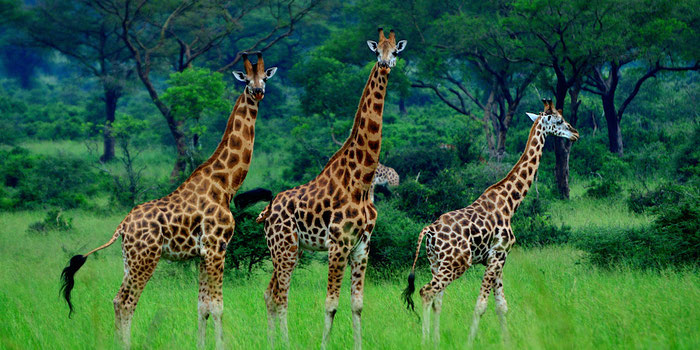 The Uganda Wildlife Conservation Education Center, situated in Entebbe, is a refuge devoted to the rescue and preservation of the nation's various wildlife, providing a haven for wildlife enthusiasts.
As you stroll around the lush grounds, look out for rescued lions, entertaining chimps, stunning giraffes, and a variety of other fascinating animals.
Participate in educational activities, talk to expert staff, and get an understanding of the initiatives being taken to safeguard Uganda's abundant biodiversity.
In addition to offering a personal interaction with wildlife, a trip to this facility supports the vital goal of conservation.
Ngamba Island Chimpanzee Sanctuary: A Primate Paradise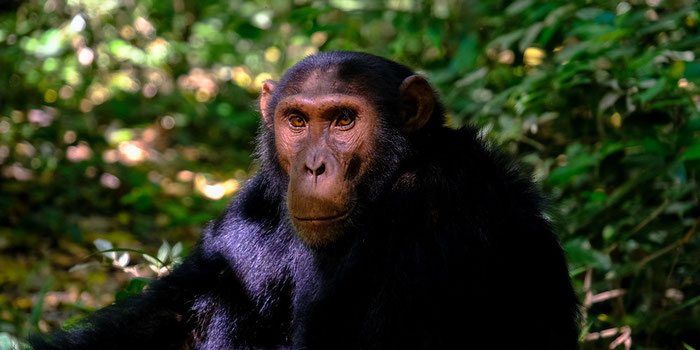 Ngamba Island Chimpanzee Sanctuary is a shelter for abandoned and rescued chimpanzees and is located on Lake Victoria.
Observe these clever animals swinging from tree to tree and displaying their amazing social activities in their natural surroundings.
Participate in feeding sessions so you may see how skilled they are and how they develop relationships with the carers.
Awe and admiration for these critically endangered animals set in as you take in the tranquil island surroundings.
Escape to untouched beauty at Murchison Falls National Park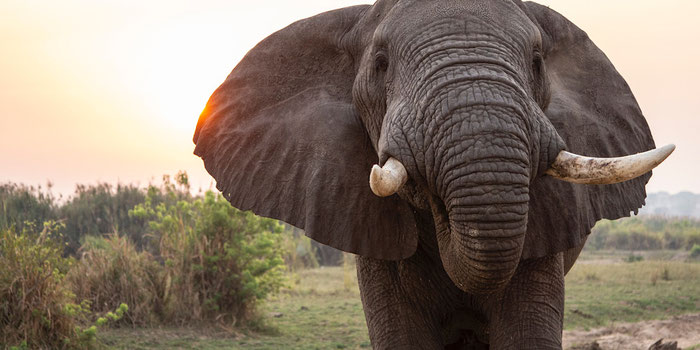 Get ready to be mesmerized by Murchison Falls National Park's overwhelming beauty and power.
Take a game drive across the wide savannas of the park, where lions, elephants, and giraffes can be seen roaming free.
As you travel along the Nile River, you may see the impressive sight of the Nile rushing through a tight gorge before crashing into a roaring waterfall.
Feel the mist on your face as you admire Murchison Falls, a breathtaking example of the magnificence of nature.
Unveil the breathtaking nature of Queen Elizabeth National Park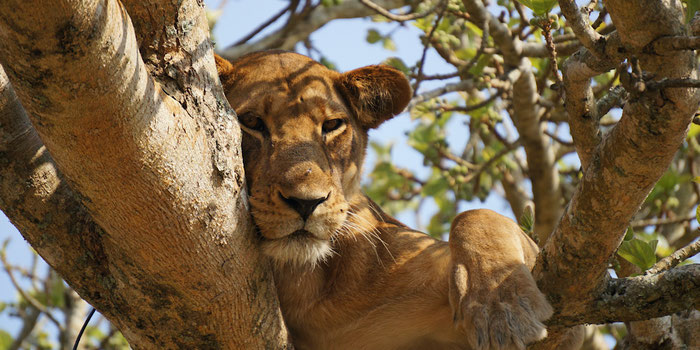 Queen Elizabeth National Park beckons with its captivating wildlife and immersive experiences.
Embark on thrilling game drives, encountering majestic elephants, regal lions, and elusive leopards.
Sail along the Kazinga Channel, where hippos and crocodiles rule, and marvel at a plethora of bird species.
Venture into Kyambura Gorge for an exhilarating chimpanzee tracking adventure. Birdwatchers will be enthralled by the diverse avian wonders.
Don't miss the Ishasha Sector, home to tree-climbing lions.
In this natural paradise, immerse yourself in Uganda's beauty and create unforgettable memories.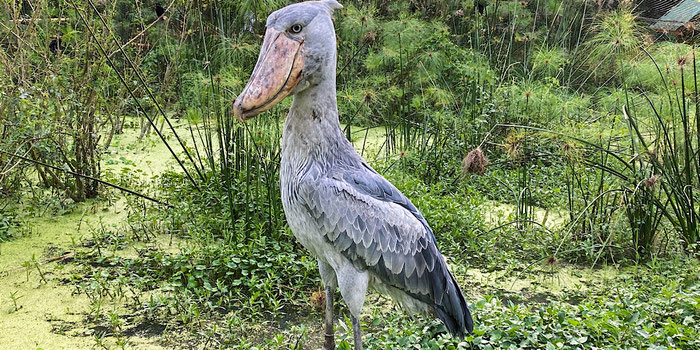 Uganda offers a unique and remarkable vacation experience thanks to its wild beauty and rich cultural history.
Each destination highlights Uganda's outstanding natural and cultural resources, from seeing mountain gorillas in Bwindi Impenetrable Forest to seeing the awe-inspiring majesty of Murchison Falls.
Take on an adventurous mindset, acquaint yourself with Uganda's colourful tapestry, and make treasured memories that will last a lifetime!