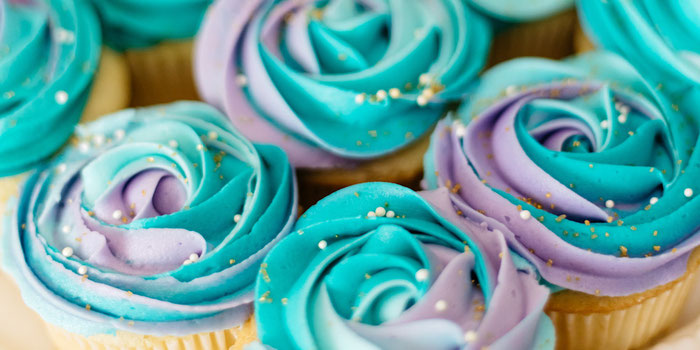 I recently had the opportunity to go to the Leicester Vegan Festival in England.
And I discovered that, like very many parts of the UK, Leicester has a surprisingly large and refreshingly vibrant vegan community!
the leicester vegan festival
The festival was an impressively massive volunteer organized event held at the classic art deco Athena Leicester in Leicester city center.
It's a massive event full of over 100 stalls of snacks, food, beauty products, perfume, jewelry, clothing, accessories, beer, wine, tea, local rescues, animal rights groups and much more, including lots of ongoing fun and informative live presentations, talks and workshops such as mac and cheese cooking demos and dance classes.
So many people showed up to see and sample all the vegan goodness and learn more about cruelty-free living!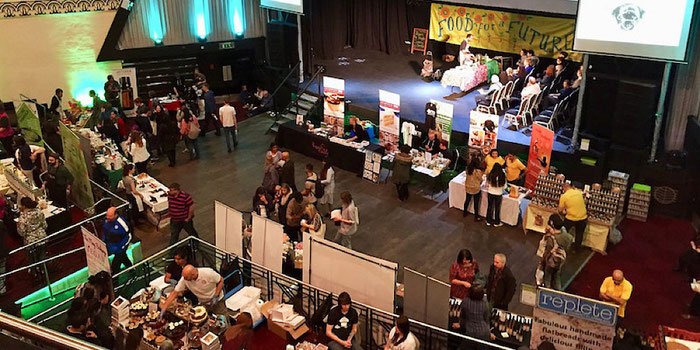 I smelled the perfumes, gazed at all the jewelry, and ogled all the soaps and lotions and potions.
It was great to see so many ethical clothing brands representing all their creative designs. 
vegan deviant
Vegan Deviant especially caught my attention, with some super original, funny and bold designs.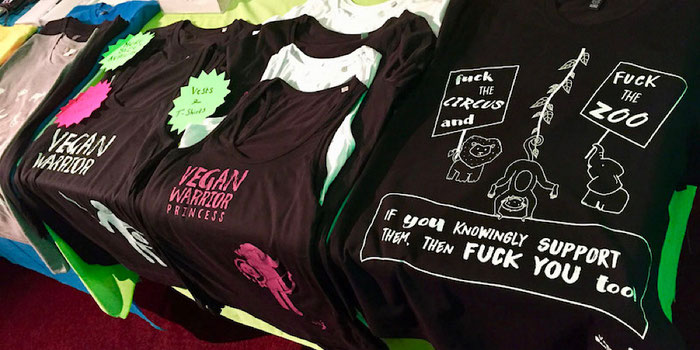 But let's get to all the amazing mouth-watering food!
Wow! Total sensory overload.
There were seemingly endless stalls serving up everything - milkshakes, frozen yogurt, fudge!, candies, cupcakes, cakes, pies, pizzas, cheeses, mac and cheese, potato salads, chilis, curries, soups, samosas, burgers, bbq jackfruit wraps and lots of fun fusion menus and specialty items to boot.
Check out some of these tasty menus from The Ginger Cow, Mex it up, Home Kitchen and Flavors of Africa.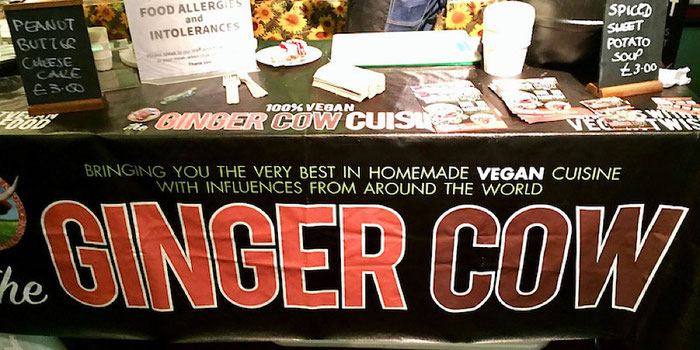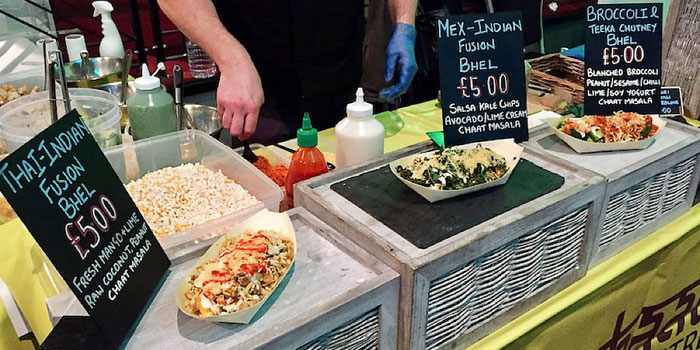 Everything looked and smelled (and tasted) delicious.
There were vegan treats as far as the eye can see.
What else would you expect from an event sponsored by an amazing non-profit bakery The Vegan Cakery!
vegan sweet tooth
Vegan Sweet Tooth London had super impressive giant displays of savory cheesy vegan pizzas and endless sweet treats like cakes, pies, and brownies.
Check out this grilled vegetable pizza on chewy focaccia bread...
...and all the decadent cakes!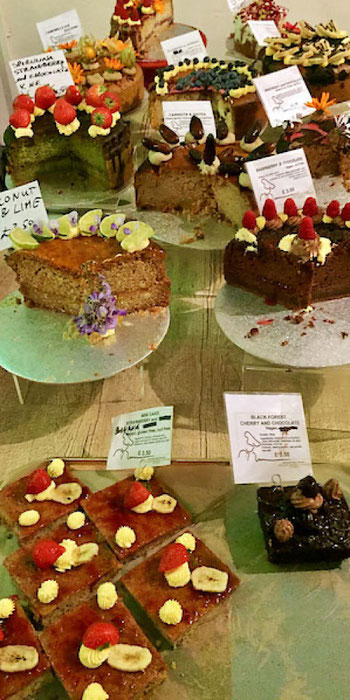 tyne chease
And since I'm a huge sucker for great vegan cheese, I was overjoyed to find Tyne Chease.
They make raw cultured and aged cashew nut cheese that is just to die for.
Soft, creamy, savory, and delicious.
I tried a lot of the delectable flavors - original, smoked, truffle. 
But you don't have to take my word for it, because you can order a selection box from their website and try them all yourself!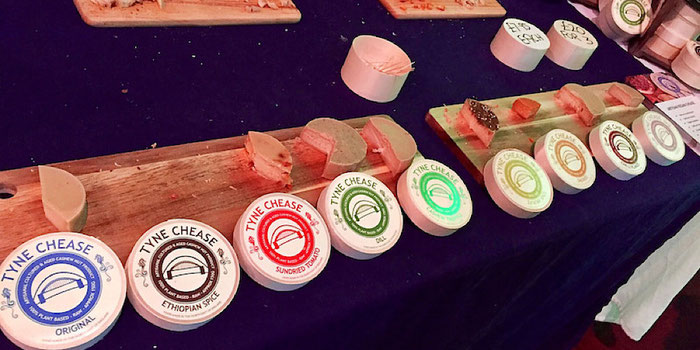 go vip
Vegan Festival Tip! If you go, get the VIP admission!
Not only do you get to skip waiting in the queue to get in, but you also get on overstuffed goody bag full of snacks, magazines, discount offers and a natural eco-friendly bag to carry it all in!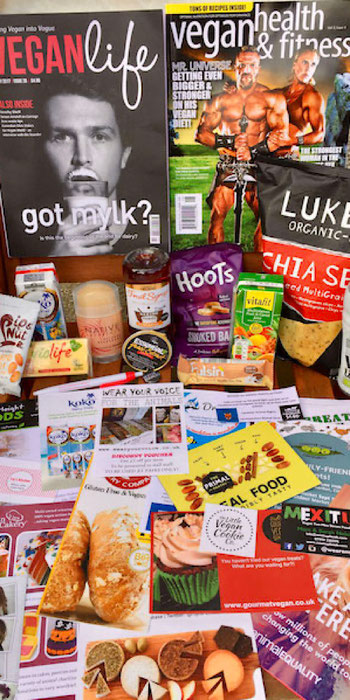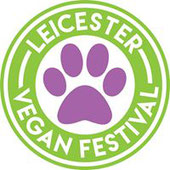 Definitely go check out Leicester Vegan Festival.
You're guaranteed to find lots of great cruelty-free products and yummy plant-based foods!