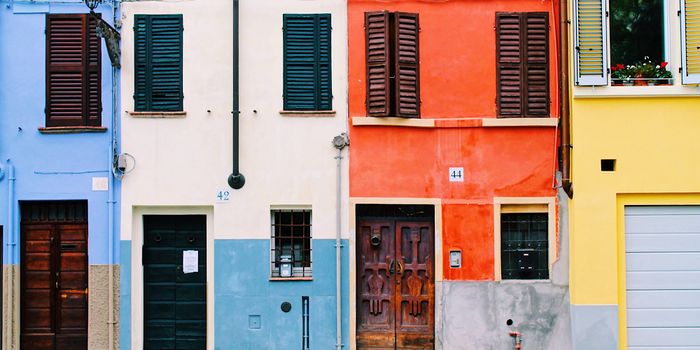 Finding delicious vegan food in Parma, Italy is so easy!
There are plenty of vegan and vegetarian-friendly spots.
Here are my favorites! 
Enjoy the beauty and charm of this quaint Italian town while nourishing yourself with some delicious and healthy food. 
Awesome for atmosphere: V-Bar Natural
Borgo del Parmigianino 5/b
An adorable little restaurant and bar that uses all organic produce, V-bar Natural has vegan baked goods and treats, a large selection of vegan beers and wines, as well as vegan snacks, plant-based milks, cooking goods for sale.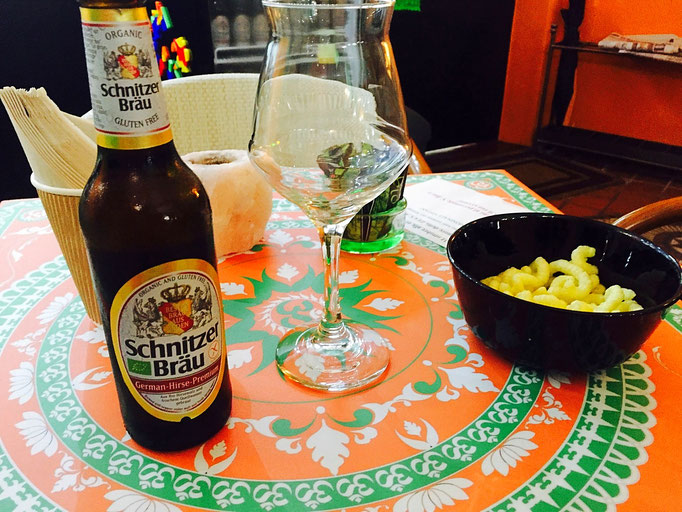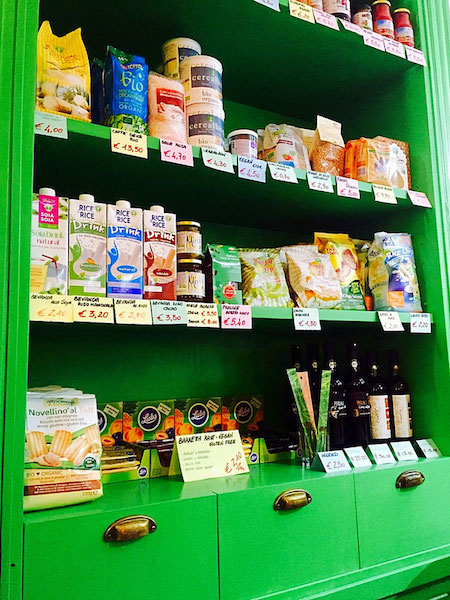 Located in a super hip part of town, the bright and colorful atmosphere is very inviting and cozy and there's an outdoor seating area as well if you feel like people-watching.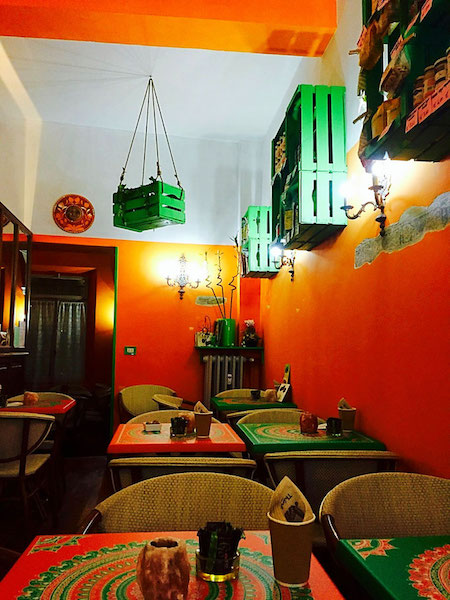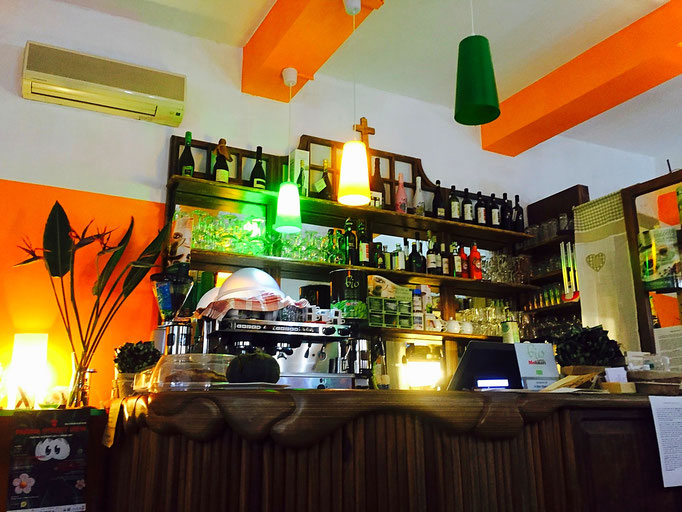 Fantastic for Food: Universo Vegano
Str. Luigi Carlo Farini 71
A 100% vegan fast food restaurant chain, this place is like McDonald's for vegans!
Universo Vegano has en enormous menu of vegan comfort food options, including burgers, kebabs, pizzas, pastas and desserts.
And, vegan lasagna and vegan tiramisu!
Mind blown!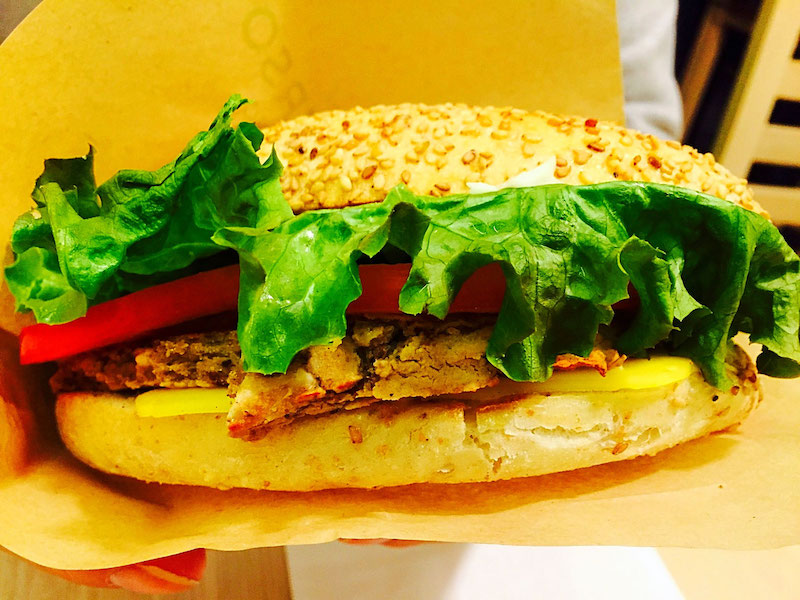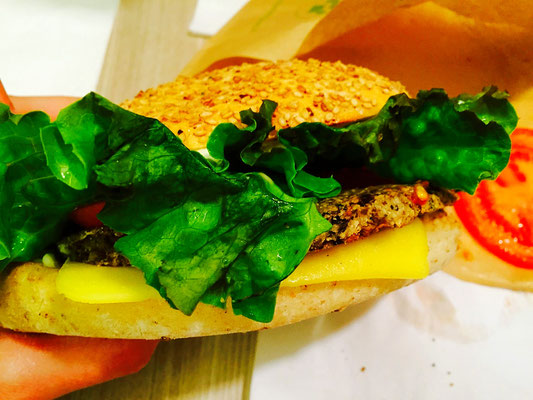 Definitely don't miss this place.
They even give out buzzers so you know when you're food is ready.
And, it's a popular franchise so you can find them all over Italy, even in foodie Rome!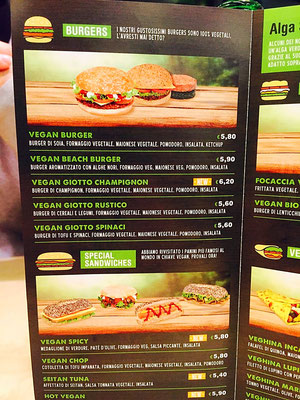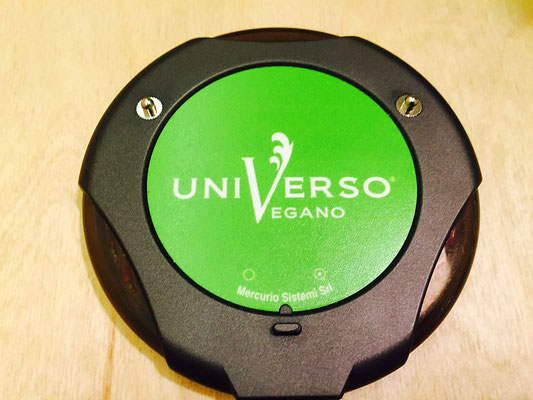 honorable mentions
Other popular veg*n-freindly spots in the city center include the upscale Apriti Sesame restaurant, La Foglia Bio deli, and Jaki cafe.
If you don't speak the language, you can always use the word vegan (or vegano) enthusiastically; everyone understands it.
You can also find tons of fresh local produce shops open late all over the city to shop to your heart's content!