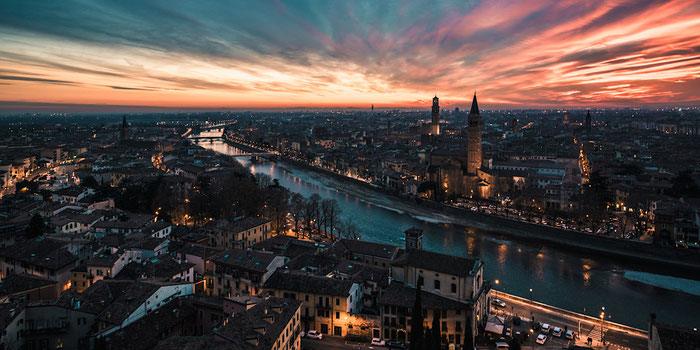 Verona, the enchanting city of romance, is a hidden gem nestled in the heart of Italy.
Known for its stunning architecture, rich history, and Shakespearean connections, Verona offers a delightful blend of culture, art, and adventure.
Whether you're a hopeless romantic seeking Juliet's balcony or a history buff exploring ancient ruins, Verona has something for everyone.


This article will take you on a journey through the top things to do and experience in Verona, ensuring you have an unforgettable time in this vibrant Italian city!
Unleash Your Inner Opera Aficionado at the Opera
Picture this: a warm summer evening, a starry sky above, and the melodious strains of classical music filling the air.
Welcome to the Verona Opera!
Every summer, the city's ancient Roman amphitheater transforms into a captivating venue for opera performances.
The sheer grandeur of the arena, coupled with the mesmerizing voices of talented artists, creates an enchanting experience that will leave you spellbound.
So grab a glass of local Valpolicella wine, sink into your seat, and let the Verona Opera transport you to a world of musical magic - Bravo!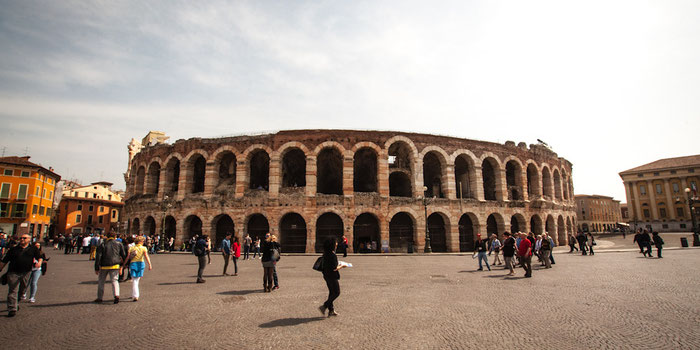 Step into the Timeless Romance of Juliet's Balcony
Calling all star-crossed lovers!
Visit the iconic Casa di Giulietta, better known as Juliet's Balcony, and let your heart flutter with the timeless allure of Shakespeare's tragic tale.
As you make your way through the charming courtyard and up the narrow staircase, you'll be greeted by the balcony where Romeo is said to have declared his undying love for Juliet.
Don't forget to leave a message of love on the walls or lock your eternal bond on the gate – a tradition believed to bring luck in matters of the heart.
Who knows?… Love might just find you in Verona!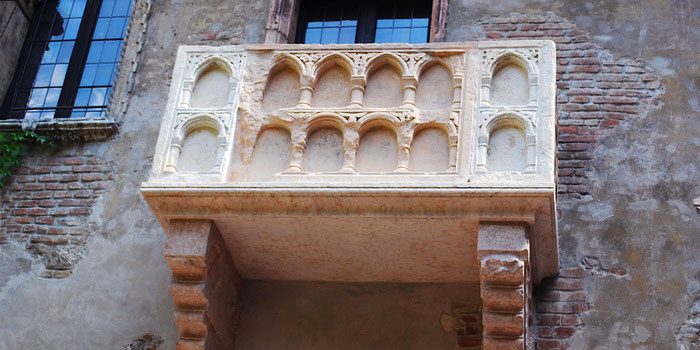 Wander Through the Historic Centre
Step back in time and roam around Italy as you stroll through Verona's historic centre, a UNESCO World Heritage Site.
Lose yourself in the labyrinthine streets lined with elegant palaces, Renaissance buildings, and picturesque piazzas.
Marvel at the intricate details of the Verona Arena, a stunning Roman amphitheater that has stood the test of time.
Discover the ancient Arche Scaligere, a collection of Gothic funerary monuments.
And don't miss Piazza delle Erbe, a vibrant square brimming with colorful market stalls and lively cafés, perfect for savoring a gelato or two.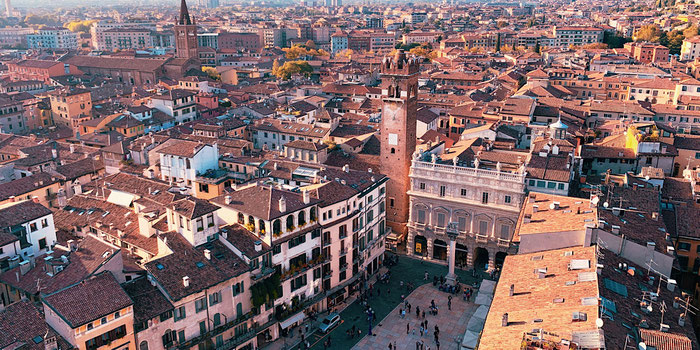 Indulge in Veronese Cuisine
Verona is a culinary paradise, offering a delectable array of traditional Italian dishes that will tantalize your taste buds.
Start your gastronomic adventure with a plate of hearty risotto all'Amarone, a rice dish made with the famous local wine.
And of course, no trip to Verona is complete without indulging in a slice of the city's signature dessert, Pandoro – a fluffy cake dusted with powdered sugar.
Buon appetito!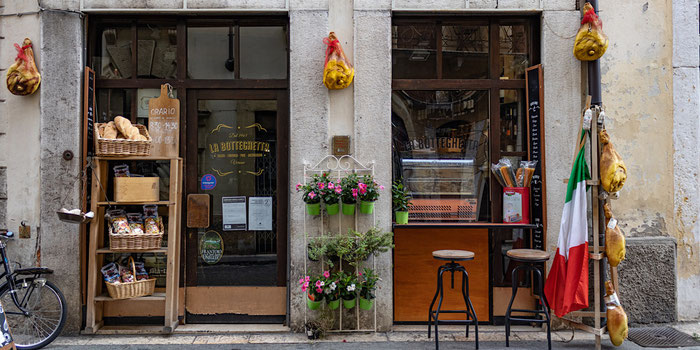 Explore Verona's Wine Country
Verona is nestled in the heart of the Veneto region, renowned for its exceptional wines.
Take a day trip to the nearby Valpolicella wine region, where you can visit charming vineyards, meet passionate winemakers, and savor some of Italy's finest red wines.
From the robust Amarone to the elegant Valpolicella Classico, each sip tells a story of centuries-old winemaking traditions.
Raise a glass, soak in the breathtaking vineyard views, and let the flavors of Verona leave an indelible mark on your palate.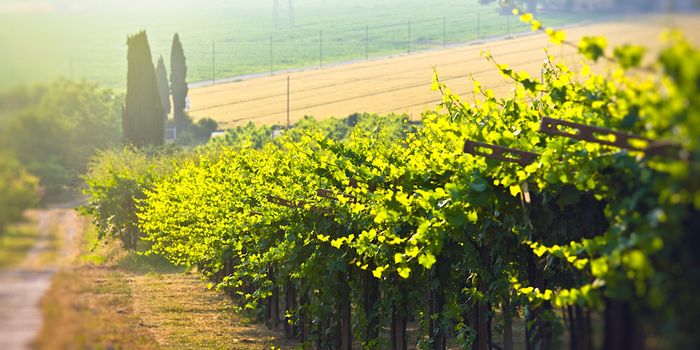 Verona, a city that effortlessly blends ancient charm with modern vibrancy, promises a captivating journey for every traveler.
From the melodious Verona Opera to the timeless romance of Juliet's Balcony, the city's unique experiences will transport you to a world of magic, art, and history.
So pack your bags, put on your most comfortable walking shoes, and get ready to create unforgettable memories in Verona, where dreams come alive amidst the stunning Italian backdrop.
Ciao, Verona awaits!