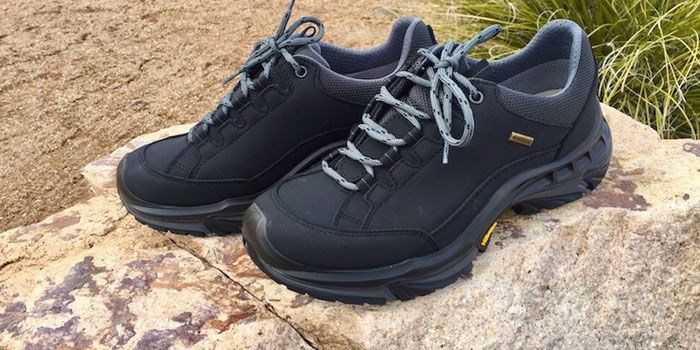 I've found the best vegan hiking shoes ever at Will's Vegan Store.
Always on the lookout for stellar vegan shoes, I was super impressed by Will's hiking shoes.
I mean, just look at them.
They're black. They're tough. They're cool.
And, they're waterproof!
I can walk to my heart's content in these comfy sneaks anywhere and everywhere, because no rain or snow is ever getting in these babies!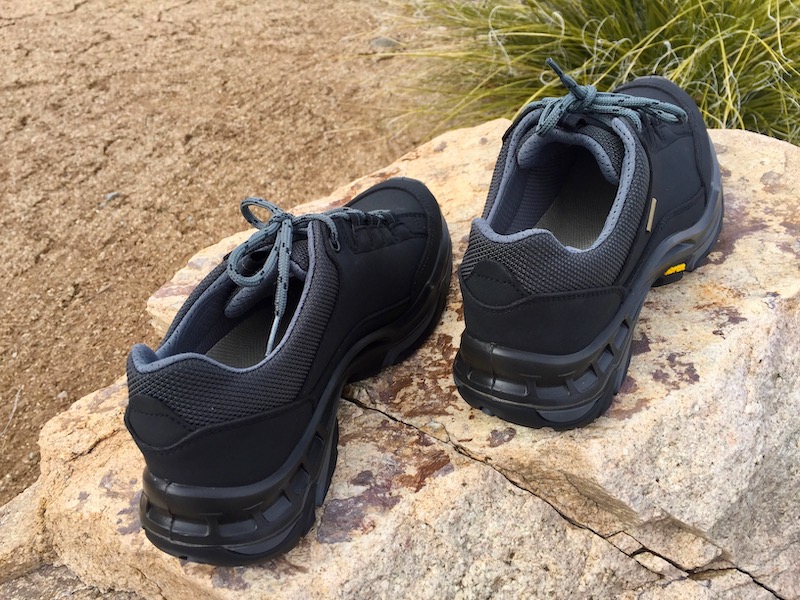 This shoe, and its super sexy design and style, are made possible by some top of the line high tech gear and advanced ballistic welded construction.
Lyliane 3DMX advanced microfiber and Cordura Fabric provide abrasion and scuff resistance along with long-lasting water repellency, breathability, durability, lightness and comfort.
Now that's some powerful stuff!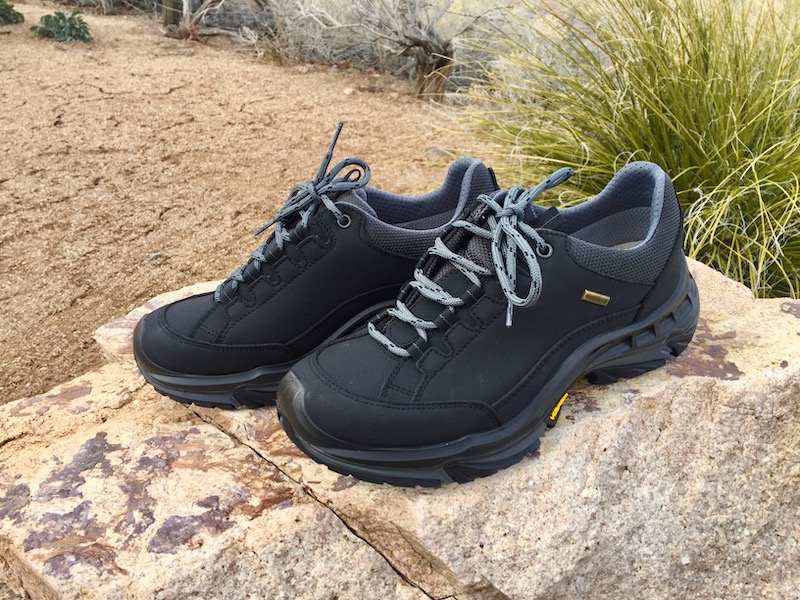 One of the first quality things you look at in a hiking shoe is the soles.
These shoes have some serious grip, and with Vibram brand rubber injection outsoles, these suckers definitely won't let you down.
The iconic yellow Vibram logo can be spotted on many high quality walking shoes and that's because it's the best - delivering optimum performance whenever it goes.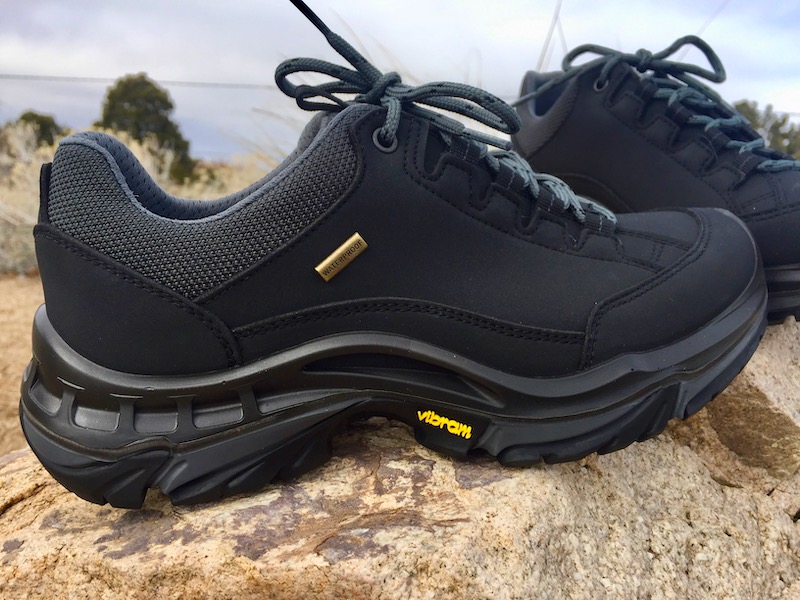 Will's Vegan Store makes every shoe type imaginable, for both men and women, everything from sandals to boots, plus vegan leather wallets, belts and bags.
They have everything - it's a total vegan paradise.
Full of shoes.
Paradise squared.