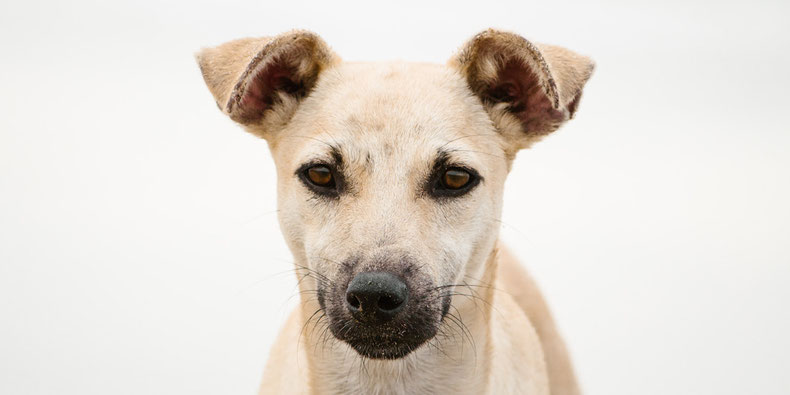 I love supporting rescues and sanctuaries whenever and wherever I can. I dearly appreciate and respect the dedicated individuals that donate their time, energy, money and hearts to the cause of helping animals in need. 
Companion animals, pets like dogs and cats, are drastically overpopulated all over the world. Humans have domesticated them but often lack the compassion to care for them. Populations quickly become out of control when animals are not sterilized. Pets are often cast out on the streets to fend for themselves and face a multitude of risks, including turning into prey for other animals, abuse, starvation, disease, and death.
To give you an idea of the numbers, just in the US alone, 7.6+ million companion animals enter into the shelter system and up to 41% are euthanized yearly, according to the ASPCA. This is a worldwide, man-made problem and we all should do we can to help!
On a recent trip to Puerto Peñasco Mexico, I was so happy to meet Barb of Barb's Dog Rescue. I brought a few bags of dog food and toys to donate and she was so kind to take time out of her busy day to talk with me and show me some of the pups!
This rescue has been running for the past 14 years. They feed and care for the street dogs of the town, take them in, vaccinate and sterilize them, and adopt them out to the US and Canada. They call it a life-enhancing facility, as they don't euthanize for space, but take in as many as they can.
It's such a great rescue. First of all, it's huge! Second, it's so clean. Coming from a long shelter and veterinary background myself, I was surprised and impressed at the cleanliness and organization. And, finally, the dogs were all so happy and healthy.
Almost all of them came to greet me and were so calm and well-behaved. Lots more were more than happy to lounge in the sun, among toys, chews, and small pools of water in the shade. 
You can find available dogs online and also donate here. Please help out this vital cause!