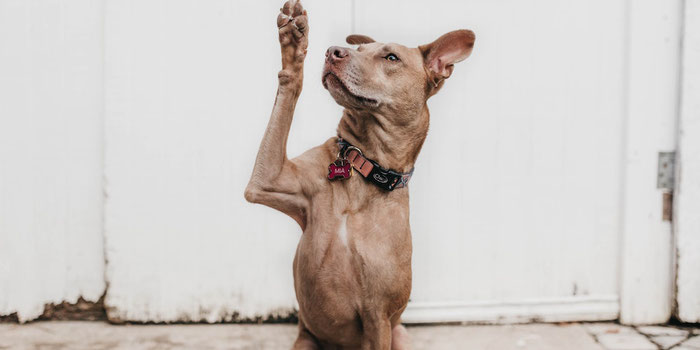 Animal sanctuaries around the world rely on monetary donations to help care for rescued animals by providing food, shelter, veterinary care, adoption, and much more.
Here's a list of some of my favorite sanctuaries around the world that I have personally visited and that desperately need help and donations to keep up their good work.
elephant nature park
Elephant Nature Park is an animal sanctuary located just outside of Chiang Mai, Thailand that offers safety and peace to hundreds of rescued animals, including elephants, water buffalo, cats, and dogs that need adoption.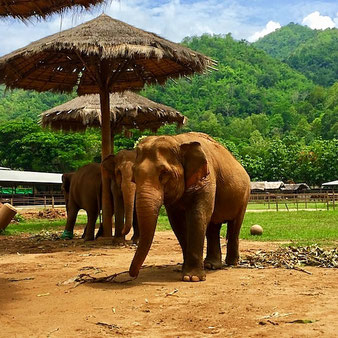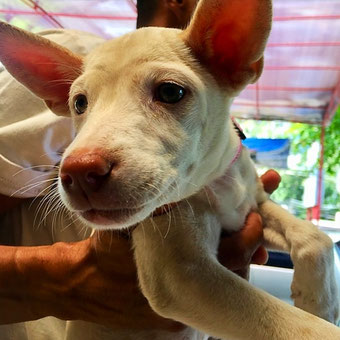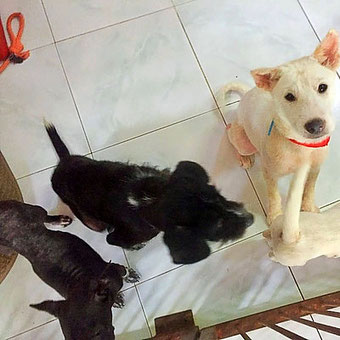 torre argentina cat sanctuary
Torre Argentina Cat Sanctuary in Rome, Italy, volunteers clean, feed, and provide care and veterinary treatment to population of over 150 homeless cats, while also running fostering and sterilization programs and local and distance adoptions.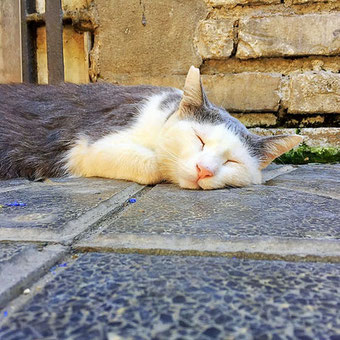 barb's dog rescue
Barb's Dog Rescue in Puerto Peñasco, Mexico, works to get homeless dogs off the streets, give food, shelter and veterinary care, and get them adopted into homes all over North America.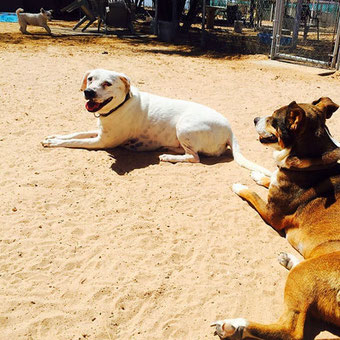 parodi's cat refuge
Parodi's Cats Cat Refuge in Parodi, Italy, gives food, shelter and veterinary care to over 100 homeless, abused and abandoned cats, while facilitating adoptions.