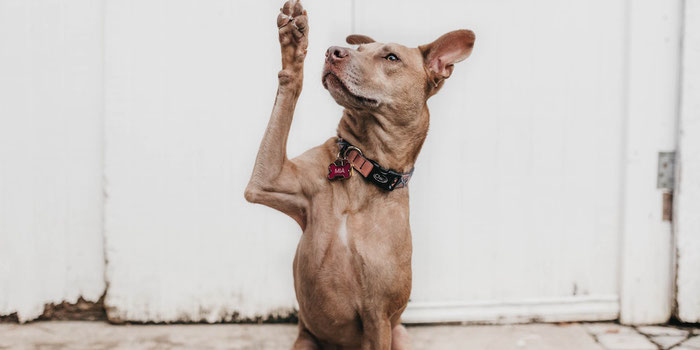 Instead of giving traditional gifts during the holiday season, instead help give the gift of life and care to an abused animal. Animal sanctuaries around the world rely on monetary donations to help care for rescued animals by providing food, shelter, veterinary care, adoption, and so much more.
elephant nature park
Elephant Nature Park is an animal sanctuary located just outside of Chiang Mai, Thailand that offers safety and peace to hundreds of rescued animals, including elephants, water buffalo, cats, and dogs that need adoption. Donate now.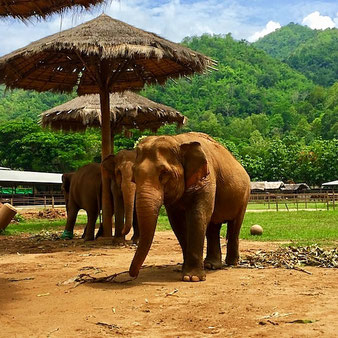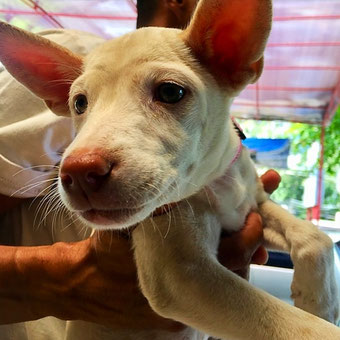 bali animal welfare association
BAWA works to save, protect, and improve animal's lives in Indonesia. They offer emergency medical response, rescue, rehabilitation, fostering and adoption, plus animal welfare advocacy and education. Donate now.
bali adoption rehab center
BARC is a dog refuge in Bali, Indonesia, that works to rescue animals in need by offering sanctuary, rehabilitation and adoption, plus outreach, awareness, education and support. Donate now.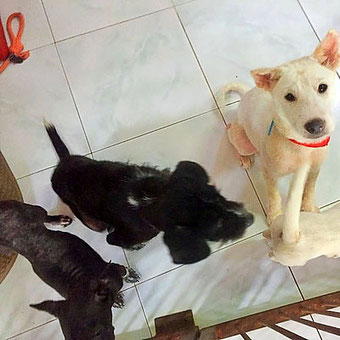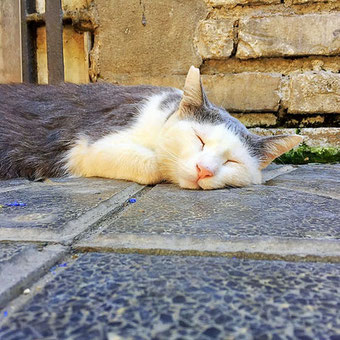 torre argentina cat sanctuary
The Torre Argentina Cat Sanctuary in Rome, Italy, volunteers clean, feed, and provide care and veterinary treatment to population of over 150 homeless cats, while also running fostering and sterilization programs and local and distance adoptions. Donate now.
barb's dog rescue
Barb's Dog Rescue in Puerto Peñasco, Mexico, works to get homeless dogs off the streets, give food, shelter and veterinary care, and get them adopted into homes. Donate now.