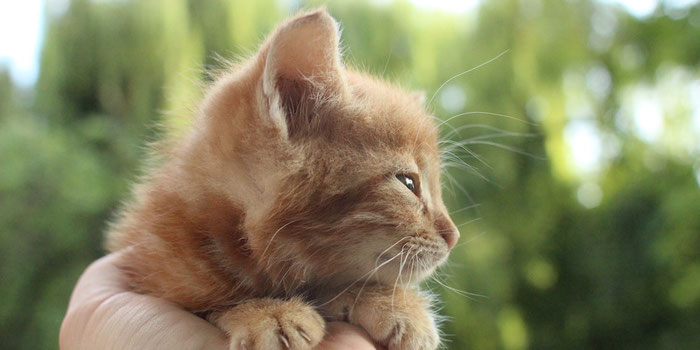 Located in the Northern Italian countryside, Parodi is a quaint town full of charm.
And cats!
Parodi is home to Sheila Rawden, who devotes her love, life, time and home to taking in and caring for the unwanted and unloved cats at her cat refuge, Parodi's Cats. 
She has opened up her property, house and barn for the cats to roam freely, do cat things, and live out their lives naturally. 
They rely on her for everything and her daily workload is never-ending.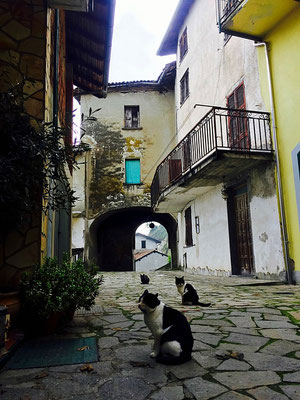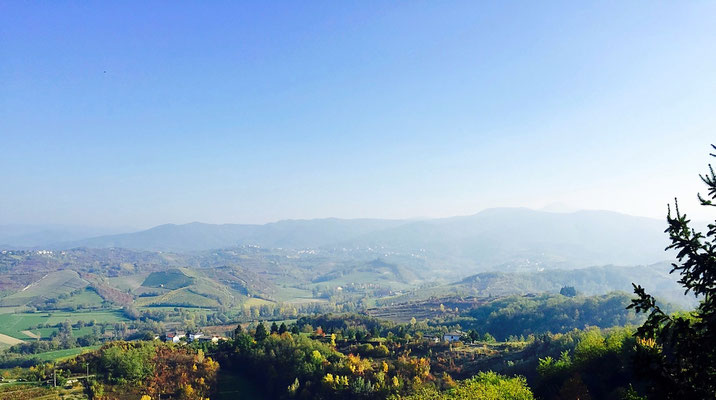 the constant cat influx
She takes in cats of all kinds, all temperaments, from all circumstances, and all ages, and often has cats ranging from 2 months old up to 20 years old.
She sometimes has to take in entire young litters at one time, that all require round-the-clock bottle feeding.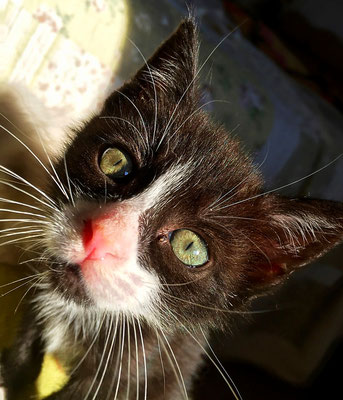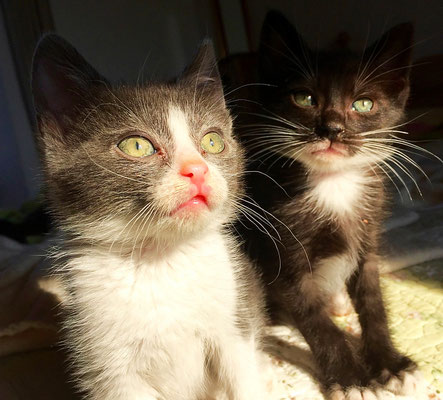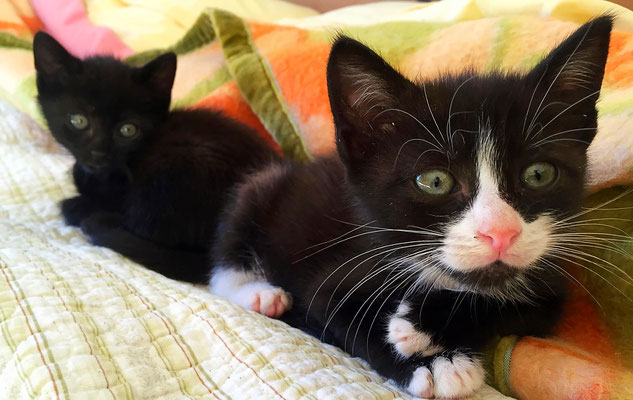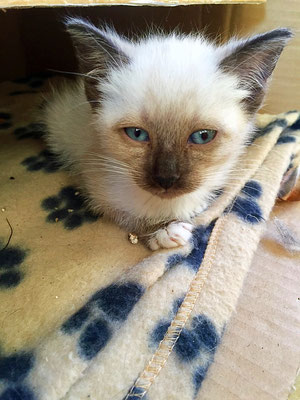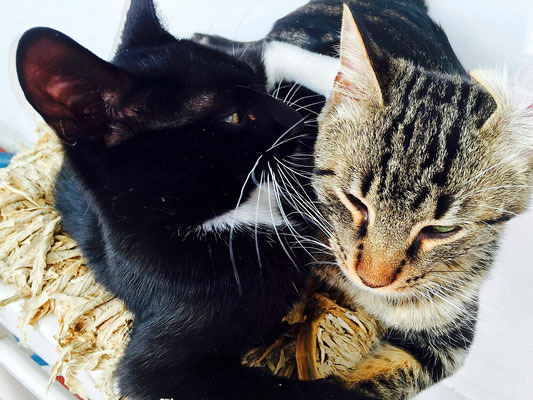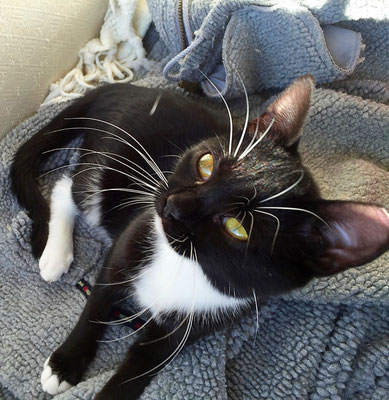 the plight of the homeless cats
Cats are often neglected and treated as pests in Italy and as a result, many have been abused and mistreated, with no safe place to live. 
It's not uncommon for people to leave out purposefully poisoned food for the cats to eat.
Sadly, some of the cats at the refuge were even rescued from abusive situations and have been permanently disfigured or handicapped by their previous owners.
One poor girl was thrown of out a top story window in an attempted murder, but she actually survived the fall, incurring countless injuries, including the loss of her sight in one eye and loss of control over her back legs.
And she is still unbelievably sweet and kind.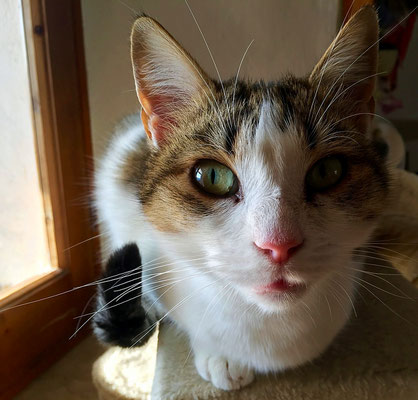 There is a very serious and unfortunate lack of shelter and support organizations in Northern Italy to care for all the unwanted animals.
Sheila has help from very few locals, along with her daughter, to assist her in trapping the cats to get them to the rescue. 
All of the animals at the refuge literally have nowhere else to go and have had their lives saved by Parodi's Cats Cat Refuge.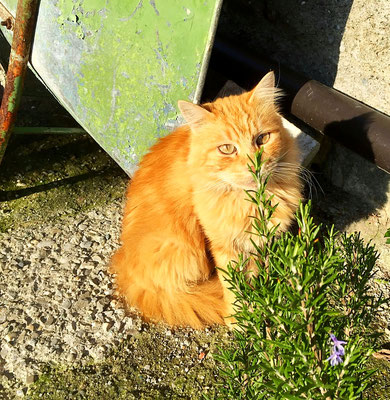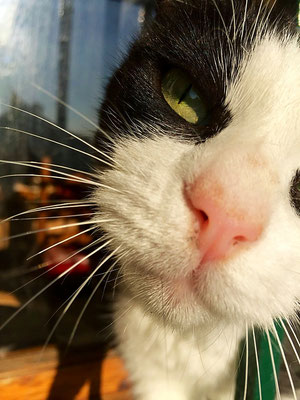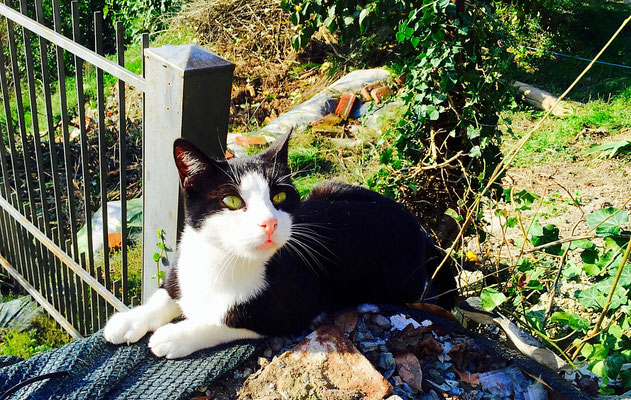 the care and work required
With well over 100+ cats, they are in constant need of veterinary care, everything from blood tests to vaccinations to spaying and neutering to dentals to basic treatments. Common colds and infections can be passed around quite quickly.
The sheer volume of the animals means that someone is always on their way to or from the vet.
Some of the cats have special needs, or are on medications and require additional care.
There are, of course, never-ending veterinary bills to be paid.
Parodi's Cats relies completely on donations to stay afloat.
There is always work to be done and an ever-constant need for supplies, from food to litter to beds.
The refuge goes through an astonishing amount of supplies, like food and litter, on a daily basis.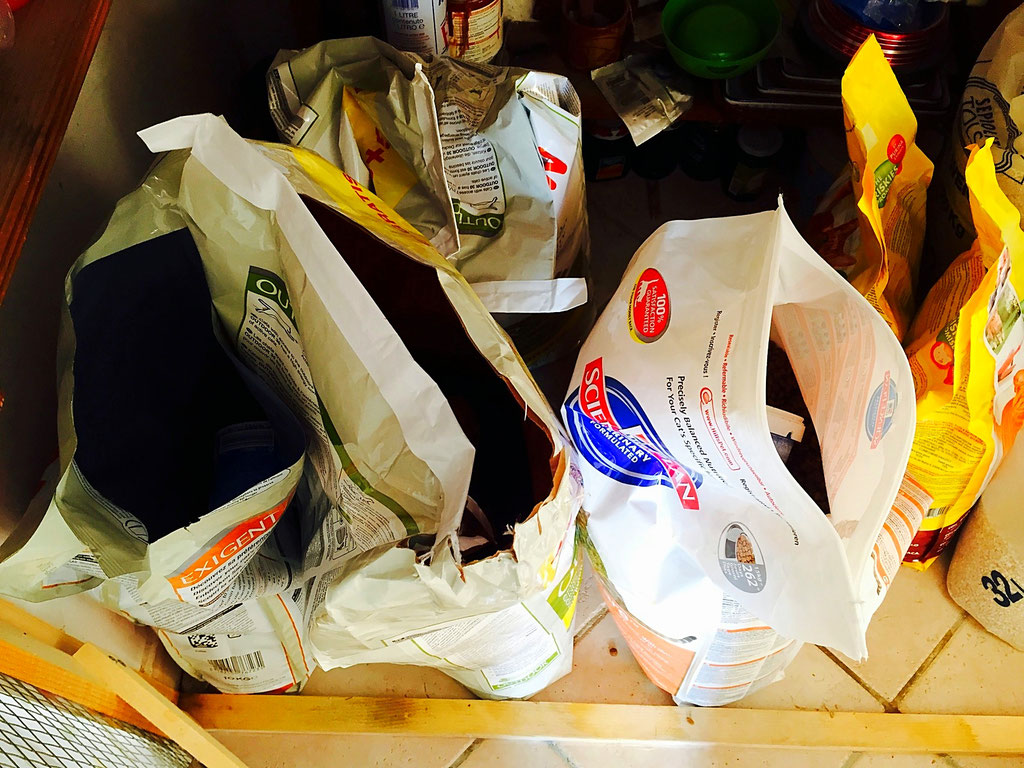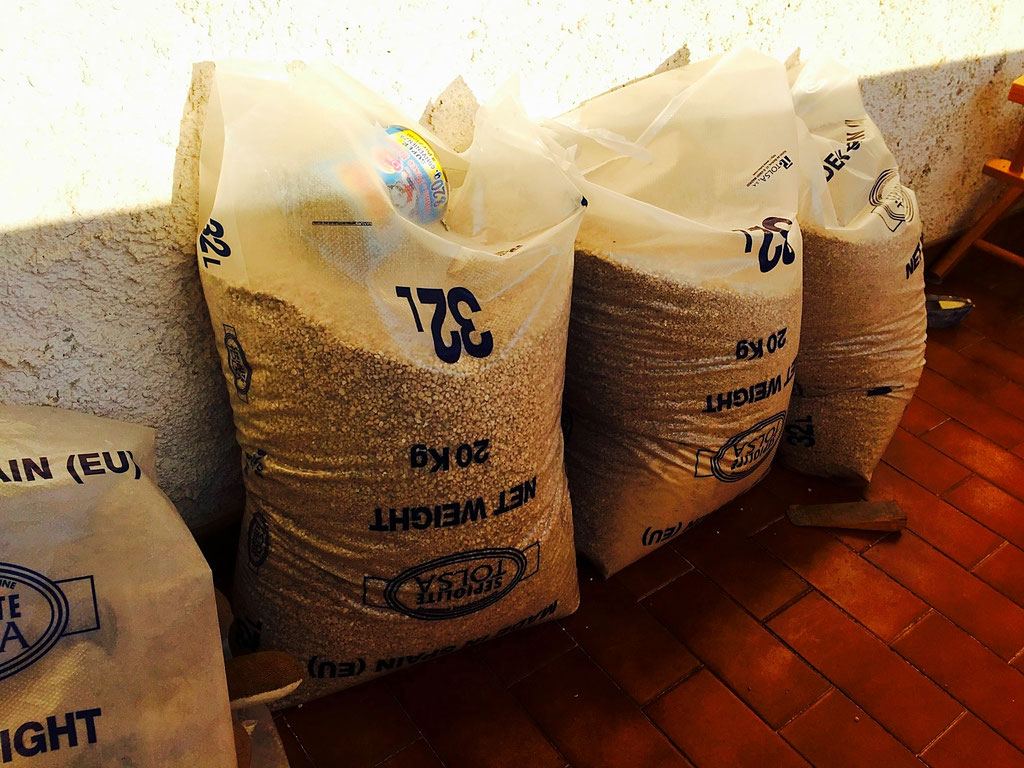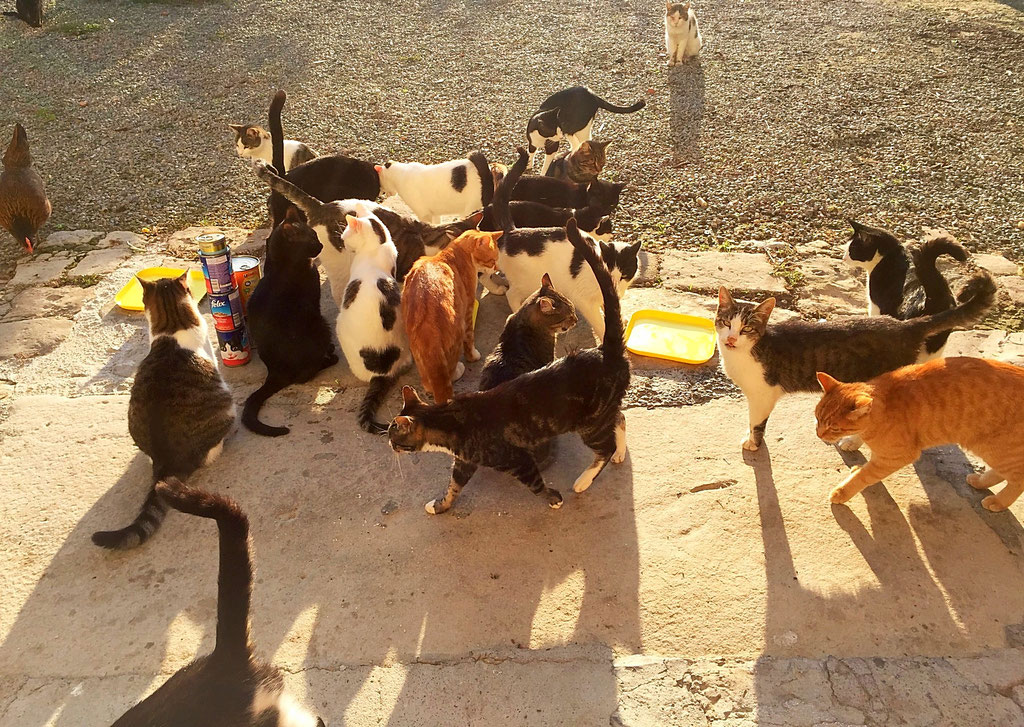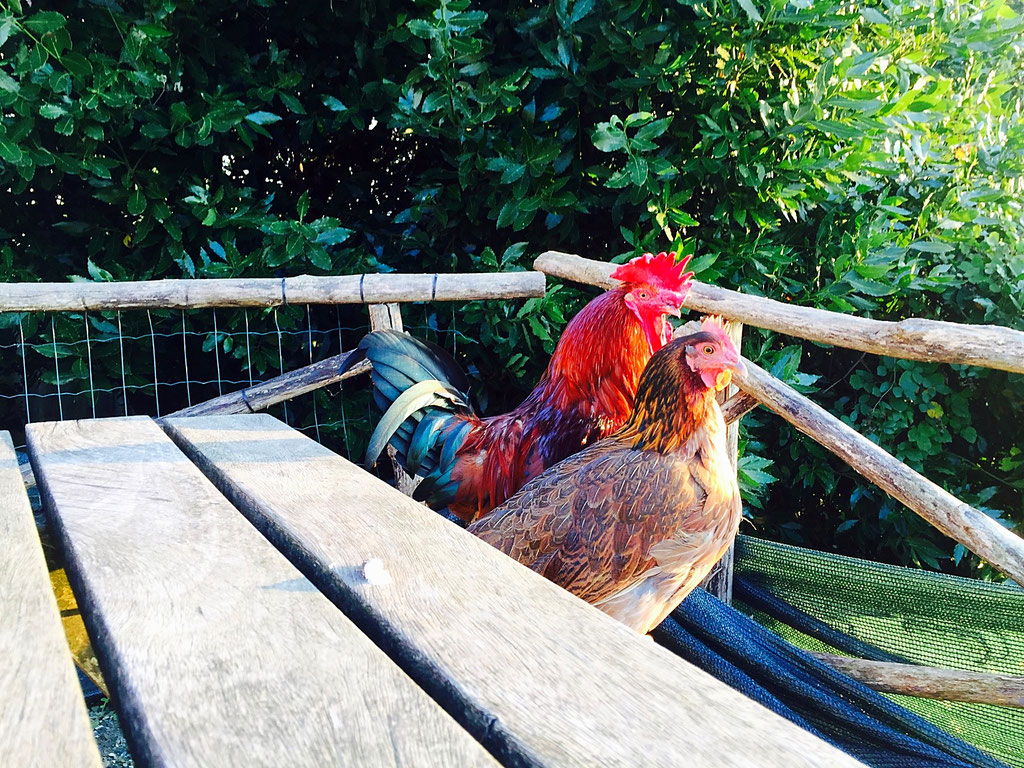 how you can help:
---
Are you in Italy? Maybe you can volunteer and lend a hand.
Are you able to take a cat? Adopt! The cats need loving forever homes.
Please help and donate online. Check the wishlist and send a donation.
Parodi's Cats also offers ongoing fundraisers you can participate in.
Please help spread the word and share this article! 
---