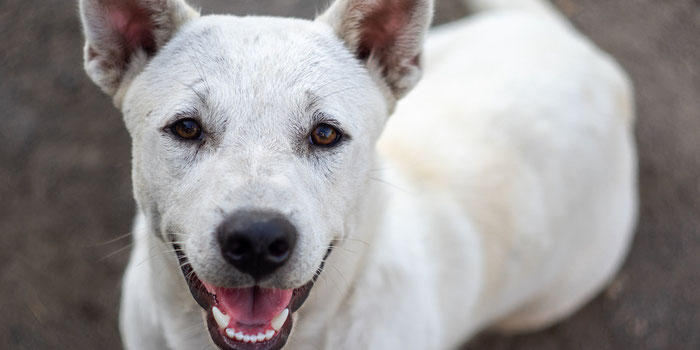 Bali Animal Welfare Association works hard to help save, protect, and improve animal's lives.
They offer emergency medical response, rescue, rehabilitation, fostering and adoption, plus animal welfare advocacy and education.
BAWA runs on donations, volunteers, and needs your help.
24/7 hotline & ambulance
BAWA runs a 24 hour hotline and also the only free 24/7 animal ambulance service in all of Bali.
The hotline is for anything from animal care questions to reporting animals in need.
The ambulance, staffed by trained specialists, will respond to help any and all animals in need.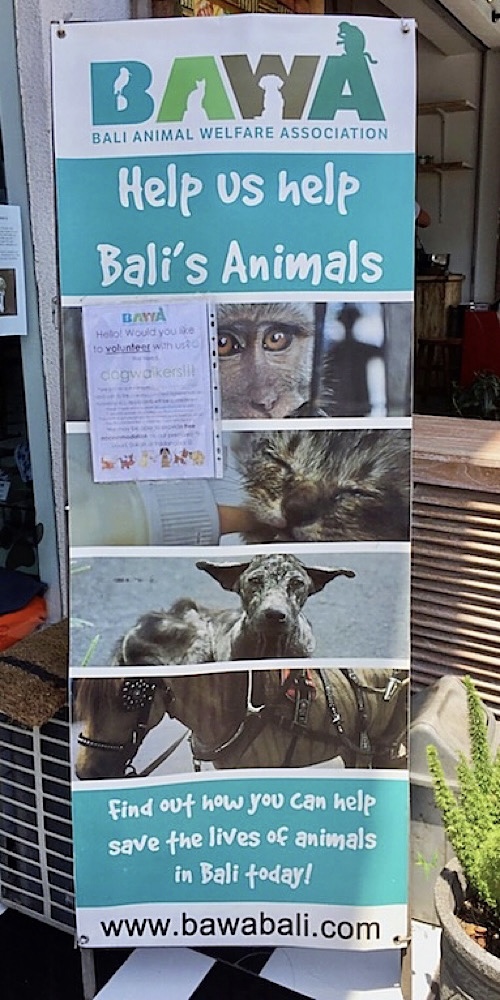 rescue, rehab & adoption
BAWA's animal adoption team helps dogs get the care they need, get into supportive foster homes and eventually adopted into loving forever homes.
They work really hard to place about 60 animals each month.
rabies control
BAWA has single-handedly orchestrated an island-wide mass vaccination program for rabies and established the only rabies quarantine clinic on the island.
They vaccinate animals against the disease and also provide vaccines to locals and tourists.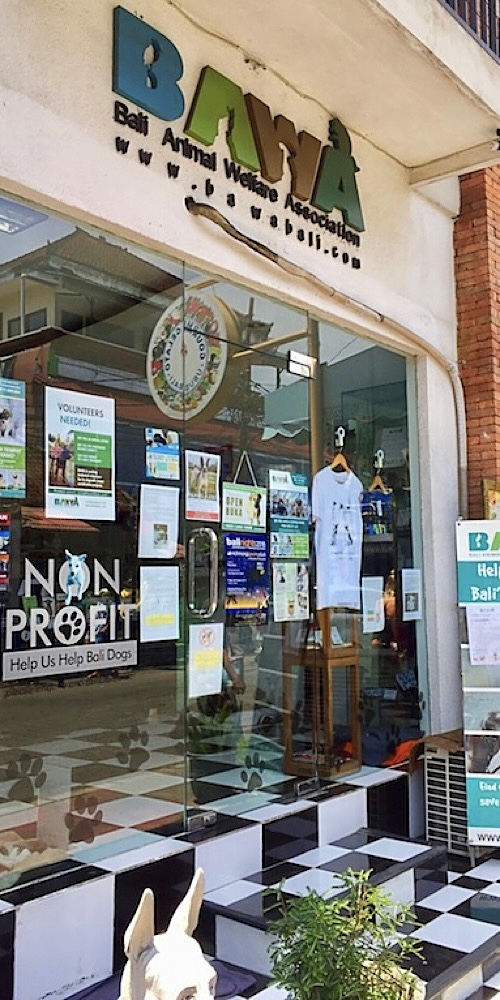 population control
BAWA provides completely free spay and neuter services to sterilize animals and help to control the population, to prevent needless suffering and deaths of unwanted animals. 
street feeding
BAWA provides food to foster homes, low income families, and also feeds hundreds of street dogs daily, as well as help treat for parasites, mange, infections and injuries.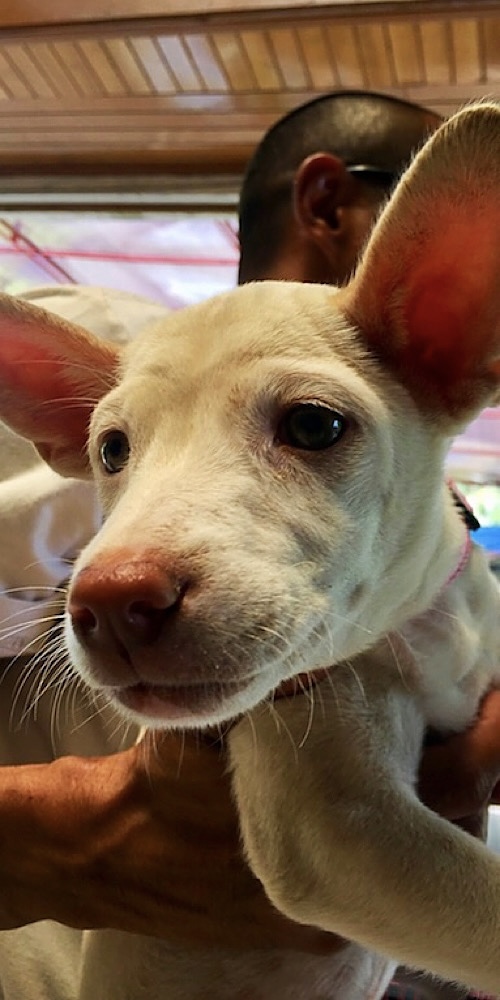 how you can help:
---
help in bali
Visit at Jl. Monkey Forest and Jl. Ubud Raya in Ubud or Jl. D. Tamblingan in Sanur
Buy BAWA merchandise 
Volunteer to be a dog walker
Foster a dog: info@balianimalwelfare.com
Adopt a puppy, dog, kitten or cat in need of a home
Donate food and supplies from the wishlist
Report animals in need: 081 138 9004 or 081 2384 0133
Help support local education, advocacy, and lobbying
help from afar
Be an advocate for adopting shelter pets
Speak out against the dog meat trade
Help spread the word and share this article
---