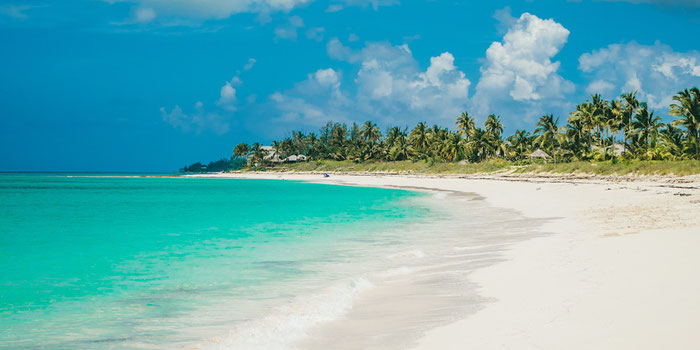 When it comes to visiting an ultimate tourist destination, The Bahamas cannot be overlooked!
Not just is the Bahamas famous for its ultimate breathtaking beauty, but is equally known for its delicious cuisines.
The Bahamas is famous for its ocean blue hues and exotic climate throughout the year.
Here are a few natural destinations you must visit!
Thunderball Grotto, Staniel Clay
If you are visiting the Bahamas for the first time, you must see the deep blue waters of Thunderball Grotto.
The place is extremely beautiful and has an almost ethereal feeling inside.
The roof has many holes through which sunlight can light up the gorgeous blue water you can swim in, along with the brightly colored tropical fish.
And, if you have zero experience snorkeling, you take a tour guide with you to guide you through the passage.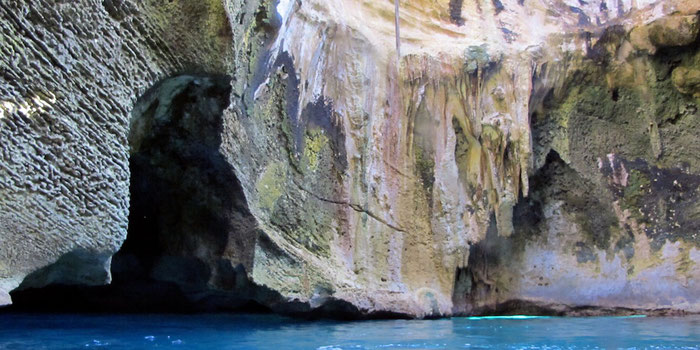 Coco Cay, Berry Islands
You cannot miss the beautiful white beaches of the Bahamas.
An island mostly used by Royal Caribbean, Coco Cay boasts sparkling blue waters, sandy beaches, colorful marine life, and delicious food.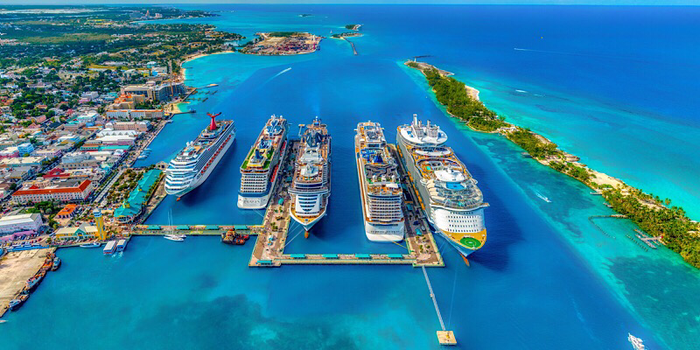 Blue Lagoon Island, Nassau
For ultimate peace and relaxation, spend an entire day in the Blue Lagoon Island.
It is a privately owned beautiful tropical heartthrob of the Bahamas.
You will be taken to many different segments of the site by the tour guide, including its historical tower, lagoon and jungle areas.
You may catch a glimpse of dolphins playing in the blue waters.
Leon Levy Native Plant Preserve, Eleuthera
Inspired by nature, plants, and greenery?
If yes, you've just landed on the right spot. In Leon Levy Native Plant Preserve you will be able to experience over 300 types of indigenous plants set over a vast area.
After trailing for 2 miles, you will be able to see freshwater plants, poisonous plants, and lots of native wildlife.
This place has been dedicated to plant life research.
However, its scenic beauty and diversity allow it to feature in the list of top tourist attractions in the Bahamas.