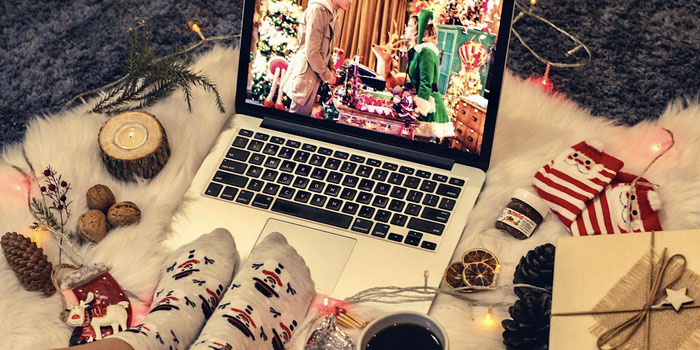 Here's the top Christmas classics I love to inspire fun holiday cheer.
Rewatch old classics, catch rare finds, and discover new favorites!
christmas vacation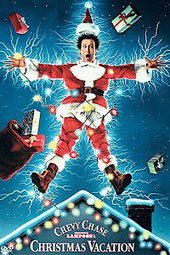 Chevy Chase is pure perfection in this star-studded fun and wacky holiday yarn.
An absolute icon of Christmas movies!
Stars Chevy Chase, Juliette Lewis
scrooged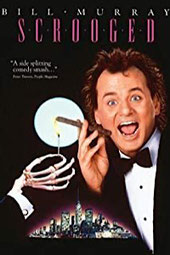 Murray's comedy genius really shines in this totally 80's twisted take on the classic Dickens tale. 
Stars Bill Murray, Karen Allen
elf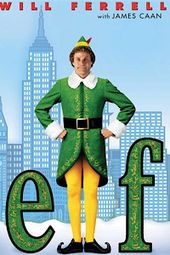 Ferrell is a hilarious elf in this enchanting New York City Christmas story, along with all the very best songs.
Stars Will Ferrell, Zooey Deschanel 
the holiday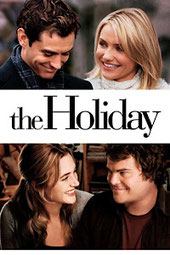 Love stories span from idyllic England to cool California in this sweet story full of old Hollywood charm and style. 
Stars Cameron Diaz, Kate Winslet
love actually
Interwoven love stories tug heartstrings as they combine into holiday perfection in this instant classic Christmas tale. 
Stars Hugh Grant, Liam Neeson 
white christmas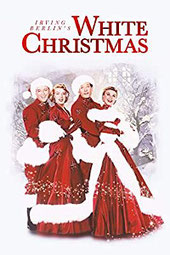 It's not Christmas without Crosby and this masterpiece shows him at his best along with the lavish sets, music and dancing. 
Stars Bing Crosby, Rosemary Clooney
holiday inn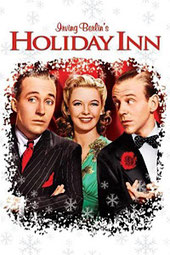 Catch more Crosby, and even more entertainment, in this second charmer about the classic Vermont Holiday Inn.
Stars Bing Crosby, Fred Astaire 
christmas in connecticut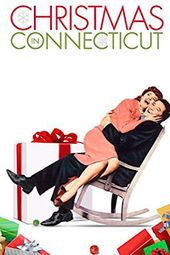 Stanwyck is an adorable food writer, or not, in this cute wintry love story.

Stars Barbara Stanwyck, Dennis Morgan
mixed nuts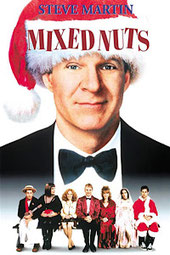 Comedic master Martin is utterly loony in this quirky, offbeat ensemble comedy. 
Stars Steve Martin, Adam Sandler
home alone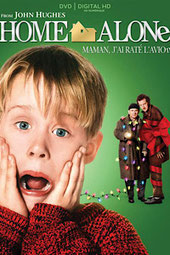 A kid left behind turns into a funny, zany tale of Christmas mischief.
Stars Macaulay Culkin, Joe Pesci
how the grinch stole christmas

Just like the original and animated remake of the classic Dr Seuss tale, this live action version rivals them all.
Stars Jim Carrey, Molly Shannon
arthur christmas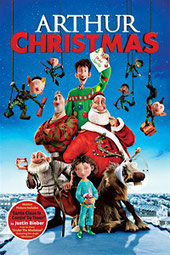 For all the mayhem and all the zaniness, Arthur Christmas is a feel-good family fun flick.
Stars James McAvoy, Hugh Laurie 
rudolph the red-nosed reindeer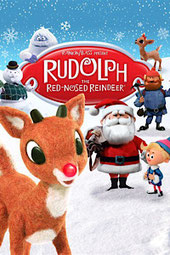 An adorable vintage tale of whimsy that all children of all ages fell in love with.
Stars Burl Ives, Billie Mae Richards 
a charlie brown christmas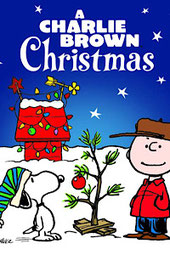 The characters. The story. The iconic piano music.
What's not to love!
Stars Peter Robbins, Sally Dryer
the nightmare before christmas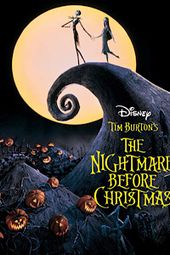 Burton and Selick expertly marry Halloween and Christmas in this trademark stylized cutely creepy stop-motion original.
Stars Catherine O'Hara, Chris Sarandon 
babes in toyland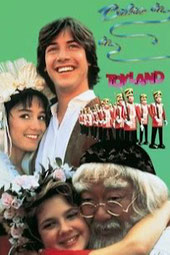 This cheeky 80s remake is a silly yet fun, star-studded, holiday romp.
Stars Keanu Reeves, Drew Barrymore
a christmas story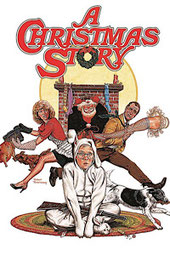 Because we all remember the leg lamp.
Timeless Christmas Americana.
Stars Peter Billingsley, Zach Ward
a christmas carol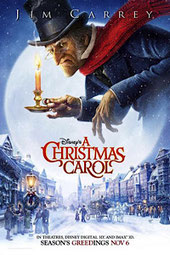 Another Carrey classic, this beautiful Disney creation creatively illustrates the ghostly Charles Dicken's tale.
Stars Jim Carrey, Gary Oldman
rich little's christmas carol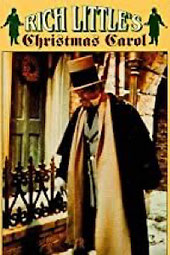 This rare gem is pure comedy gold packed with all of Little's hilarious characters.
A must see on totally vintage VHS.
Stars Rich Little!
a very murray christmas
Because Murray can do no wrong, his classic coolness and comedy genius sparkles in this star-studded variety show.
Stars Bill Murray, George Clooney