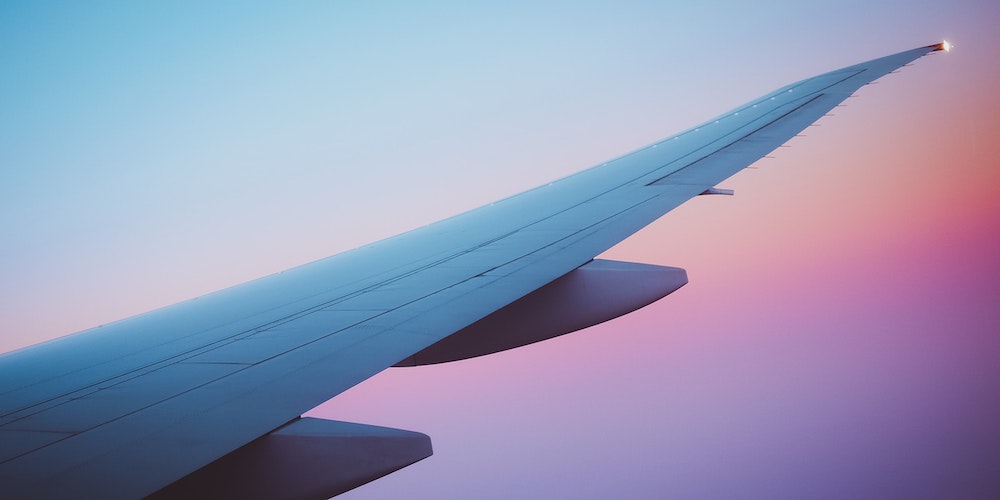 Here are some of the best travel booking websites where you can earn more instead of spending. Spend less, travel more. Travelers can now explore more destinations without draining bank accounts via Hotwire promo codes, Expedia deals, and much more. It's time to pack your bags, book the tickets, and go on a memorable trip!
1. Priceline
To get a great deal on hotels and flight bookings, Priceline allows you to name your piece for flight booking. It has rental cars at discount rates. It also lets you bid on booking of the hotel on your selected dates. Being one of the best online travel booking websites, it offers up to 50% discount on every hotel. On Express Deal Hotels and Select Pay Now, get $30 off on hotels by using code GRPHOTEL30JUL. It is available on a booking of more than $400. With Priceline, save $10 on rental cars by using the promo code 95Y6AL3VW6F. You can also get up to 80% off on select flights.
2. Airbnb
Airbnb provides people with hotels and homes at an affordable price. Airbnb travelers can book a hotel with a price that is cheaper than the original cost, often much cheaper than booking directly through the hotel. Airbnb provides a lot of categories to choose from, and filters to find exactly what you're looking for. A single room, apartment, houseboat, suit room, house, or even a castle is readily available on Airbnb. Get a $41 credit to book a stay or experience.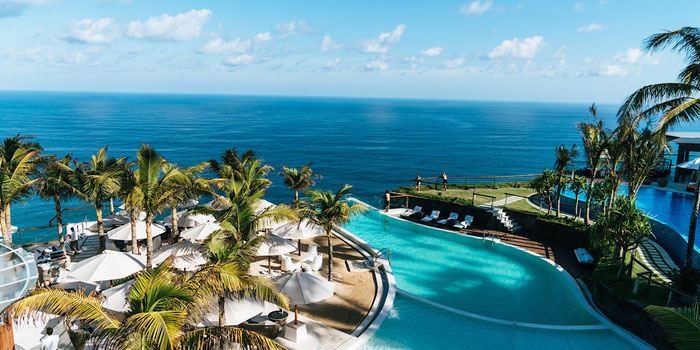 3. Booking.com
Booking.com is another super easy travel booking site. With Bookimg.com, you can book hotels, flights, apartments, restaurants, rental cars, buses, trains, and taxis, all with just one click. It is very easy to find budget-friendly hotel accommodation. If you book a hotel between now and January 4, 2021, you can get 15% off, which can be combined with other ongoing offers.
4. hotwire
Hotwire segregated hotels based on low to high priced booking and other factors like breakfast facilities, etc. This website is best suited for the people who make last-minute plans and want to fit it in a budget. With Hotwire, book your rental cars for just $10.99 per day. Get a hotel+ flight package at only $422, which is valid for any destination. Also, on signing up with email, enjoy an extra $10 off.
5. Kayak
Kayak helps you with the booking of your hotels, flights, rental cars, and apartments. It is one of the easiest sites to find the best-suited travel deals for you from other websites. It also gives its travelers the feature of an assistant travel planner. You can find flights based on your preference based on time, duration, quality, number of stops, alliance, aircraft, etc. It offers 35% off on hotels and up to 40% off on flights. Also, on signing up via email, Kayak gives an extra 35% off.
6. Hotels.com
Hotels.com shows the best hotels at affordable prices. From treehouses to villas, there's a wide variety to choose from. Searching and booking is super fast, and you can find really good deals to save your money. You can also get up to 65% off, including an extra 8% off for Visa cardholders on hotel booking.
Travel and save money! All these sites provide you with great deals that let you book hotels and flights on a budget. Then choose your next place and book your tickets now!