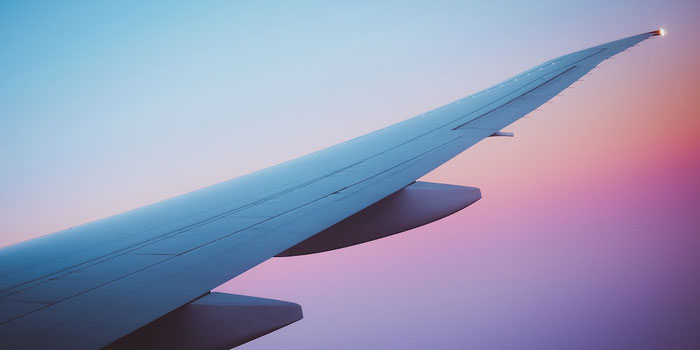 Here are some of the best travel booking websites where you can earn more instead of spending.
Travelers can now explore more destinations without draining their bank accounts.
It's time to pack your bags, book the tickets, and go.
Spend less, travel more!
Airbnb
Airbnb provides hotels and homes at an affordable price.
Travelers can book a hotel with a price that is cheaper than the original cost, often much cheaper than booking directly through the hotel.
Airbnb provides a lot of categories to choose from, and filters to find exactly what you're looking for.
A single room, apartment, houseboat, suit room, house, or even a castle is readily available on Airbnb.
Priceline
To get a great deal on hotels and flight bookings, Priceline allows you to name your price for flight booking.
It has rental cars at discount rates.
It also lets you bid on booking the hotel on your selected dates. 
hotwire
Hotwire segregates hotels based on low to high priced booking and other factors like breakfast facilities, etc.
This website is best suited for the people who make last-minute plans and want to fit it in a budget.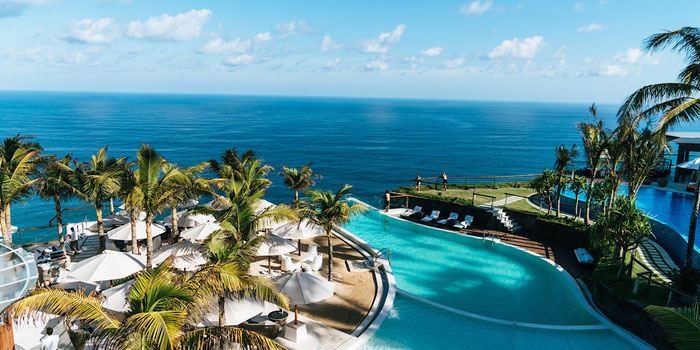 rome2rio
Rome2rio will easily show you how to get anywhere in the world from point A to point B.
It will list all possible prices so you can compare the cheapest travel plan.
Easily book any transportation at your preferred pace and rate.
momondo
Momondo is a brilliant metasearch that will find all flights, cars, hotels, packages, and things to do.
Easily filter and search by price to find the best deal and get alerts for what you're looking for.
Kayak
Kayak helps you with the booking of your hotels, flights, rental cars, and apartments.
It is one of the easiest sites to find the best-suited travel deals for you from other websites.
It also gives its travelers the feature of an assistant travel planner.
You can find flights based on your preference based on time, duration, quality, number of stops, alliance, aircraft, etc.
Hotels.com
Hotels.com shows the best hotels at affordable prices.
From treehouses to villas, there's a wide variety to choose from.
Searching and booking is super fast, and you can find really good deals to save your money!