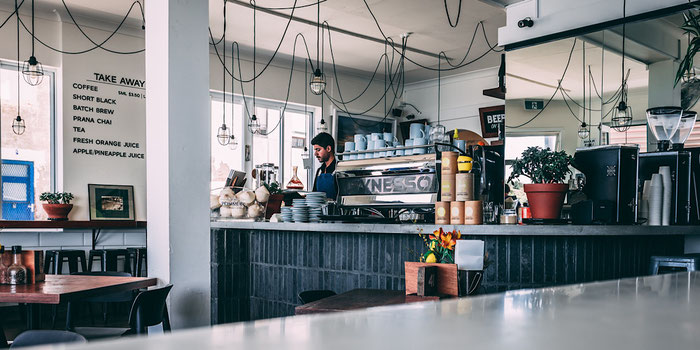 There is no better way to start your day in Australia than with a cup of coffee and a special treat.
Why settle for an ordinary cafe experience when you can elevate your visit by visiting a unique venue?
Here are five of the most unique cafes that you need to visit while in the Land Down Under.
Proud Mary
Melbourne, Victoria
You will find it all at Proud Mary.
Located in the Collingwood area, this cafe features specialty coffee and many retail gifts.
While at Proud Mary, enjoy their all-day breakfast, fresh-squeezed juices and smoothies, homemade cakes and bakery items, and delicious lunch offerings.
Nearby, you will find the two-story coffee cellar.
Here you can tour the roasting house, visit the retail shop, participate in the free cupping sessions, and more.
If you want to try your trade at being a barista, you can sign up for a workshop at the Collingwood Coffee College.
Enjoy all the delicacies offered at Proud Mary by simply dropping all your extra bags Luggage storage Melbourne options provided by Vertoe.
Oliver Brown
Rydalmare, New South Wales
While you will find a wide array of coffee, tea, and savory items, Oliver Brown is most known for its vast dessert offerings.
This cozy cafe specializes in dishes made from premium chocolate imported from Belgium.
Known as the best Belgian chocolate cafe, you will enjoy the ultimate indulgence for your sweet tooth at Oliver Brown.
Be sure to take one of their famous chocolate kits home with you for later.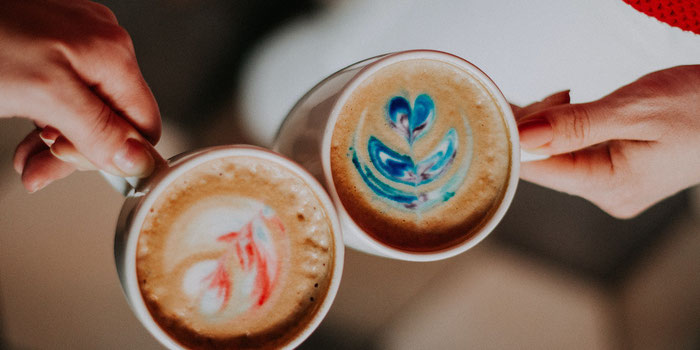 Social Brew Cafe
Sydney, New South Wales
You cannot beat the location of this Sydney hotspot.
Located less than 1/2-mile from Darling Harbour, it is easy to see why this place draws in the crowds.
Social Brew Cafe serves breakfast, lunch, and brunch.
The cafe also prides itself in offering a myriad of vegan and gluten-free options, making it easy to find delicious foods for any diet.
You can also order ahead to beat the lines at this popular eatery.
Gordon Street Garage
Perth, Western Australia
This electric cafe is located in what was once a car workshop, adding to the charm of the surroundings.
The cafe covers two expansive stories, providing plenty of seating for guests.
Gordon Street Garage can be described as industrial chic, paying homage to its roots as a car workshop while still providing comfortable upholstered seats.
Colorful tile dots the landscape, delivering a cheery environment to sip your favorite coffee.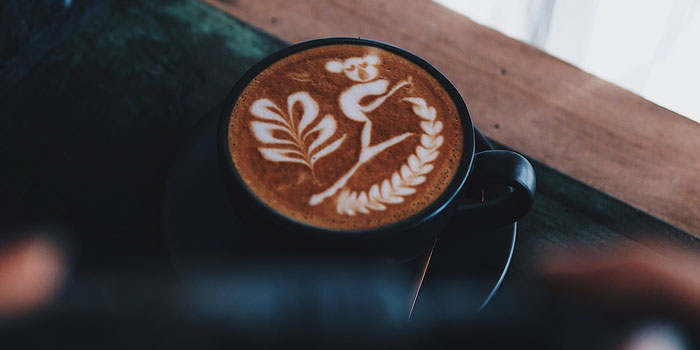 Single O Surry Hills
Sydney, New South Wales
You do not want to miss this friendly Sydney cafe.
Located within blocks of Chinatown, it is always a good time to pop in for a cup at this welcoming cafe.
Fans rave about the unique menu items, making it important that you arrive hungry.
The full-service cafe is open for breakfast and lunch.
Immerse yourself in the refined coffee culture of Australia by visiting any of these five unique cafes.
While you are at it, be sure to pick up a bite to eat and experience some of the best that Australia has to offer!