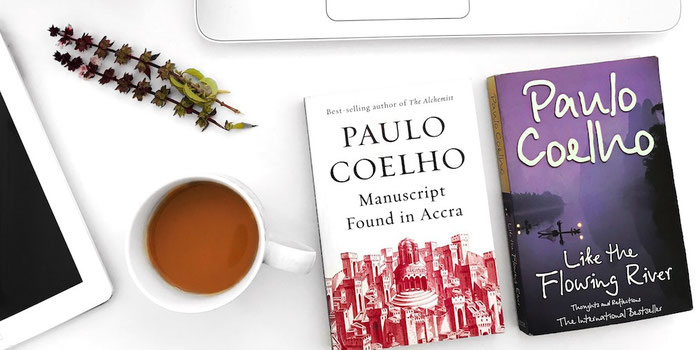 Here is a collection of some of the boldest and most inspiring quotes from the novelist Paulo Coelho, author of many beloved works, including the international bestseller The Alchemist.
"Be brave. Take risks. Nothing can substitute experience."
"It's the possibility of having a dream come true that makes life interesting."
"You have to take risks. We will only understand the miracle of life fully when we allow the unexpected to happen."
"We have lost contact with reality, the simplicity of life."
"People are capable, at any time in their lives, of doing what they dream of."
"If you think adventure is dangerous, try routine; it's lethal."
"One day you'll wake up and there won't be any more time to do the things you've always wanted. Do it now."
"The simple things are also the most extraordinary things, and only the wise can see them."
"There is only one thing that makes a dream impossible to achieve: the fear of failure."
"You are what you believe yourself to be."
"Accept what life offers you and try to drink from every cup. All wines should be tasted; some should only be sipped, but with others, drink the whole bottle."
"Life is too short, or too long, for me to allow myself the luxury of living it so badly."