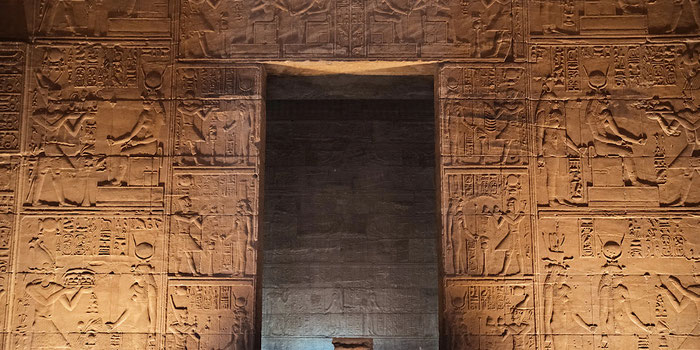 A visit to Egypt more or less takes care of itself, right?
There are the Luxor temples and tombs to visit, the bustling centre of Cairo and, of course, the Pyramids of Giza.
Throw in a couple of days of exploring, and your itinerary more or less takes care of itself.
That's because much of Egypt is recognizable to us without ever stepping on a plane to North Africa, thanks to its widespread depiction in popular culture.
However, Egypt has plenty of hidden gems buried as deep in culture as Tutankhamun's treasure but no less valuable in terms of tourist enrichment.
A trusted agency like Inside Egypt is the perfect option for history lovers looking for tailor-made tours with specialized Egyptologists.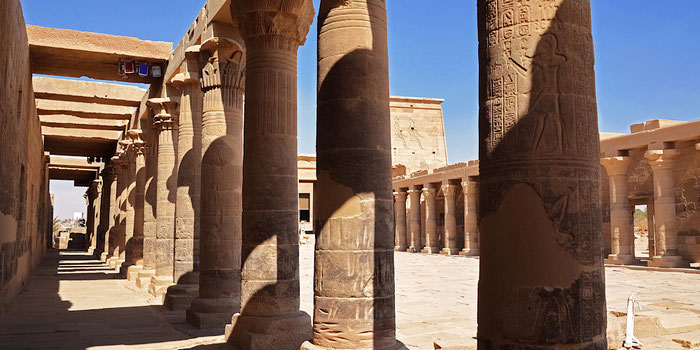 Of course, Tutankhamun's treasure is one of the many icons that come together in pop culture to form most people's vision of Egypt.
The legend of the boy king has spread far and wide courtesy of the supposed curse and because of Egypt's use in popular media.
There have been plenty of films, such as The Mummy, which play on Egyptian stereotypes, but there have also been a lot of video games, too.
Back in 1982, Tutankham had the familiar death mask featured on the packaging of the PV-1000 title.
Today, Gala Casino has online slot titles John Hunter Book of Tut and The 4 Tombs of Tutankhamun, which play heavily on Egyptian themes and imagery.
The quintessential Ancient Egypt video game, Assassin's Creed Origins, had tomb exploration along with several famous landmarks you could visit.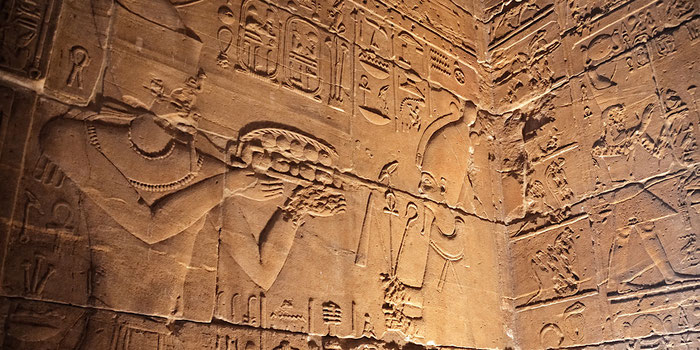 That imagery and those landmarks are not all that awaits a discerning traveler to Egypt.
World Data suggests that as many as 13m people visit yearly, and they don't just head to the Pyramids, Sphinx or Tutankhamun displays.
Some enjoy the attractions that don't steal the headlines but are no less worthy of your time.
If you fancy some of that action, here are our suggestions of where to visit on your next trip!
Nubian Islands of Aswan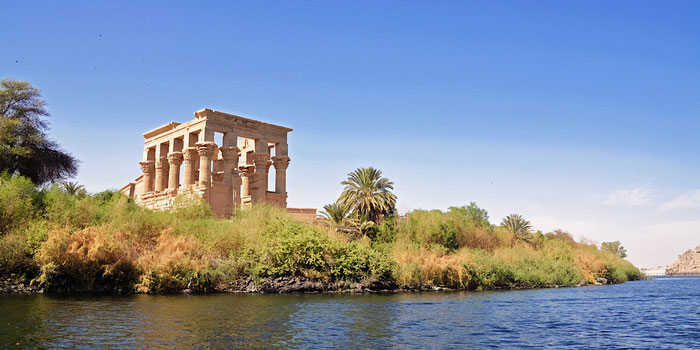 The Nubian Islands host busy little villages and bazaars where you can barter and haggle to your heart's content.
They attract tourists, usually stopping off on their Nile boat trips, and those who do are pleasantly surprised.
The houses are colorful, and you can get a real taste of Egyptian culture that feels off the beaten path.
If you are a temple hunter, then the Temple of Philae is not to be missed; one of several temples on Philae worth a visit.
Shali Fortress in Siwa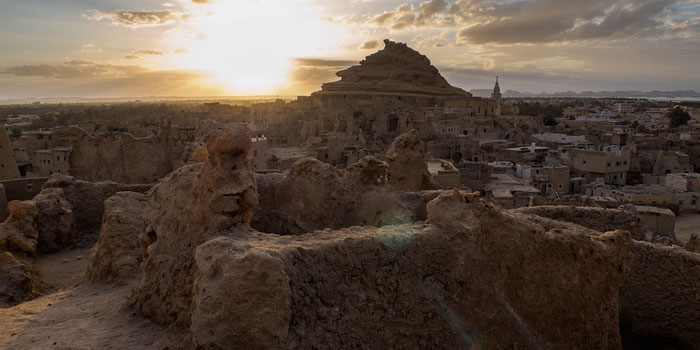 The Shali Fortress in Siwa, as well as the city of Siwa is a great location to visit.
It has been featured in video games; it was the starting location in Assassin's Creed Origins, and if that does drive tourism, it will do the area justice.
The fortress was mud-built in the 13th century, and it's easy to get lost in the labyrinth-like tunnels of the existing ruins.
Siwa sits just 50km from Egypt's western border with Libya and is sandwiched between Siwa Lake and Siwa Oasis.
It is a challenge to get to, but if you do, it's a wonderful slice of authentic Egypt.
Precinct of Amun-Re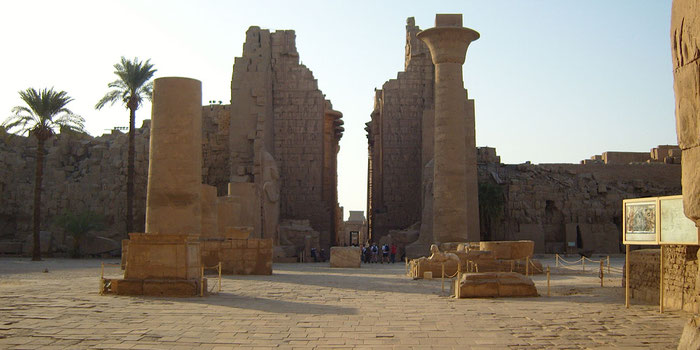 The Precinct of Amun-Re, with the stunning Temple of Amun, is close to Luxor and easy to factor into an existing Egypt itinerary.
It offers the best of both worlds; a look at Ancient Egypt that conforms to stereotypes seen in games and films, but it's not quite as well known as some neighbors.
The main temple covers 61 acres, and the whole site is more than 250,000 square meters of ruins.
With the temples of Ptah, RamessessII, Khonsu and Opet, there's easily a day's exploration here, and it's never quite as busy as nearby Luxor!