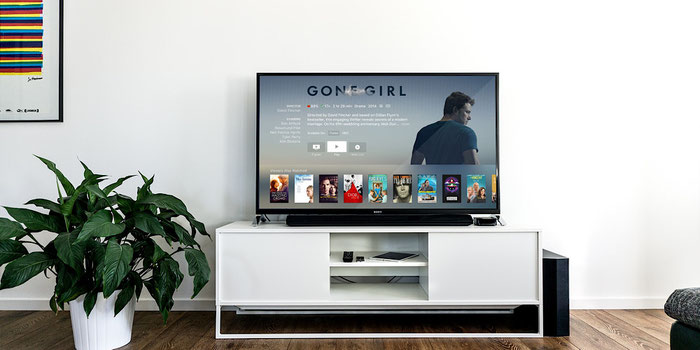 Here's one die-hard movie buff's entertainment collection of favorite films and TV series that will inspire you to travel to all of their beautiful and unique filming locations.
Away We Go
"No one's in love like us, right?"

Travel to: Phoenix and Tucson, Arizona; Miami, Florida; Madison, Wisconsin; Montreal, Canada
Stars Maya Rudolph, John Krasinski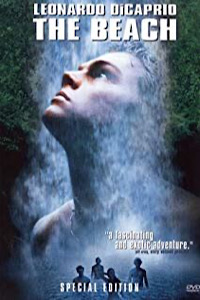 The Beach 
"Just keep your mind open and suck in the experience."
Travel to: Thailand
Stars Leonardo DiCaprio, Tilda Swinton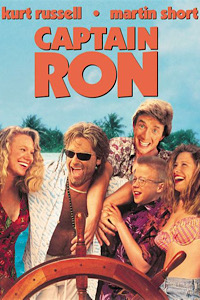 Captain Ron
"El Caribe. The Spanish Main. It's the land of voodoo, hoodoo and all kinda weird shit."

Travel to: the Caribbean
Stars Kurt Russel, Martin Short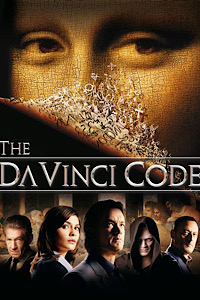 The Da Vinci Code
"What really matters is what you believe."
Travel to: Paris, France; London, England
 Stars Tom Hanks, Audrey Tautou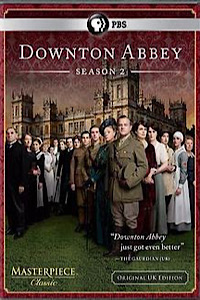 Downton Abbey
"We must always travel in hope."
Travel to: England


Stars Dan Stevens, Michele Dockery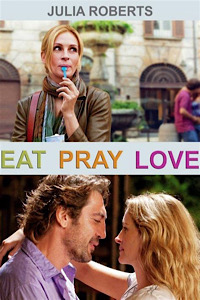 Eat Pray Love
"I wanna go someplace where l can marvel at something."
Travel to: Italy, India, Indonesia
Stars Julia Roberts, Richard Jenkins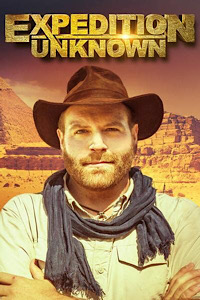 Expedition Unknown 
"I have an acute case of wanderlust."
Travel to: The ends of the earth
Stars Josh Gates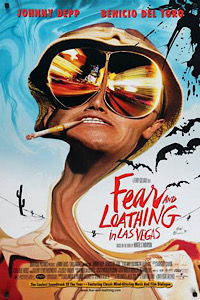 Fear and Loathing in Las Vegas
"Buy the ticket. Take the ride."
Travel to: Las Vegas, Nevada, Hunter S. Thompson style 


Stars Johnny Depp, Benecio Del Toro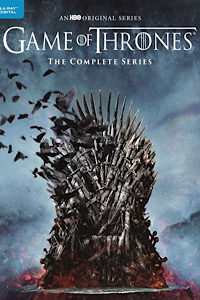 Games of Thrones
"Death is so terribly final, while life is full of possibilities."
Travel to: Ireland, Iceland, Scotland, Spain, Croatia, Malta, Morocco
Stars Peter Dinklage, Lena Heady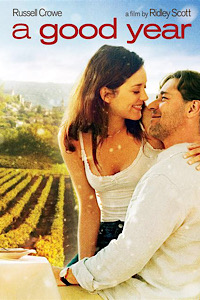 A Good Year
"La Siroque is a place of magic."
Travel to: Provence, France
Stars Russell Crowe, Marion Cotillard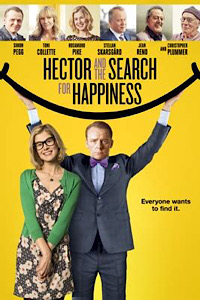 Hector and the Search for Happiness
"Happiness is feeling completely alive." 
Travel to: China, Tibet, South Africa
Stars Simon Pegg, Toni Collette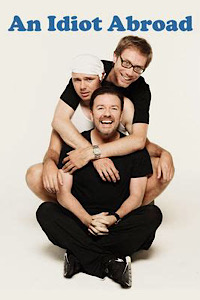 An Idiot Abroad
"I always have a problem liking things I'm told I should like."
Travel to: Anywhere
Stars Ricky Gervais, Karl Pilkington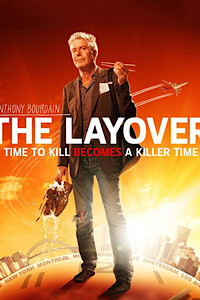 The Layover
"I think food, culture, people and landscape are all absolutely inseparable."
Travel to: Everywhere
Stars Anthony Bourdain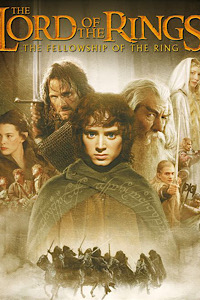 The Lord of the Rings
"It's a dangerous business, Frodo, going out your door."
Travel to: New Zealand


Stars Elijah Wood, Orlando Bloom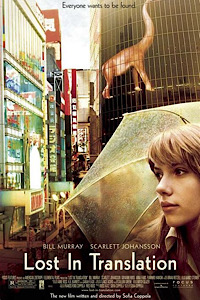 Lost in Translation 
"The more you know who you are and what you want, the less you let things upset you."
Travel to: Tokyo, Japan
Stars Bill Murray, Scarlett Johansson 
Midnight in Paris
"That Paris exists and anyone could choose to live anywhere else in the world will always be a mystery to me."
Travel to: Paris, France


Stars Owen Wilson, Michael Sheen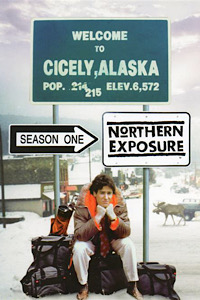 Northern Exposure
"Be open to your dreams, people. Embrace that distant shore. Because our mortal journey is over all too soon."
Travel to: Alaska
Stars Rob Morrow, John Corbett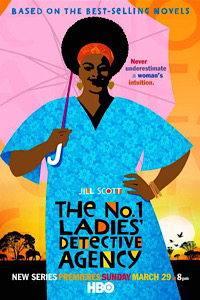 The No. 1 Ladies' Detective Agency 
"I am just a tiny person in Africa, but there is a place for me, and for everybody, to sit down on this earth and touch it and call it their own." 
Travel to: Botswana
Stars Jill Scott, Anika Noni Rose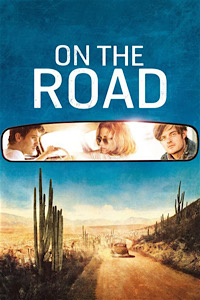 On the Road
"Nothing behind me, everything ahead of me, as is ever so on the road."  
Travel to: New York, Illinois, California, Jack Kerouac style 
Stars Kristin Stewart, Sam Riley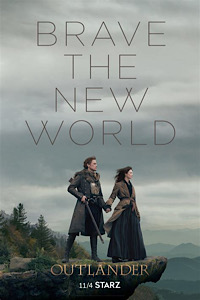 Outlander
"It's a good country for myths. Things seem to take root here."  
Travel to: Scotland 
Stars Sam Heughan, Caitriona Balfe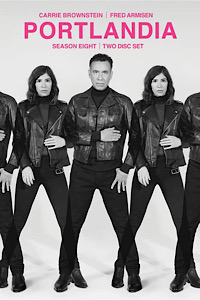 Portlandia
"The dream of the 90's is alive in Portland."
Travel to: Portland, Oregon


Stars Fred Armison, Carrie Brownstein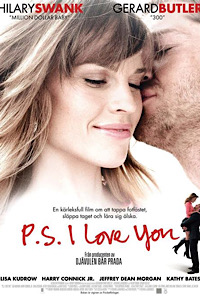 P.S. I Love You
"Shoot for the moon, even if you fail, you'll land among the stars."  
Travel to: Ireland
Stars Hilary Swank, Gerard Butler 
The Secret Life of Walter Mitty
"To see the world, things dangerous to come to, to see behind walls, draw closer, to find each other, and to feel. That is the purpose of life."
Travel to: Iceland, Greenland, Nepal
Stars Ben Stiller, Kristin Wiig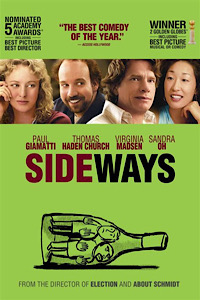 Sideways
"If anyone orders Merlot, I'm leaving."
Travel to: California
Stars Paul Giamatti, Virginia Madsen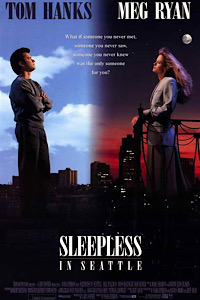 Sleepless in Seattle 
"Destiny is something we've invented because we can't stand the fact that everything that happens is accidental."
Travel to: Seattle, Washington; New York City, New York
Stars Tom Hanks, Meg Ryan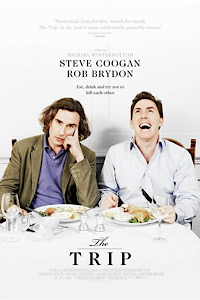 The Trip Franchise 
"Gentlemen to bed! For we rise at daybreak!"
Travel to: England, Italy, Spain, Greece
Stars Steve Coogan, Rob Brydon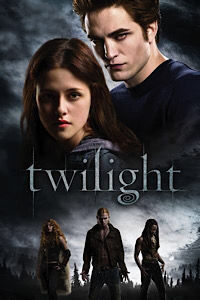 The Twilight Saga
"And so the lion fell in love with the lamb."
Travel to: Washington; Oregon; Louisiana; St Thomas; Vancouver, Canada; Montepulciano, Italy 
Stars Kristin Stewart, Robert Pattinson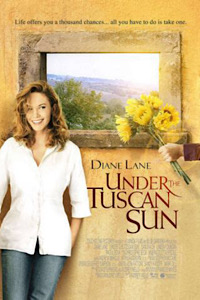 Under the Tuscan Sun
"Life offers you a thousand chances... all you have to do is take one." 
Travel to: Tuscany, Italy
Stars Diane Lane, Sandra Oh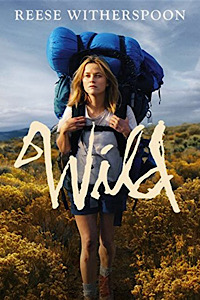 Wild
"It had to do with how it felt to be in the wild... The experience was powerful and fundamental." 
Travel to: California, Oregon, Washington
Stars Reese Witherspoon, Laura Dern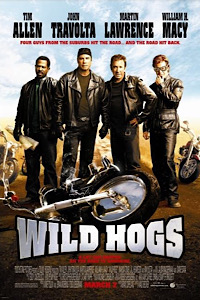 Wild Hogs
"Come on, man, it's the open road. Riding free, that's the rush! This isn't freedom, this is a gas station built by the man, a prison for our souls!"
Travel to: New Mexico
Stars John Travolta, Tim Allen