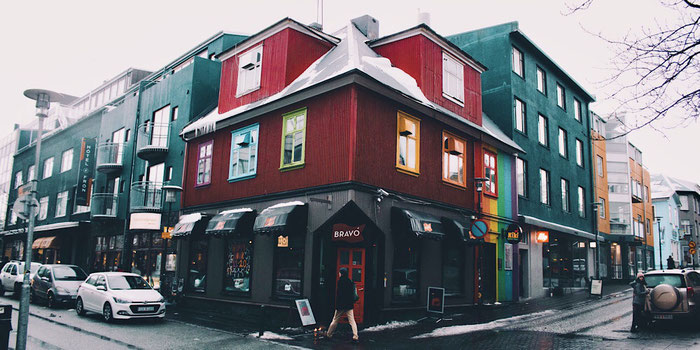 Once upon a time, I fell in love with a little city called Reykjavik, Iceland. 
This little gem in the middle of the ocean is overflowing with beauty, charm and magic.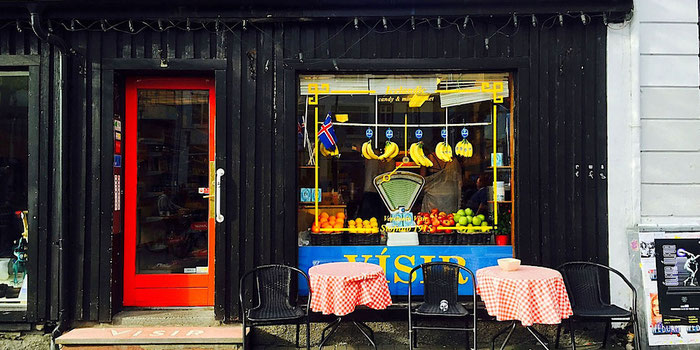 learn about reykjavik
Reykjavik, located in southwest Iceland, is actually the world's northernmost capital and boasts a population of only 125,000 people.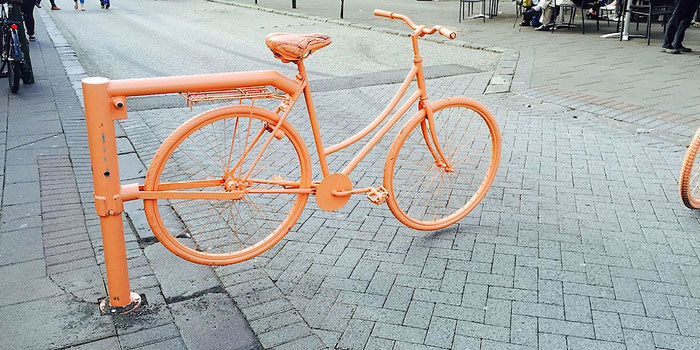 It's also thought to be the location of the first Norse settlement way back in 870 AD.
The awesome Viking history is seen all around, from the local traditions to the food to the souvenirs.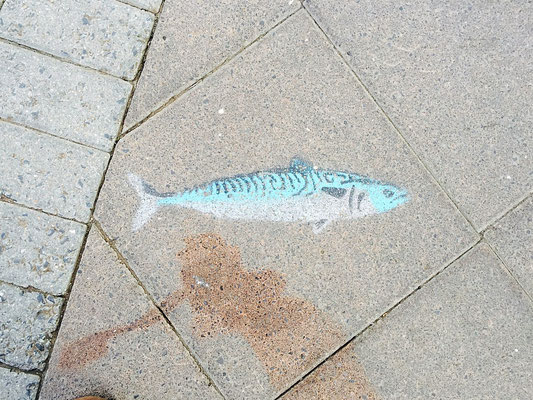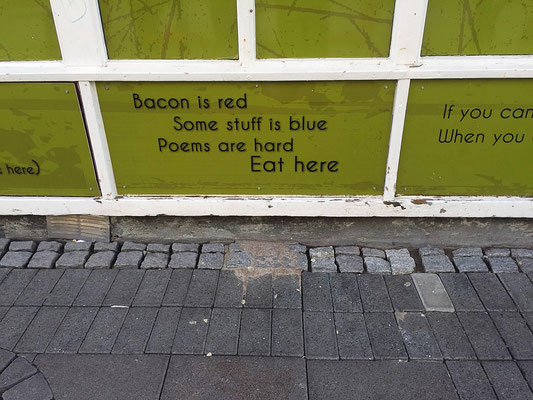 love the landscape
Reykjavik's landscape, like the rest of Iceland, has been shaped by volcanoes, earthquakes and glaciers for over 10,000 years.
Today, it is the most pristinely beautiful land you could see. 
Brilliant blues, serene greens and striking greys dominate the land.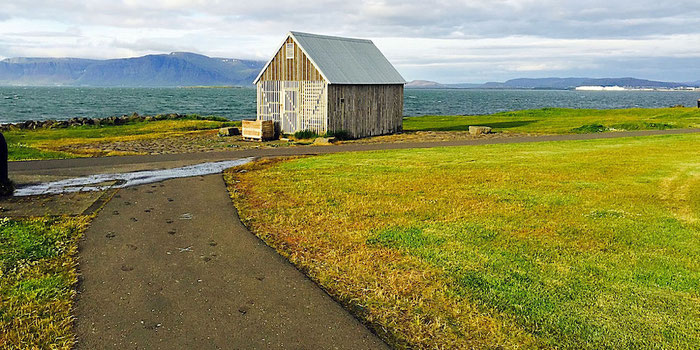 You can find natural geothermal pools all around that you can hop into and enjoy the scenery. 
Or you do like the locals do and visit the local pools, which is a super fun and popular pastime all around Reykjavik.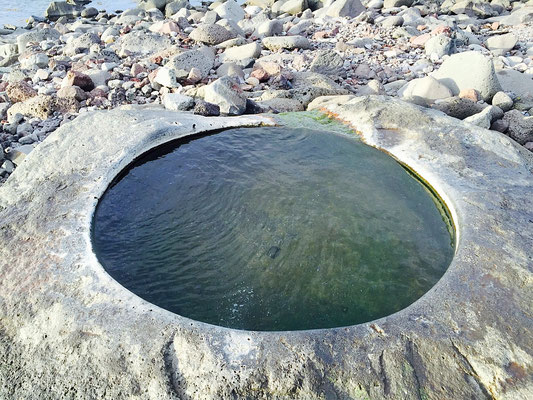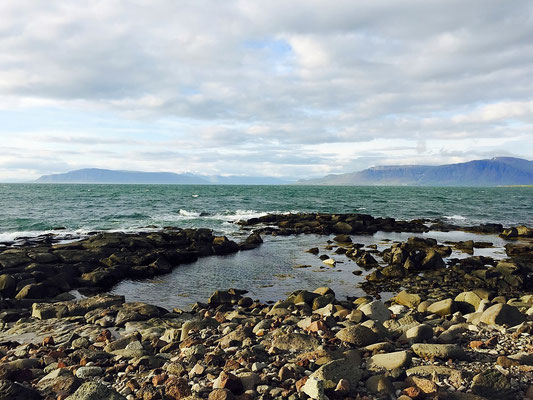 marvel at the architecture
Hallgrímskirkja, the largest church in the city, is absolutely striking.
It was built to mimic the look of volcanic basalt rock, which are quite bizarre-looking lava rock columns, paying tribute to the island's geological history.
A statue of the famous explorer Leif Eriksson stands in front.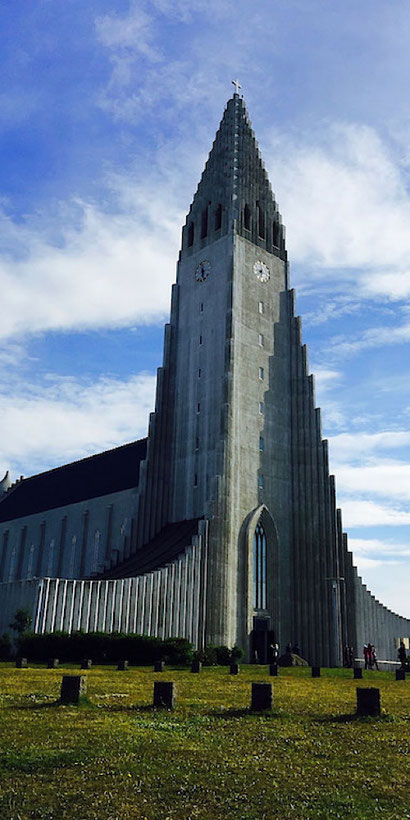 The Perlan, a beautiful glass dome originally built to house hot water tanks, is also home to art galleries, shops and even a revolving restaurant.
Panoramic telescopes on the observation desk give you a bird's eye view of the city.
Ráðhús Reykjavíkur, city hall, is a modern building overlooking a lake full of very happy ducks, located just along the northern shore of Lake Tjörnin.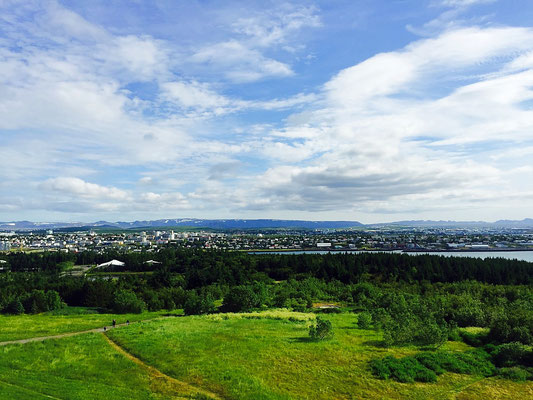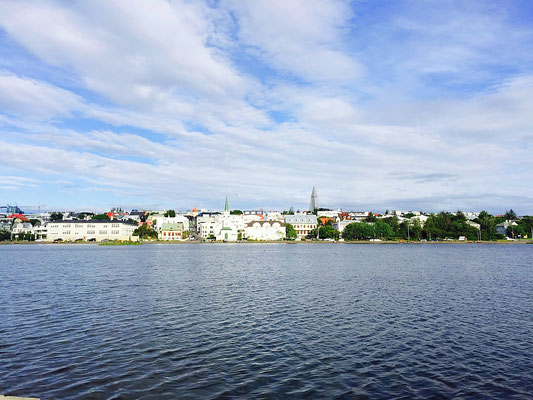 Reykjavik is actually one of the greenest and most sustainable cities the the world because uses geothermal and hydrogen power.
And, their tap water is their own pure natural spring water. 
And the green doesn't stop there, the city has tons of delicious vegan eats, too.
I especially loved Garðurinn for fresh and tasty plant-based Icelandic comfort foods.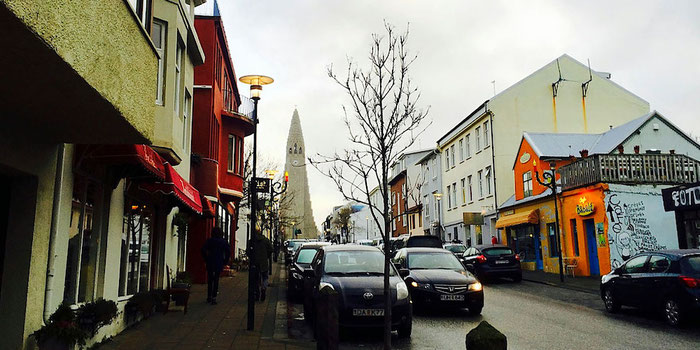 see the midnight sun & the northern lights
Iceland's midnight sun shines during the summer months and only goes down to just about sea level after midnight.
That means that it's super bright all day and then you get a couple hours of sunset sky and then back to bright!
It's bizarre to see but undeniably beautiful.
Perfect for exploring in the summer since it never gets dark.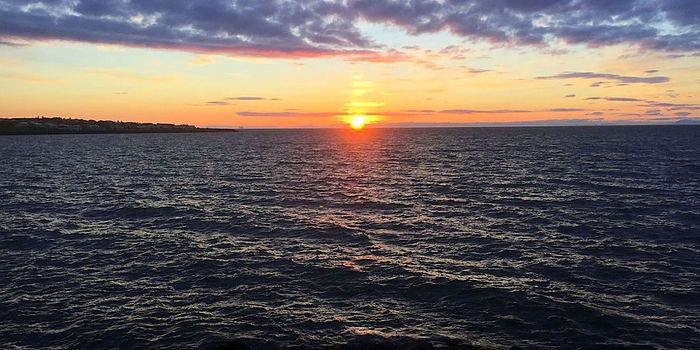 I absolutely loved this hotel in Mosfellsbær because it was the perfect natural setting to see both the midnight sun and the Northern Lights, with an onsite bar, restaurant, and an outdoor hot tub!

I am utterly in love with this island.
There is so much more to do, and see, and eat. I could easily never run out of sights, activities, and adventures!