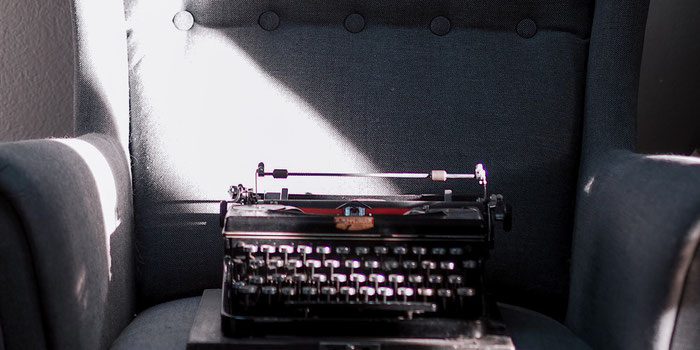 A collection of the most inspiring quotes from the visionary poet Ralph Waldo Emerson.
He was an American writer who valued independence and personal freedom, and was one of the founding philosophers of the transcendental movement in the 19th century.
Today, his motivational messages still ring true and will inspire you, too!
"Live in the sunshine, swim the sea, drink the wild air."
"Dare to live the life you have dreamed for yourself. Go forward and make your dreams come true."
"Life is a journey, not a destination."
"We are always getting ready to live but never living."
"To be yourself in a world that is constantly trying to make you something else is the greatest accomplishment."
"You become what you think about all day long."
"Nothing great was ever achieved without enthusiasm."
"Do not go where the path may lead, go instead where there is no path and leave a trail."
"It is not the length of life, but the depth."
"Though we travel the world over to find the beautiful, we must carry it with us, or we find it not."
"I do not wish more external goods, — neither possessions, nor honors, nor powers, nor persons. The gain is apparent; the tax is certain."
"Don't be too timid and squeamish about your actions. All life is an experiment. The more experiments you make the better."
"Be silly. Be honest. Be kind."
"Write it on your heart that every day is the best day in the year."