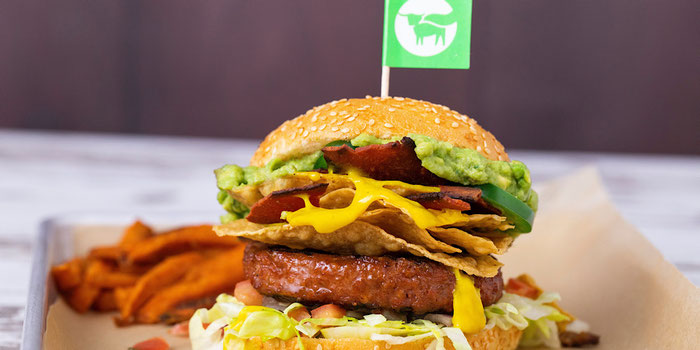 I recently fell in love with Green Common, an all-in-one one stop grocery shop and restaurant serving up delicious Asian and Western inspired comfort foods.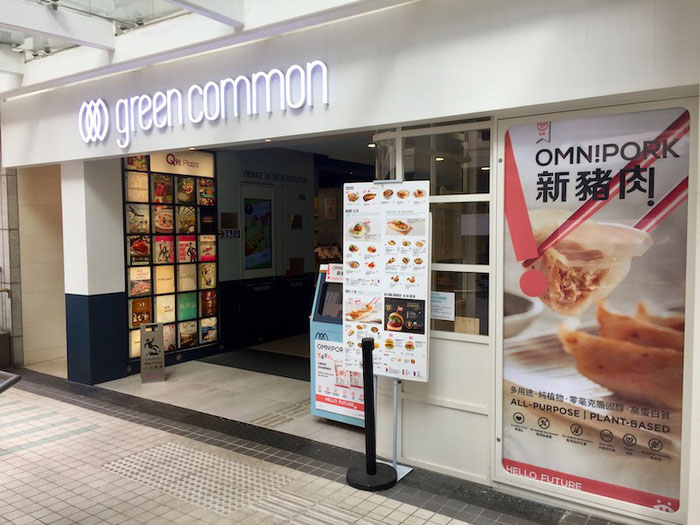 The menu is full of super creative eats such as mains, sides, soups, desserts, juices, smoothies, coffee, tea, and best of all - a breakfast menu!
Check out some of these tasty highlights and try not to drool.
oatmilk tea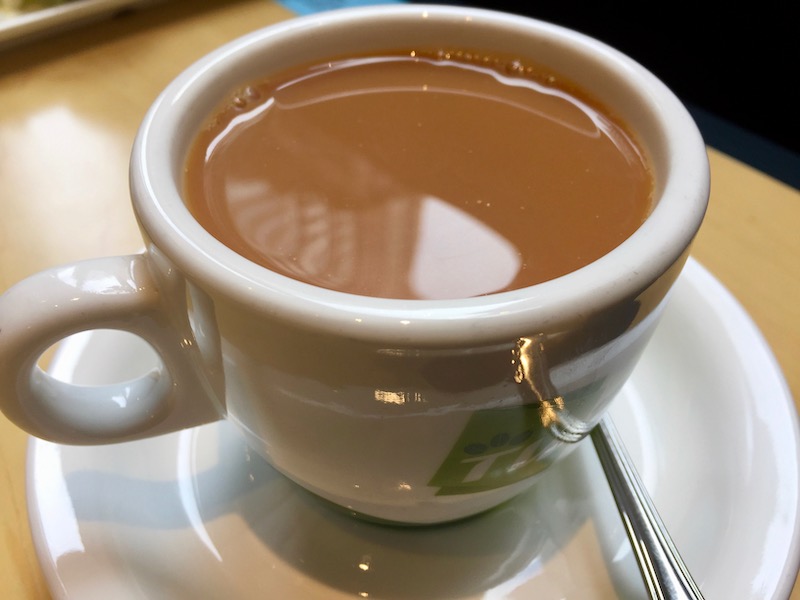 The Oatmilk tea is a special blend of a traditional Hong Kong milk tea flavored by the oh-so-creamy Oatly oat milk.
It's tea the  way tea is meant to be - perky and creamy. 
beyond all-day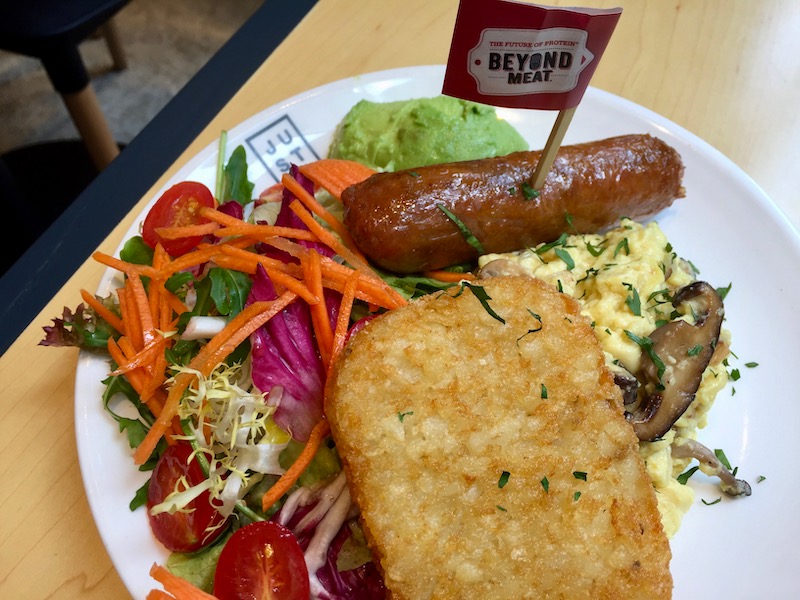 The Beyond all-day is not only a breakfast masterpiece, it's a plant-based super star. 
Made of delicious Beyond Sausage and JUST Egg scrambled with mushrooms and onions, with sliced avocado, a fresh veg salad of greens, carrot, and tomato, and golden brown hash brown perfection.
Breakfast, eat your heart out!
omnipork gyoza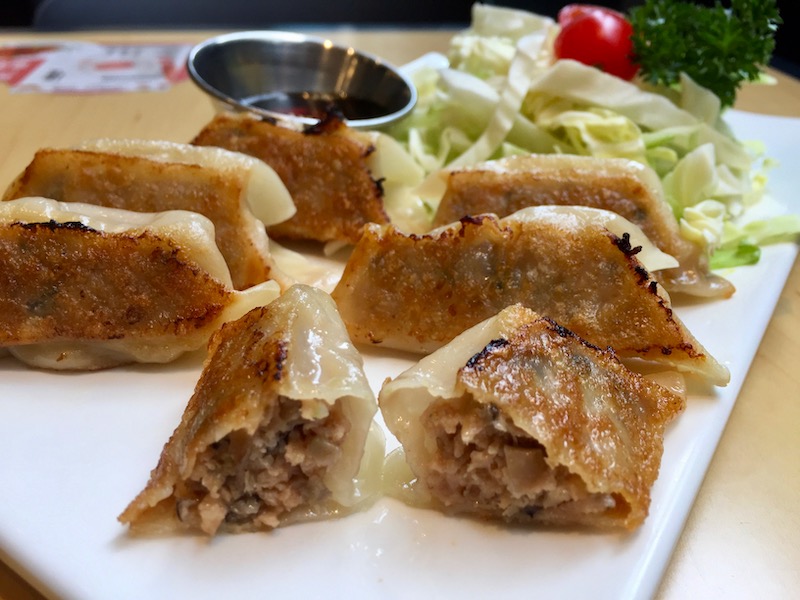 The Omnipork Gyoza is a tasty, chewy, flavorful Asian dumpling featuring the world's first plant-based omni-purpose pork called Omnipork, a protein made of pea, mushroom, soy and rice.
It's the most meaty non-meat you've ever tasted. 
beyond burger classic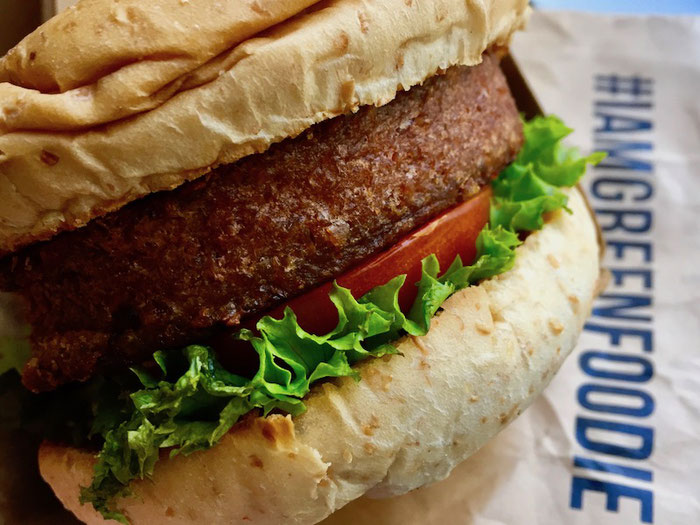 The Beyond Burger Classic is just that - a classic burger, complete with Beyond Meat's delicious Beyond Burger Patty, plus fresh tomato, crisp lettuce, all in a perfectly chewy bun.
When you crave a nice, classic burger - this one really hits the spot. 
vegan market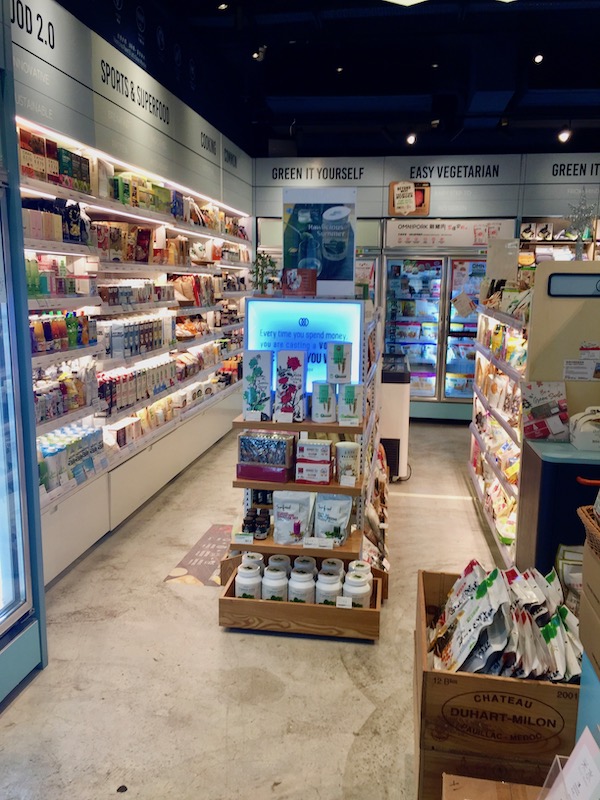 The shop has everything!
Find plant-based meat and dairy products, including favs like Gardein, Daiya, Follow Your Heart, and more, plus snacks, drinks, grocery items, superfoods, supplements, personal and home care products, stuff for kids, and seasonal items.
There's also a take a bag, leave a bag spot where you can donate reusable bags or grab one in need. 
go visit
Check out Green Common at their multiple locations all around Hong Kong.
Eat in, get take-away, shop in-store, and order delivery online.
Don't forget to browse the website for great recipes, green tips, and more fun stuff.