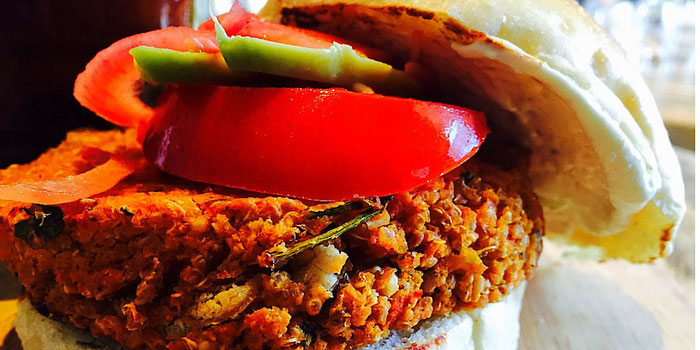 Come with me on a visit to The Happy Pear Natural Food Market in beautiful Wicklow.
Just a short tranquil train journey south of Dublin, on which you are completely mesmerized by the beautiful Irish coastline and ocean, is the quaint little village of Greystones.
Take a stroll up the charming main street to this adorable and romantic natural shop and cafe. 
Everything from the atmosphere to the presentation to the service to the flavors of their food, is simply perfection.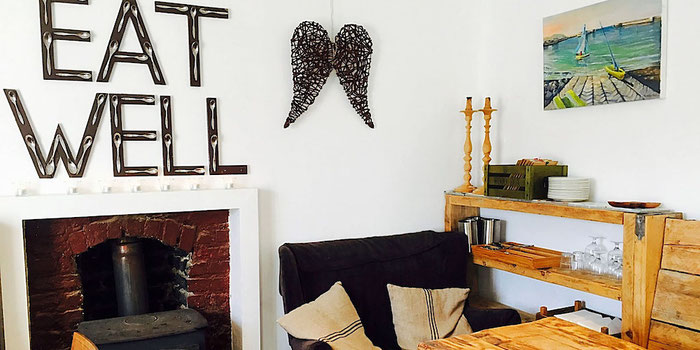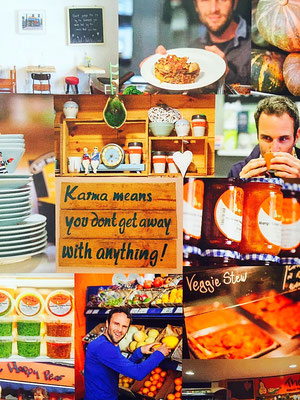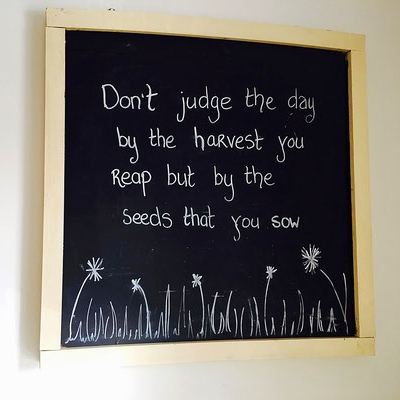 Start out with their crisp elderflower Prosecco and get a taster board to sample their intensely flavorful tomato and coriander pestos and hummus.
I had to have the delicious quinoa crusted vegan burger with house-made vegan mayonnaise that was to die for.
They have an excellent selection of organic wines and craft beers and so many mouth-watering desserts that will send you right into foodie heaven. 
I sampled most (all?) of the chocolates and I am actually still craving them.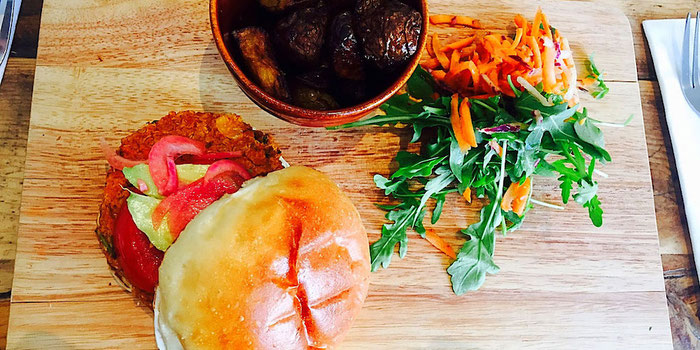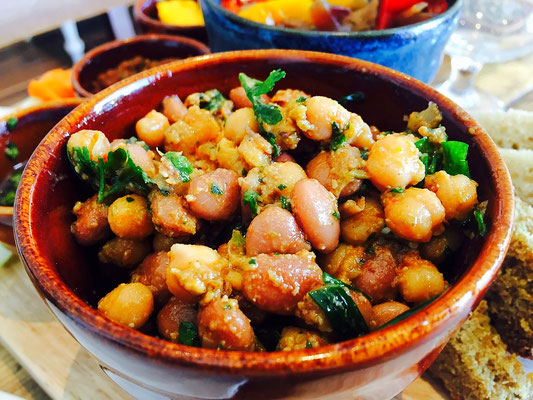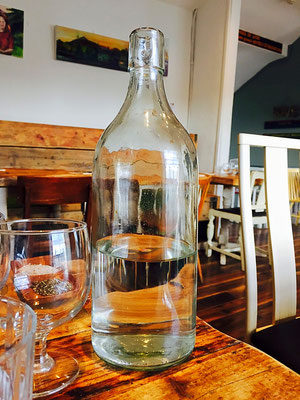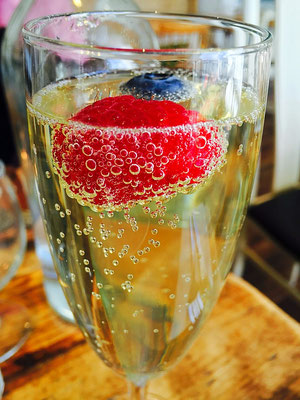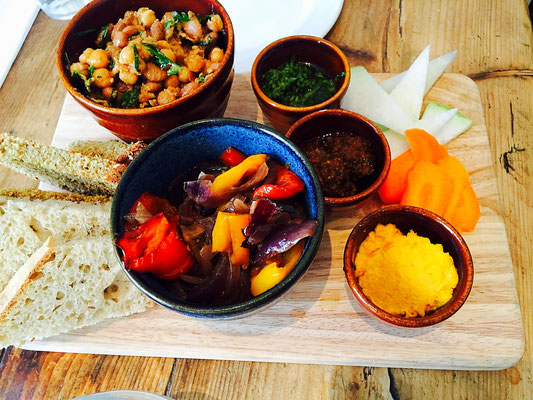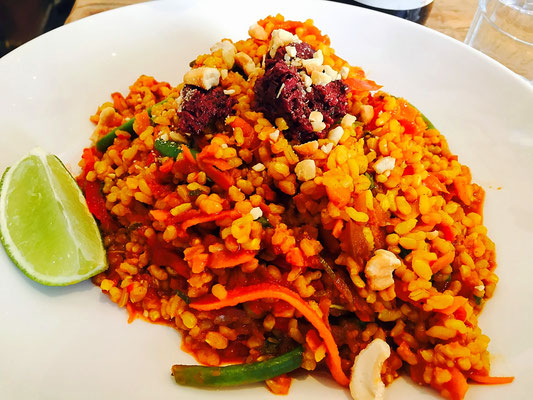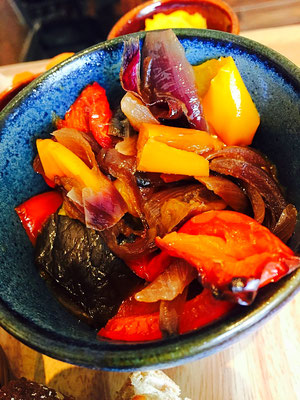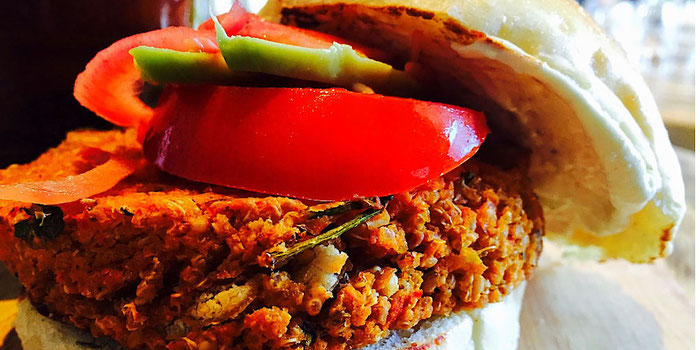 The Happy Pear offers a bright and friendly casual daytime cafe and a beautiful candlelit evening dining experience on the weekends. 
They have a popular shop full of their delicious goodies, fresh farm products, bakery items and desserts.
In addition to all that, they also offer healthy eating courses and have a cookbook full of their amazing recipes.
Plus you can even order their products online!
Anything from bulk goods to fresh fruit to baked items to jams can all be sent to your door.
visit the happy pear
Check out the website for tons of great info, recipes, events, and to shop your heart out buying their products! 
Go visit The Happy Pear at Main Street, Greystones, in Wicklow. 
Their second location is at Shoreline Leisure Centre on Mill Road and the third is at Tower Road in Clondalkin in Dublin.