Hawker Centres in Singapore are THE places to eat.
They're massive open air food courts with dozens upon dozens of independent food vendors offering a variety of inexpensive, tasty eats.
Here are etiquette rules a foreigner should know before visiting a Hawker Centre.
find a seat
Visiting popular Hawker Centres can be a bit overwhelming at first because they're pretty chaotic.
They're busy, they're crowded, they're full of a million scents and sounds.
Wander around and take it all in, and get an idea of what and where you want to eat.
Your next step is simply to scout out an available seat.
It's harder than it sounds!
Don't expect an entire table to yourself, just find an open seat at any table.
You'll likely be eating with others who will also be coming and going.
Every table has a number on the end of it so take note of and remember your number for your food order.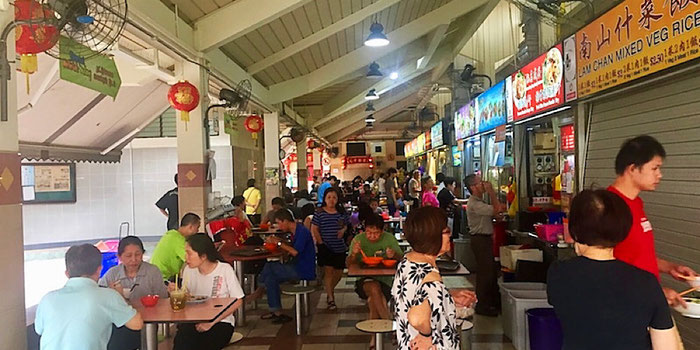 reserve your spot
Once you find your seat, you can leave an item to hold it while you go get your food.
The most common place holders are umbrellas or tissue packets (used as napkins). 
Chopping - as the locals call it - is taken seriously and is somewhat controversial due to people hogging entire tables for hours at a time.
So if you decide to reserve a chair, only use the space you need, and try to be speedy about it - no lingering!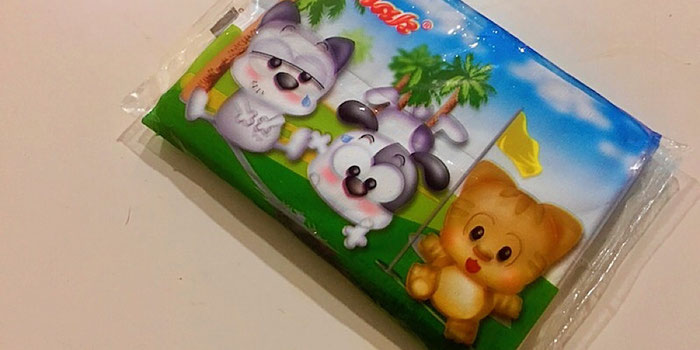 order food and drinks
Now the fun part! Choose a stall (or several) to order your food and drinks.
There's food galore, of various nationalities, regions, and cuisines, and with Asian fusion to Chinese to Malay to Indian, there's something for every taste bud.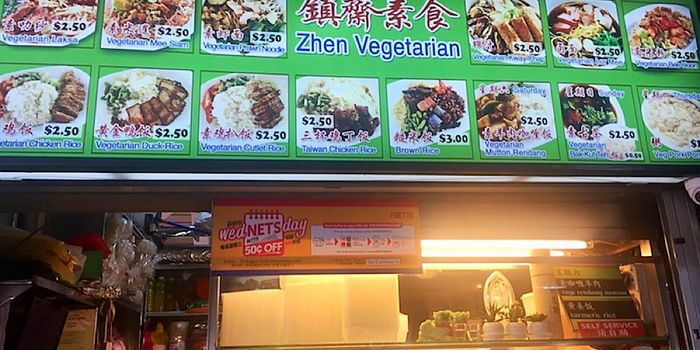 Many hawkers have several dedicated vegetarian stalls and many have lots of vegan options.
Some of my favorites - Zhen Vegetarian and Fang Lin Vegetarian - have tons of tasty noodles, veggies, and mock meat dishes, plus great prices and service.
There's usually drinks stalls about every dozen or so food stalls so you can find fresh juices, shakes, bubble teas, soft drinks, beers, and more.
Some will also have servers that go around and take drink orders at tables.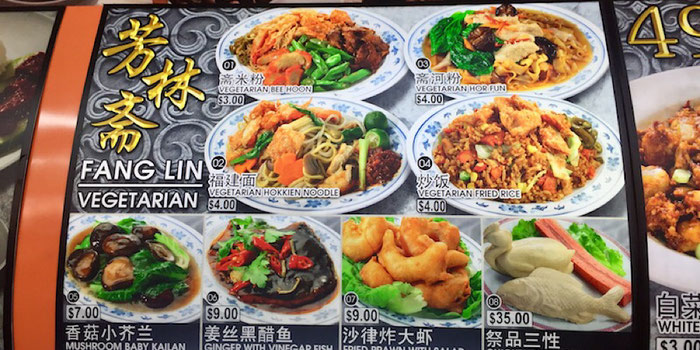 table or self service
Table service is often the default service mode, and after you give your table number with your order, then they'll deliver your food to you at your chosen table.
The other option is self service, marked by a sign at the stall, and this means you'll pay, order and receive your food all at once and then carry it to your table yourself.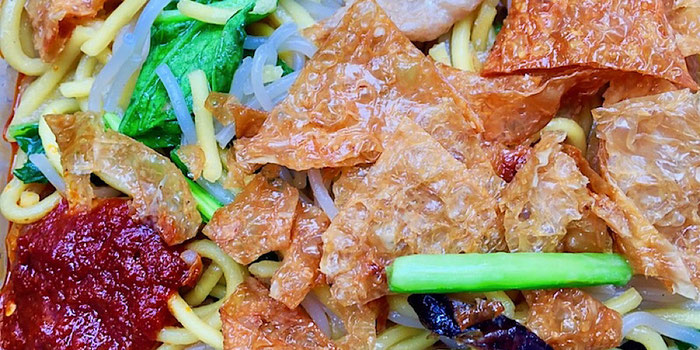 clear your dishes
Each hawker centre varies a bit when it comes to its cleaning rules.
Some leave trays and dishes on the table and people come clear them.
Some have tray collection points where you can place your dishes to be cleaned and re-used.

If you see collection areas or any signs of stacked trays or dishes, then err on the polite side and clear your dishes, so someone else can sit down at your seat.
And because Singapore loves rules, it's best to always stay on the polite side at all times!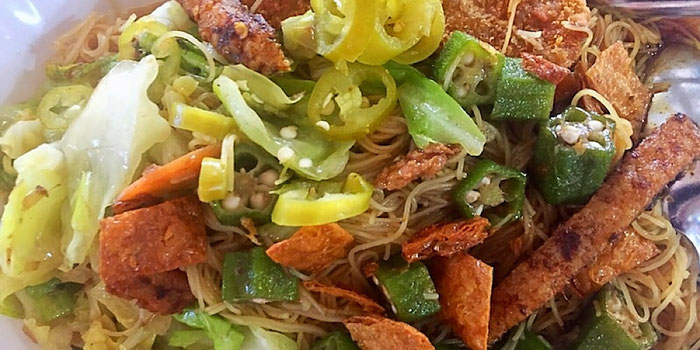 rinse your hands
Hawkers don't usually have free restrooms.
If you need to go, you'll have to locate the toilets (often squat toilets) and also pay a small fee in coins to do so.
However, there are sink stations located all around the permitter of the tables so if you need to rinse your hands after eating or clearing dishes, head to these free sinks to rinse your hands off before you head out - well fed and well cleaned.
Win-win!