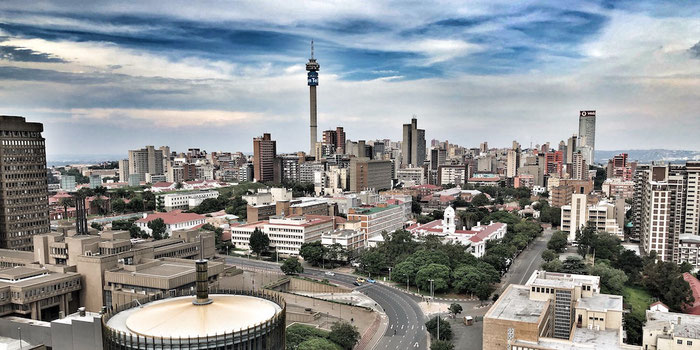 No matter how many cities you have toured across the world, you will never come across another city like Johannesburg.
It's locally referred to as E'Goli, Jozi or Jo'burg and internationally nicknamed the "city of gold".
If you've never been to Johannesburg South Africa before, now is the right time to plan your trip.
The city is growing rapidly from an edge-safari stopover to a vibrant hub for art and culture.
There are countless attractions in Johannesburg that every travel enthusiast should witness at least once in their lives, such as world-class restaurants and hotels, art studios, cafes, museums, cutting-edge galleries, beautiful gardens, and parks.
Regardless of where you come from, all are welcomed to South Africa.
Guided tours are available in English to be sure to get the most out of your travel.
Here are some of the top highlights for you to discover the best tourists' destinations and activities with ease.
Pretoria
Located approximately 55 km from Johannesburg, Pretoria is the largest city and the administrative capital of the country.
From Johannesburg, you can go to Pretoria via train, bus, or even take a taxi.
The city is worth a visit as it features historical monuments, buildings, beautiful parks, remarkable gardens, museums, and more.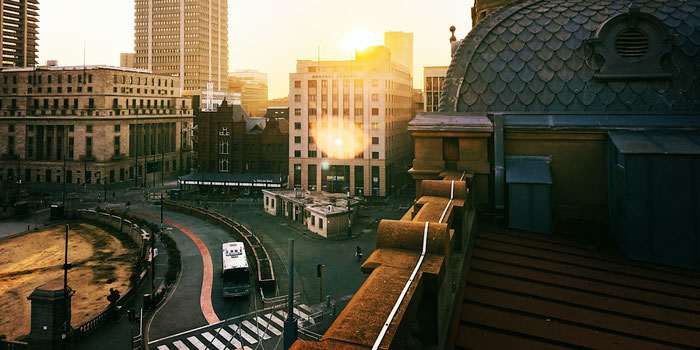 If you are lucky to visit Johannesburg in the spring, you will appreciate the purple hues thanks to the Jacarandas.
Some iconic attractions in Pretoria include Freedom Park, Voortrekker Monument, Pretoria National Botanic Gardens, where you'll catch a glimpse of many diverse wildlife and birds along the way.
Gold Reef City
The Gold Reef City is located approximately 8 Km from the CBD. It's a family-friendly attraction for all.
A trip to Gold Reef City takes you to the old days of the gold rush - you will encounter some thrilling theme-parks rides and historical exhibits.
You will also have a chance to visit one of the most toured spots - the Crown Mines.
It has been known for years as one of the richest gold mining regions not only in South Africa, Johannesburg but also in the world at large.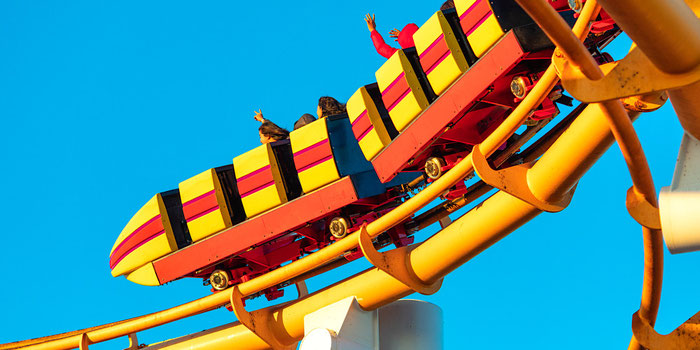 Try Trampoline Park for more fun like exhilarating theme park rides and ten-pin bowling alleys.
You can take part in putt-putt golf or sideshow amusing games among many other activities.
Also, make sure you try tasting some local delicacies at Gold Reef City Theme-Park Hotel.
The Apartheid Museum
The Apartheid Museum narrates the apartheid stories through newspapers, pictures, artifacts, footages, chilling personal accounts, and clippings. 
The sounds and sights of the apartheid era will assail you as you explore the mind-provoking permanent exhibits on heart-touching South Africa's deep history.
You can learn everything South Africans went through - from decades of oppression to the days of democracy.
You will need to dedicate at least two hours to get the best out of your trip.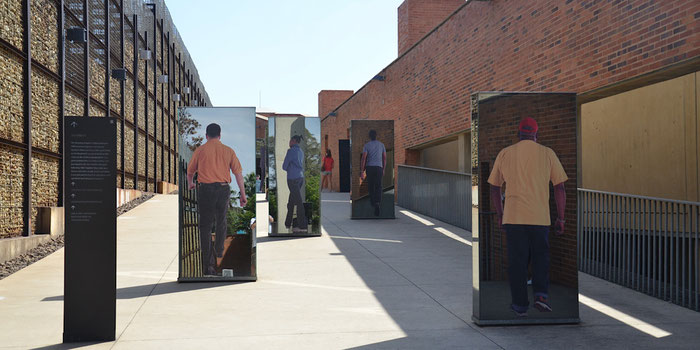 If you want to learn more regarding South Africa's freedom struggle then head straight to Liliesleaf Farm Museum, which actually used to be the former base for the Liberation Movement leaders.
Soweto and Mandela Museum
Southwestern Townships, normally abbreviated as Soweto, is situated approximately 20km to the southwestern corner of Johannesburg.
It takes you through the journey to South Africa's freedom.
Witness the planned segregation areas where individuals were isolated away from the CBD - there are many shacks made from corrugated iron sheets.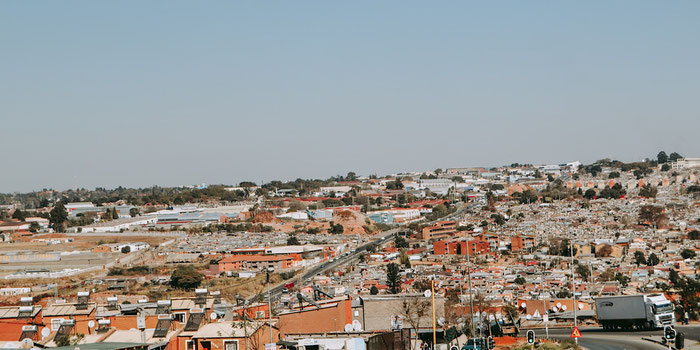 Today Soweto is regarded as the birthplace of South Africa's freedom and democracy.
It was here where Soweto Uprising attempted to unseat the apartheid state in 1976 - they mobilized other South African across the country, a move that fueled the fight for freedom.
Currently, a lot has changed.
You can now spot Mansions sprouting high in Soweto and the democratic South Africa government trying to fix all the necessary infrastructures and green spaces.

One of the most iconic tourist attractions that you should explore when you come here is the Hector Pieterson Memorial & Museum.
These honor brave students who protested amid the Soweto Uprisings, and were targeted, arrested, and shot by police, among them was the museum's namesake at an age of 12. 
The Cradle of Humankind
This is one of the most famous UNESCO World Heritage Sites that's recognized as supposedly the most valued paleoanthropologist spot.
There are up to 6 attractions here, however, the most iconic one is the Sterkfontein Stalactitic Cave - it consists of up to 6 interconnected underground chambers and a lake at a depth of 40 meters.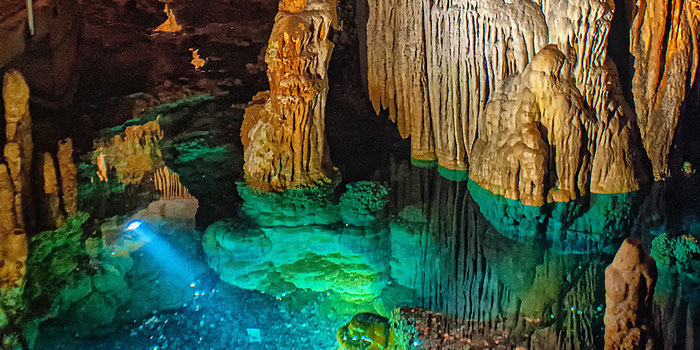 Australopithecus Africanus skulls were unearthed here by archeological excavators - they were estimated to be 2 million years old.
In 1998, archeological scientists found a skull that justifies the presence of early man in this valley.
It was approximated to be 3.5 million years old.
Go to the Maropeng Visitors Centre and view other related exhibits.
These will tell you more regarding this fascinating site.
For the best deals, consider exploring all these with the help of a guided tour - it helps you to save time and also get the most out of your visit.
Johannesburg is a palace that all travel enthusiasts should witness at least once. The city has plenty to offer - there is something for everyone.
When you come to South Africa, make sure you will not miss these destinations.
They will show you the real face of what South Africa used to be like and what it is today.
Book your flight today with Cathay Pacific if you want to fly to Johannesburg and explore all the magnificent country of South Africa has to offer!