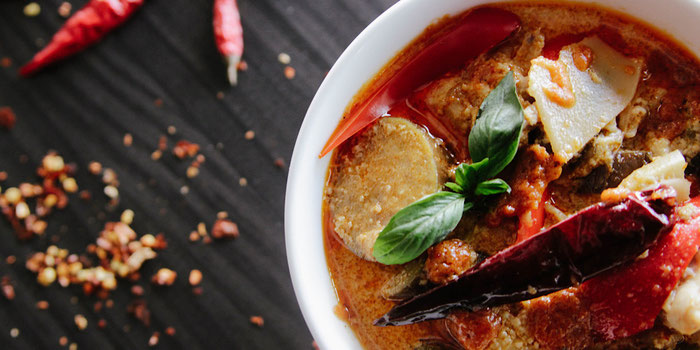 Finding new food is hands down one of the best parts of traveling.
This is the reason why culinary tourism has had the most economic impact on the increase of tourists and media coverage today.
As the World Food Organization says, "In food tourism, you discover and open your minds to new flavors, textures, cultures, and heritage."
Social media has piqued our interest to pursue various mouthwatering delicacies to the point that 7.2 out of 10 travelers decide where to go depending on the food and drinks that the place offers. 
Here are some more reasons why you should definitely include your own fun foodie tour on your next trip!
1. taste different foods you've never tried before
Sometimes that spontaneous chance of finding a new gem of a snack can just make your day.
Trying on different food expands not only your cultural knowledge but also your taste palette.
Being familiar with strange and exotic food gives you a window into the lives of the locals.
This also teaches you to appreciate different ways that food is cooked in different locations.
Famous examples of fun and different foods that you can try are natto, a tangly fermented soybean dish from Japan, or the gastronomic delight that is bibimbap in Korea.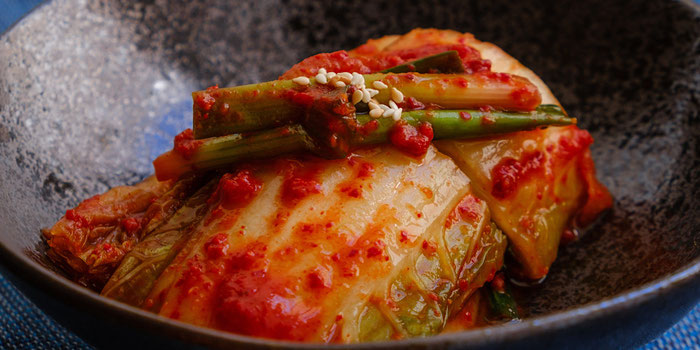 2. Familiar food in different shapes and sizes
The food you ate at a restaurant or make at home might not be as similar as you think. Some even differ in different countries or regions.
A stick of stinky tofu you've had in Taipei, Taiwan might differ from the stinky tofu you would get on the streets of Fujian, China.
The dumpling of Japan, gyoza, is different from Korea's mandu.
Similarly, the suman from the Philippines differs from that of Thailand.
Do your research and search for restaurants that will serve food similar to those you already know.
Each culture is diverse in taste and this is exactly what makes eating while you travel so exciting.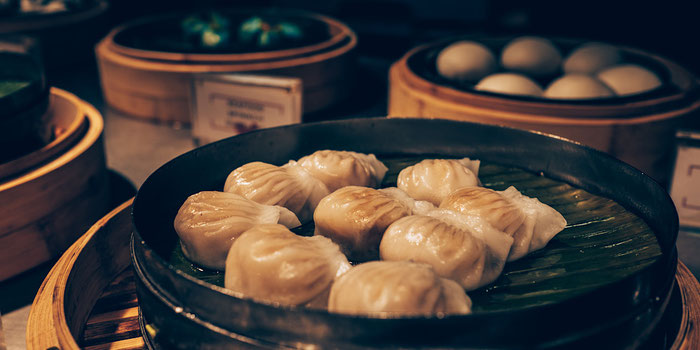 3. Food Festivals make great experiences
Festivals are a good way to enjoy both culture and food at the same time.
It is also a great way to meet new people and fellowship in the joy of eating.
Here are some famous food festivals and veg food festivals that you should definitely check out.
Choose different pizza choices and toppings at the Pizzafest in Naples, Italy.
Indulge in sweets in the Salon du Chocolat Festival in Quito, Ecuador. 
Treat your tastebuds to the Dumpling Festival in Hong Kong. 
Eat your heart out at the National Street Food Festival in New Delhi, India.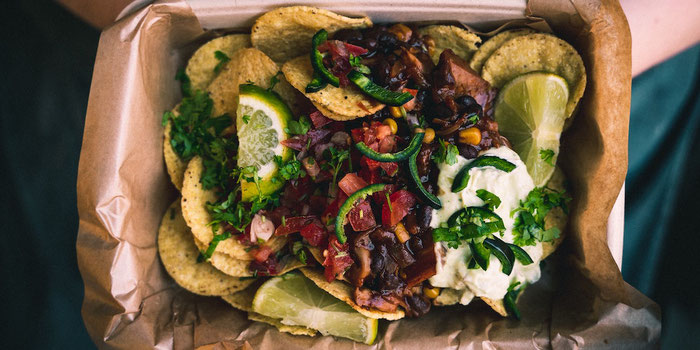 4. Appreciate local businesses
When you have time, you can opt to avoid touristy areas and try walking around night markets which are great places to experience local and historical food.
Night markets usually have family-operated small restaurants.
Eating at one of these small business is a great way to dive into the local food scene because they are trusted by the community as they may have been operating from one generation to the next with well-loved dishes.
Supporting slow food and local business helps both the environment and the economy.
Plus, these businesses are usually buzzing with locals, which gives you a unique opportunity to get in touch with the local news and events and may even be given some great recommendations on what food to try next.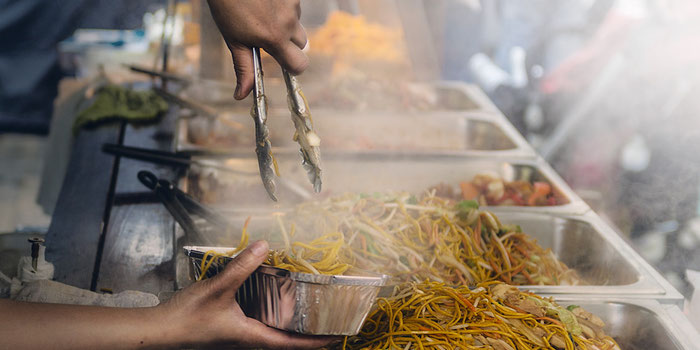 5. try new recipes you can imitate back home
Traveling can help you broaden your palette and learn new recipes that you can cook in your own home.
This is a great way to share with your families that you learned in the new place and they get to experience it as well through the food that you make for them.
With new recipes on your sleeve, you also get to be the most popular of every party because you have new experiences to talk about and unique tastes that you get to share with them as well.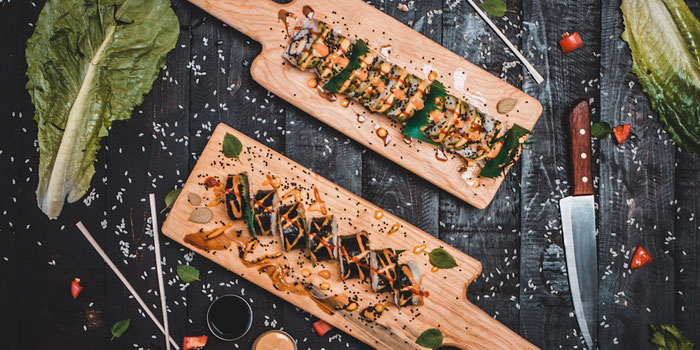 Food is not just a fun bonding experience, it is also a form of art that captures the interests of so many people.
It is a way to expand your knowledge of the culture and traditions of the specific place you are in.
Remember that when you go on your next trip, don't forget to try its delicacies as you get to taste different food you may have never tried before (or they might come in another form).
Make time for food festivals and try local street foods and neighborhood restaurants.
You will surely see a lot and you will learn new recipes that you get to try back home!