Dasoni is a beautiful, traditional Korean hanok-style teahouse located on Jeju Island that serves a variety of vegetarian Buddhist Korean dishes. 
traditional korean teahouse
You're welcomed with a hot cup of buckwheat tea, a tantalizing earthy flavor that goes down easy, especially if it's chilly out!
Served in a thick, sturdy clay mug you can wrap your hands around - this is the beginning of more sensory treats in store. 
Dine in a tranquil, relaxing setting with delicate music playing, warm low lighting, earthy dark wood tables, soft pillow cushions, embered clay pots giving off just the right amount of warmth, and lovely nature views out every window.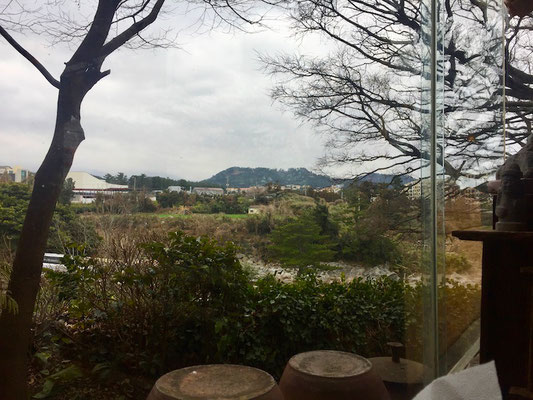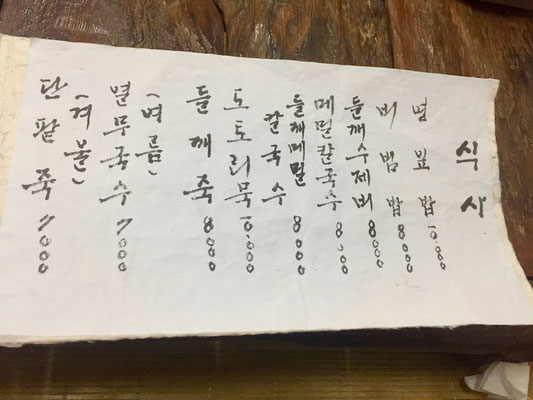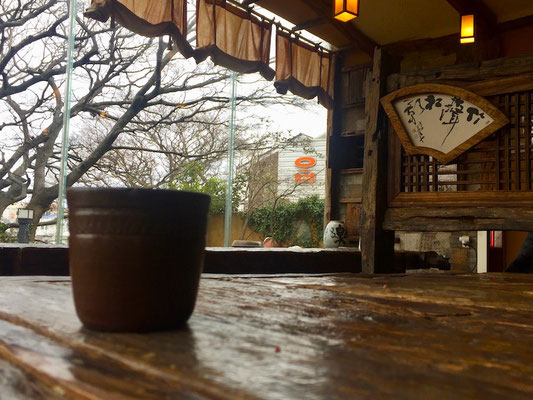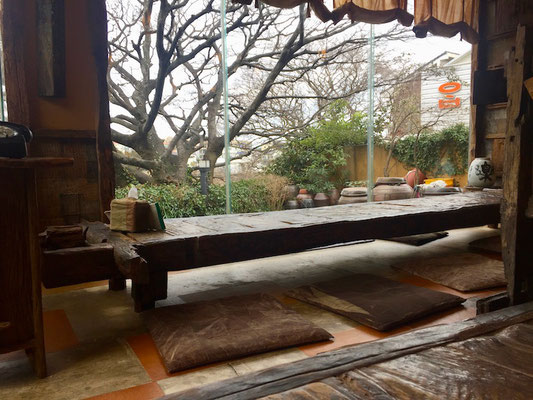 bibimbap: Veggies and rice
Korean cuisine is famous, especially bibimbap (비빔밥), a dish consisting of rice, with various fermented and sautéed seasonal vegetables to add and mix in to your heart's content.
And the pièce de résistance to the already flavorful food is definitely the Gochujang sauce (고추장), a kicker of a sweet and spicy red pepper paste, available always to mix in for your taste bud's pleasure.
It's like Sriracha, but a bit sweeter, and way better.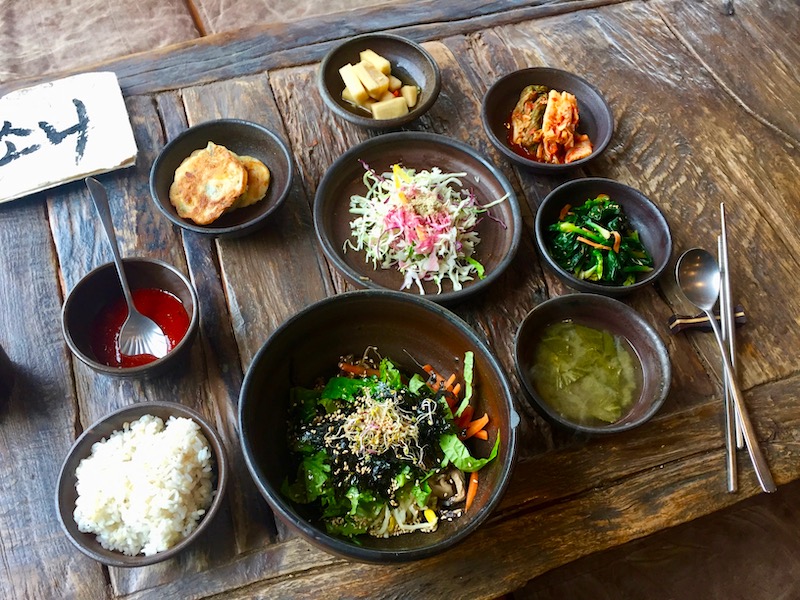 DIY foodie fun
The best thing about bibimbap is everything is served in a huge series of bowls, because Korean meals all come with an assortment of side dishes called banchan (반찬). 
The biggest is your main bowl filled with vegetables, seaweed and seeds, and from here you'll mix in the rice and other sides and then stir it all together for the win.
With a variety of fresh crunchy cabbage, delicate cooked greens, spicy kimchi, pickled and fermented vegetables, and tasty fried vegetable pancakes - it's a foodie's dream to create a masterpiece of a dish to eat.
With every taste and texture expertly blending together in your mouth, it's heaven.
And with this many colorful plants, it's also a total nutrition powerhouse!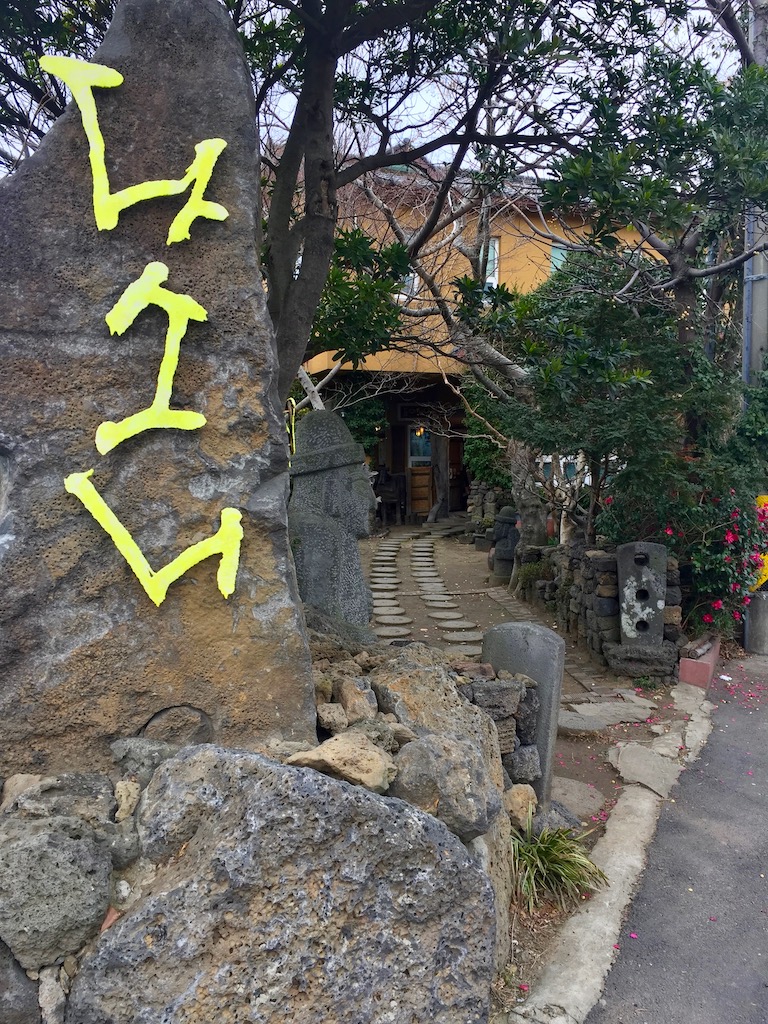 go visit
This one is surely a dining experience not to miss.
Jeju is an amazing island with volcanoes, waterfalls, black sand beaches and much more cool stuff to see, and truly has that wow factor if you're looking for an off the beaten path destination.
While there, go visit Dasoni in Jeju City at 995-15 Orail-dong Jeju-si.
Look for the big rock out front, step inside, slip off your shoes, and be prepared for sensory overload!