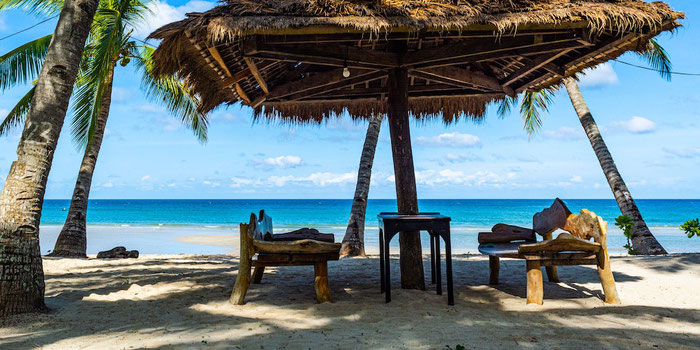 Boracay is a resort island in the Philippines, known in the travel industry as the best destination for relaxation.
After all, how could it get better than pristine white sand beaches in the middle of the tropics, high-class resorts, and the friendliest people you'll ever meet?
However, Filipino cuisine is known for its heavy dependence on meat and cheese, which may have you thinking that you won't find vegan food in Boracay.
This guide is written to help you navigate vegan food as you relax. 
What You'll Find Everywhere
Before we get into specific restaurant suggestions and vegan meals, you should know that you'll find an array of tropical fruits to choose from anywhere on the island.
These are a great addition to any meal, and the options are endless.
Boracay is one of those places where these fruits are a staple, so enjoy them while you're there.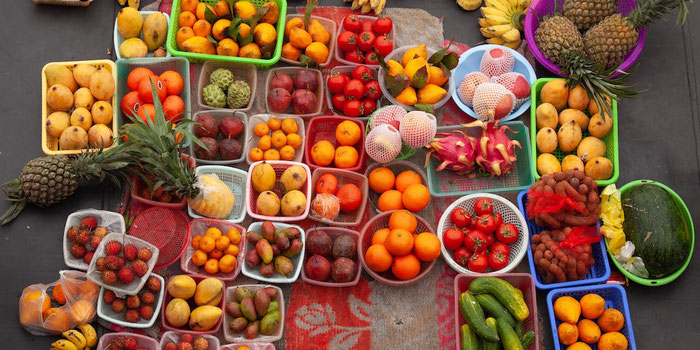 For Filipino Food
Surprisingly, there is only one restaurant that I could find on the island that serves Filipino food.
Luckily, Subo has quite a few vegan options for diners to choose from.
They serve a vegan adobo, Filipino spring rolls, and even a traditional Filipino salad mixed table-side.
For dessert, you can enjoy more of those tropical fruits, or some nice-cream (an ice cream made of frozen fruits and non-dairy products).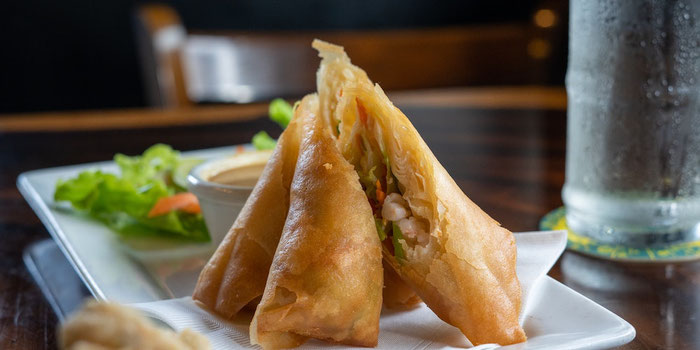 For Traditional Boracay Food
Obviously, there are different cuisines within the Philippines.
Boracay is not an exception, so you should give it a try as well.
There are a few dishes that are unintentionally vegan, such as banana-leaf wrapped rice, tofu adobo, Atchara (pickled green papaya), Champorado (sweet chocolate rice pudding).
You can also find vegan Sisig (made with tofu instead of pork/chicken) in quite a few restaurants around the island.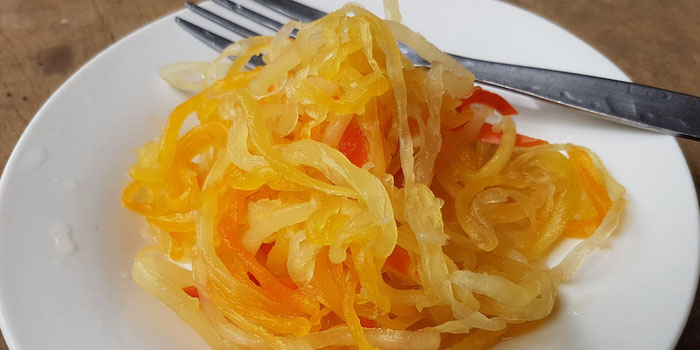 For International Cuisine
I highly recommend Nonie's for the diverse menu that takes you all over the world.
They serve many vegan options, even including some gluten free options.
Honestly, the food is impeccable, the service is excellent, and the staff is friendly.
According to the owners, the food is sourced mainly from local produce, and you can tell from the quality of food they're dishing out.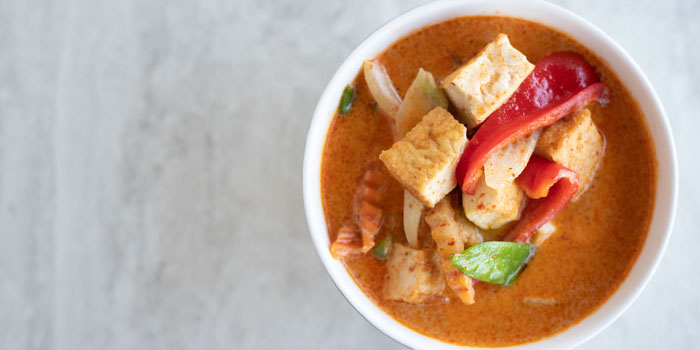 Don't forget to try one of their smoothies, because you just know fresh tropical fruits will elevate everything.
I highly recommend their tempeh kare kare (a veggie curry in coconut milk) and their kimchi noodle soup.
Also, try their beetroot latte (made from dairy free milk, and caffeine free)— it sounds strange, but don't knock it until you try it.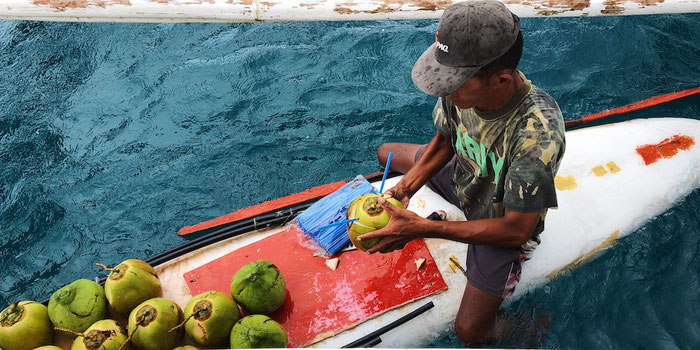 Despite the heavy focus of Filipino cuisine on non-vegan options, it is relatively easy to find vegan options in Boracay.
So pack your bags, book a ticket, and get on that paradise island.
Nothing is stopping you from having the vacation of your dreams, at the most relaxing destination on earth.