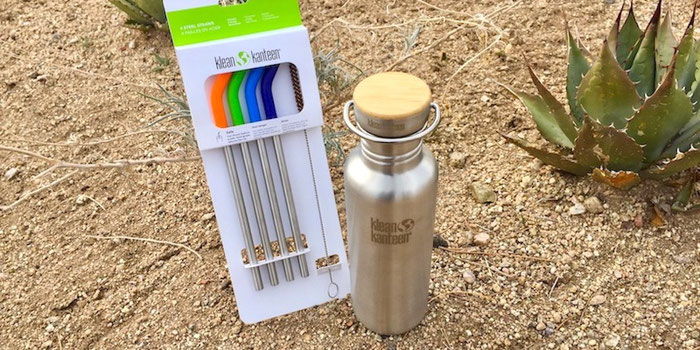 Klean Kanteen has long been one of my favorite reusable product companies.
A family owned business popular for over 15 years, their iconic bottles can be spotted everywhere all over the planet.
With a huge variety of bottles, insulated bottles, mugs, cups, tumblers, food canisters, straws, and even kid-friendly bottles and baby bottles - they make everything you could want all your eco-friendly eating and drinking needs and zero waste lifestyle.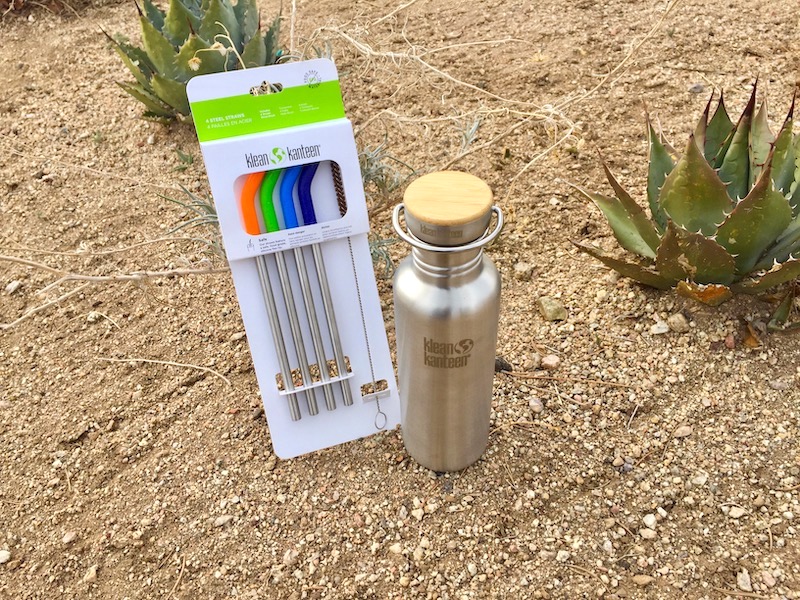 While I do love all the colors they offer on their products, the classic stainless steel has always caught my eye.
So I definitely wanted to try out the Reflect 27 oz Stainless Steel Plastic Free Water Bottle, in Brushed Stainless finish, and complete with a leak proof Bamboo cap.
This sexy thing is nothing but stainless steel, food-grade silicone and sustainably harvested bamboo, all backed by a lifetime guarantee.
No paint, no plastic, BPA-free, with brilliant curved edges that make it a breeze to clean.
And at only 8.6 ounces, this lightweight beauty is easy to carry anywhere, and especially great for minimalist travelers like myself.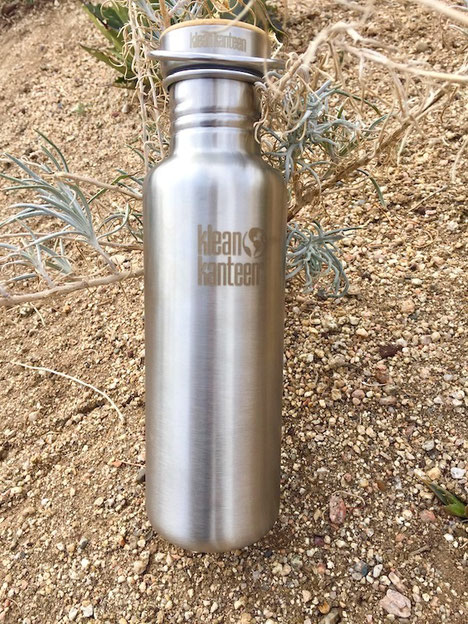 We all know that single use disposable plastic is ruining the planet.
Enter reusable stainless steel straws!
For easy and safe sipping of both hot and cold beverages, there's no need for crappy plastic ever again.
These sleek looking straws are not only high quality dishwasher safe stainless steel, they also have bright and cheery colored removable silicone flex tips, and come complete with a custom cleaner made with natural palm fiber bristles for cleaning out the electropolished interior whenever needed.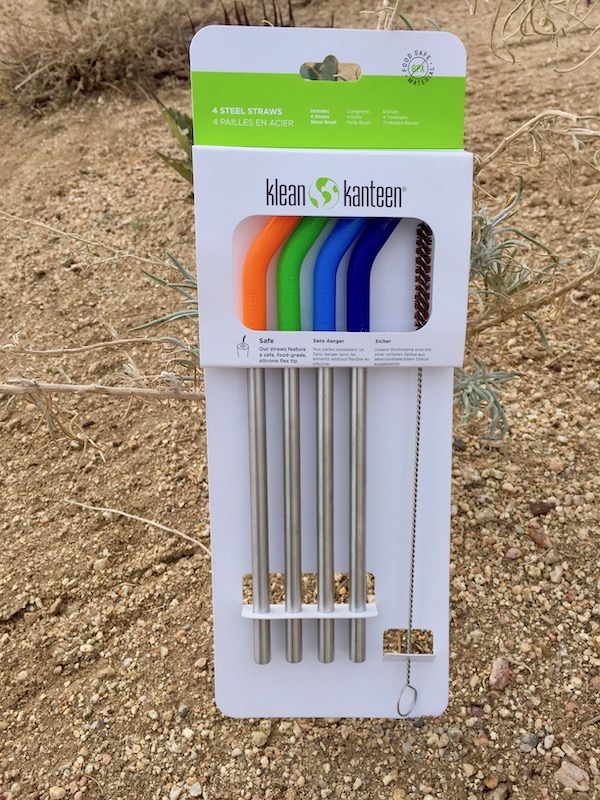 Check out Klean Kanteen and order some awesome zero waste products for yourself!
These products are extremely durable, versatile, mostly recyclable, and on top of all that - affordable.
Just think of what you'll save in plastic.
There's also free shipping on orders over $50 USD.
And a super impressive Strong as Steel guarantee will ensure you're totally satisfied with anything you purchase.
That's a win-win for you and for the earth.
Which is the best kind of win!