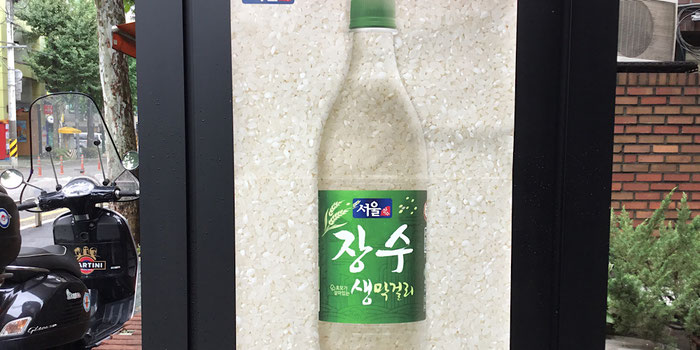 Makgeolli (막걸리) is a traditional Korean sparkling rice wine that is not only delicious, it's also full of nutrition, probiotics, and numerous health benefits.
A bubbly, effervescent taste combo reminiscent of kombucha and sake, it also contains flavor notes of both sweet and tangy, gently folded in a creamy, silky smooth, almost milky texture.
Koreans live light years ahead of the rest of the world, so of course they have the perfect healthy and nutritious alcohol, too.
And now, the oldest alcoholic beverage in Korea is making quite a popular comeback, and here's why.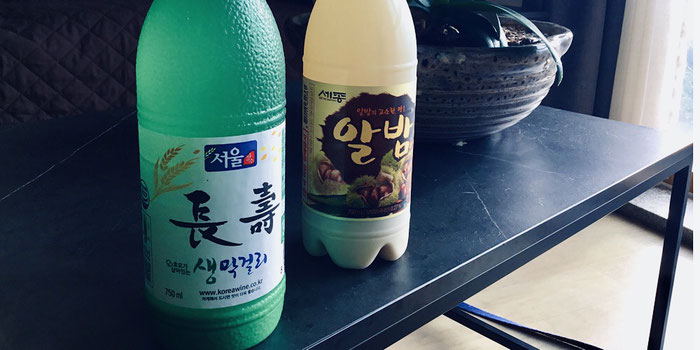 Makgeolli, made with a Korean cereal fermentation starter called nuruk, is an unfiltered, unpasteurized, fermented, vegan rice wine that continues to mature when bottled.
With a low alcohol content of only 5-6%, makgeolli has long been considered both a health elixir and a well-being drink due to all the following magical powers it has:
2% Protein

10% Fiber

10 amino acids

Vitamins C and B (often B1, B2, B3, B5, B6)

Improves cellular function, contains essential nutrients inositol and choline

 

Probiotic, contains 100-500 times more lactobacillus bacteria than yogurt

Anti-oxidant, helps destroy free radicals 

Anti-cancer, helps kill gastric cancer cells and reduce the size of tumors

Anti-bacterial 

Anti-inflammatory 

Anti-colic, contains a peptide that heals colitis

Anti-aging, increases procollagen in the skin and helps UV protection 

Improves the complexion

Fat-free or low-fat (at 0.1%)

Reduces cholesterol levels

Boosts the immune system

Boosts the circulatory system 

Boosts the metabolism 
Helps digestion
Fights fatigue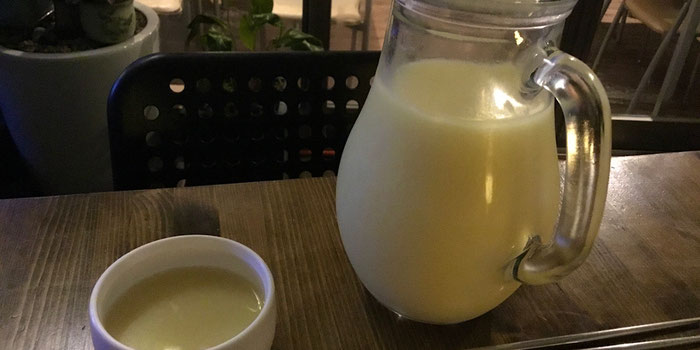 In Korea, makgeolli is traditionally brewed, so it is fully alive and pairs well all traditional Korean foods.
However, when exported out of the country, commercial brands are pasteurized for safe travel, so find a local brew for optimum gut-boosting nutrition. 
Cheers is Geonbae (건배) in Korean, which means empty glass, so bottoms up!