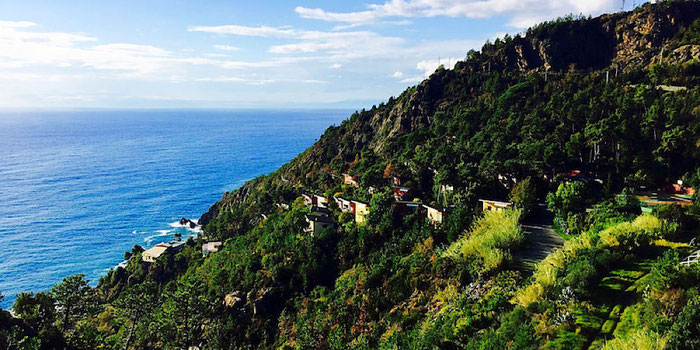 Located on the Ligurian Eastern Riviera in Northern Italy is a secluded green oasis right on the ocean called La Francesca Resort.
La Francesca is utterly overflowing with abundant natural beauty, classic art, and 55 beautiful and colorfully painted private villas and apartments sprinkled among the landscape for you to enjoy a relaxing holiday away from it all.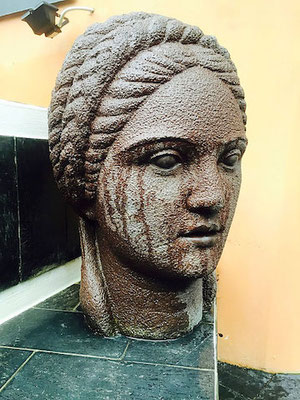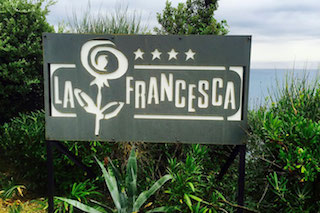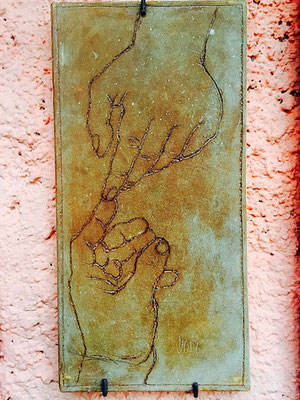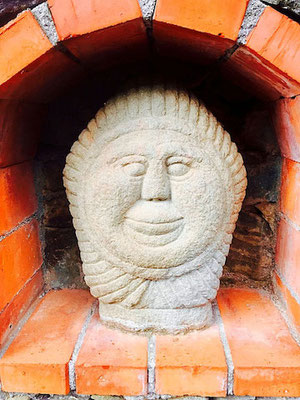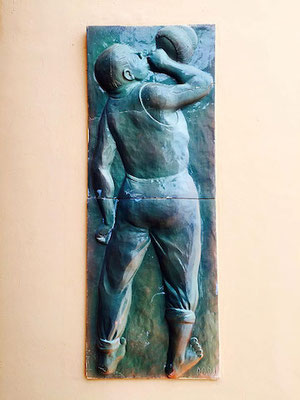 perfect location
This is the perfect place to go if you love truly love and appreciate natural beauty, whether you love to get out, hike and explore or simply relax and watch the beautiful sunsets right from your own private balcony.
Or, both!
natural area
La Francesca is located on a protected natural area that is completely lush, fecund and green.
Various cacti and tree species, and beautiful flowers adorn the landscape.
It smells deliciously beautiful.
Scents of oleander, pine, and salty ocean breezes float in the air, evoking a sense of calm and peace that you never want to end.
lovely accommodation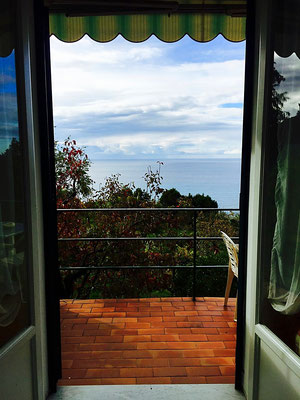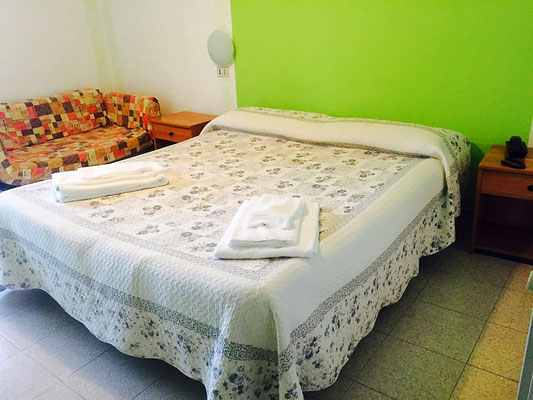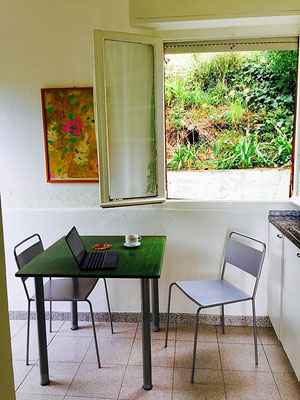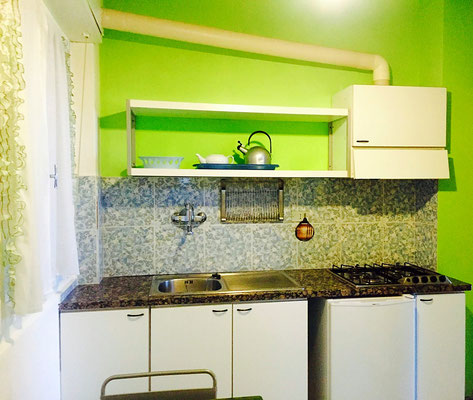 The resort itself spans quite an impressively large area, all the way from the top of the mountain down to the sea (15 hectares in fact), but it is still perfectly and comfortably walkable from the top to the bottom and even has pathways that lead you all the way to the beach itself.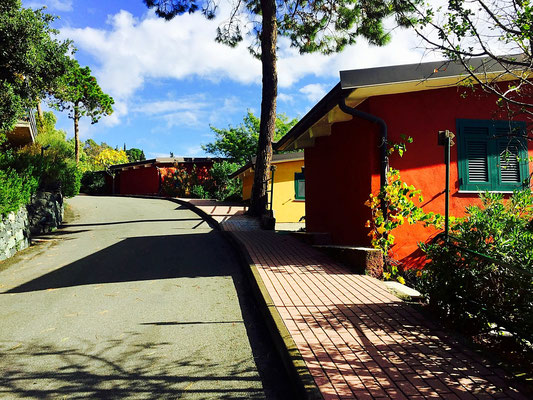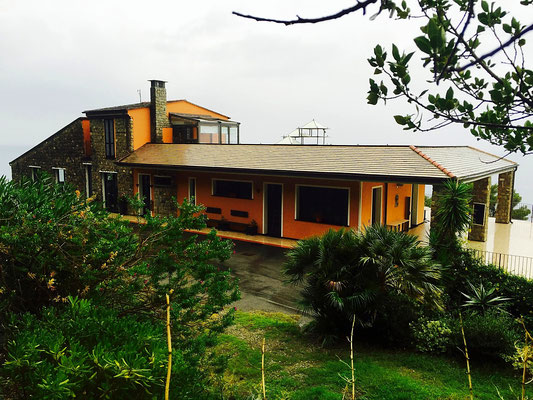 tons of activities
The entire resort has something for everyone.
It boasts an amazing list of features.
It is self-sufficient, with tons of nature, art, sculptures, hiking trails, cactus garden, beach, pool, bar, restaurant, mini-market, laundry, chapel, tennis, bowling, volleyball, playground, mini golf, free wifi, AND it's pet-friendly!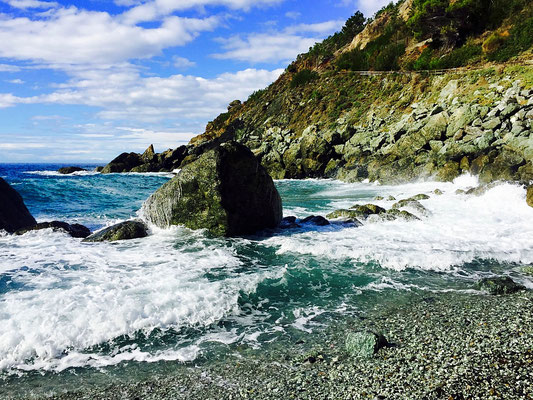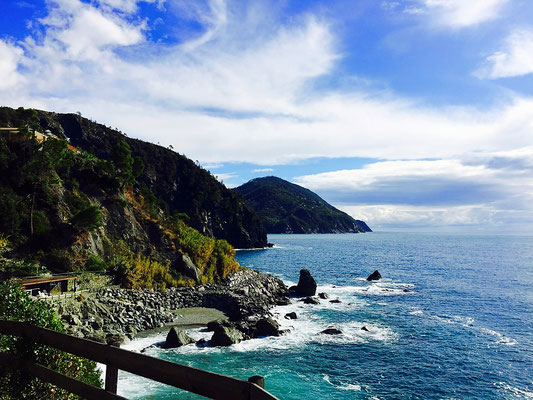 It's an eco-tourist's delight!
The are many national parks surrounding the resort and also close is the famous Italian Cinque Terre (5 towns) region that dot this area of the Ligurian coastline.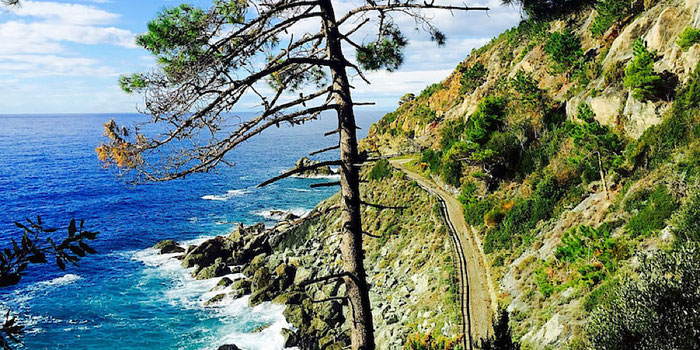 The resort is located on the coast right between the lovely towns of Bonassola and Levanto, both of which it's connected to by the ancient tunnels dug right through the mountains themselves.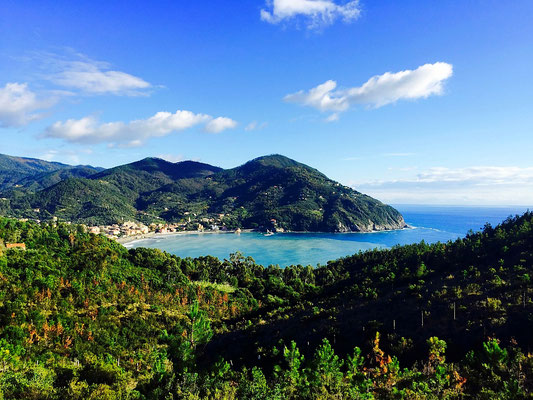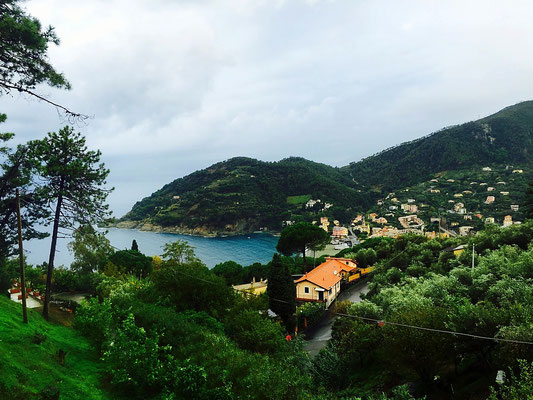 cinque terre tunnels
These old pathways were recently re-opened to the public, making access to more town, including the Cinque Terre, just a brief walk away.
If you love adventure and history (and fun!), I highly recommend walking these unique tunnels!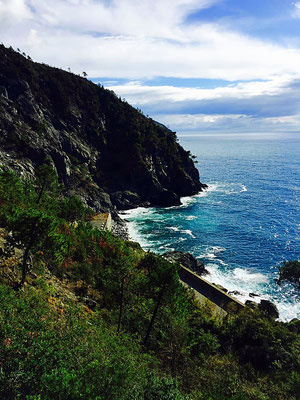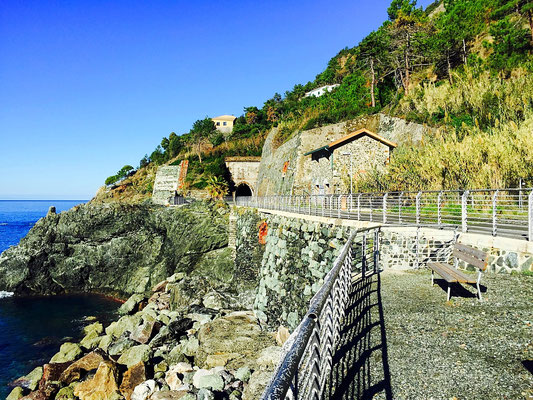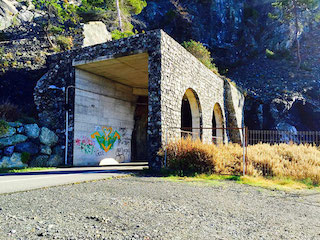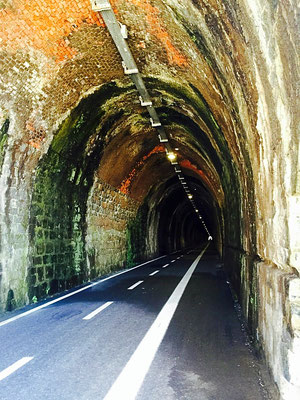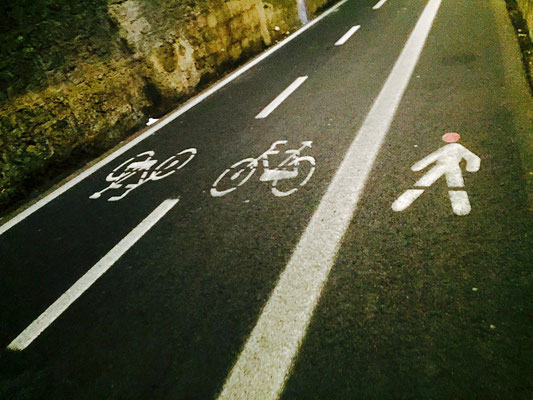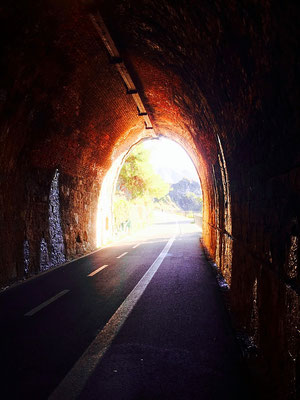 visit la francesca
Visit La Francesca and make your booking.
The climate is mild year-long, so go explore and see all the natural beauty for yourself!