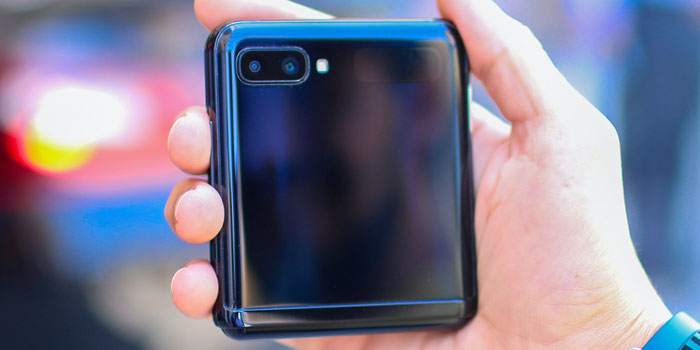 Stay connected around the world with OneSimCard International SIM card. 
Save over 85% on international roaming charges on service available in over 200 countries.
Worldwide coveRage
One of the advantages of OneSimCard is that it has worldwide coverage in many countries that offer more than 1 roaming network per country, increasing the coverage in those countries.
Talk, text & data pLans
Check rates and coverage by country or purchase discount plans to save even more.
Even without the discount plans, you still get low data rates and free incoming calls on an EU number in over 160 countries.
Choose a 3-in1 universal SIM card in mini, micro, and nano sizes, or an eSIM.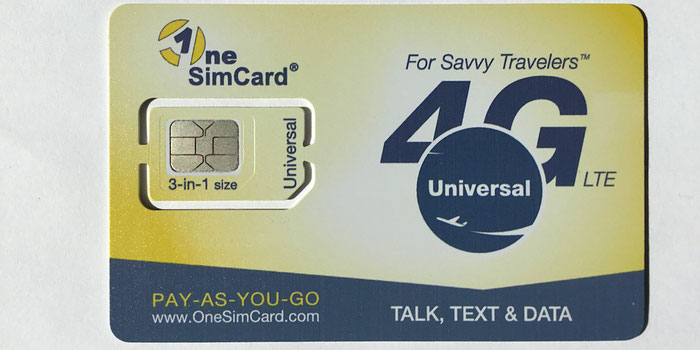 Wi-fi calling option
Use the OneSim VoIP app to make calls over Wi-Fi instead of using cellular data.
Personal extra numbers
Each OneSimCard includes 2 phone numbers: Europe & USA, Canada, UK or Australia.
The second number is free for 30 days, with option to extend at a discount.
The eSIM comes with 1 number. 
Additional local numbers in 60+ countries can be added to any SIM card at any time.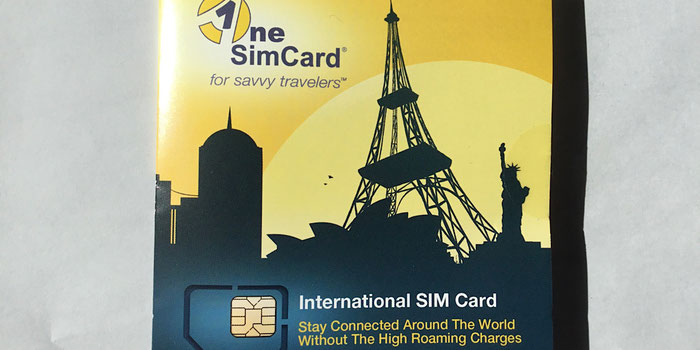 24/7 technical support
Use the OneSim iPhone App if you want to access your account on the go, activate your SIM card, and manage your SIM card.
Log in to your free online account anytime to access more features including 24/7 global concierge service, online and by phone, whenever you need assistance.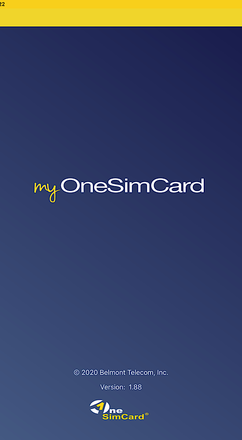 Head over to OneSimCard.com to check out the range of SIM cards, cellphones, rental phones, and phone accessories like memory cards, chargers, batteries and more.