With the rise of green tourism or eco-tourism increasingly influencing the travel plans of holidaymakers, the beautiful state of Oregon emphasizes this form of vacation in terms of how it brands itself and the range of experiences it offers.
To arrive here, most international visitors won't fly direct to Oregon, but will fly into one of the US's bigger hub airports instead.
These include Los Angeles or San Francisco on the Pacific coast, or Atlanta or New York on the east side.
It's then easy to fly to Oregon or - if you're feeling adventurous - you can even drive here!
Notably, if you're visiting Oregon from abroad, you'll likely require an entry pass.
I'll go over this in this article as well as, more importantly, where you'll explore and what activities you can enjoy on your trip. 
To dive in, here are some top things to see and do on your trip to Oregon!
Visit 5 national parks
The state of Oregon has five national parks to choose from and all of them offer something different.
Try the John Day Fossil Beds National Monument, or experience the Oregon Caves National Monument.
Alternatively, maybe venture back in time with either the Lewis & Clark National Historical Park or the McLoughlin House, which is part of the Fort Vancouver National Historic Site.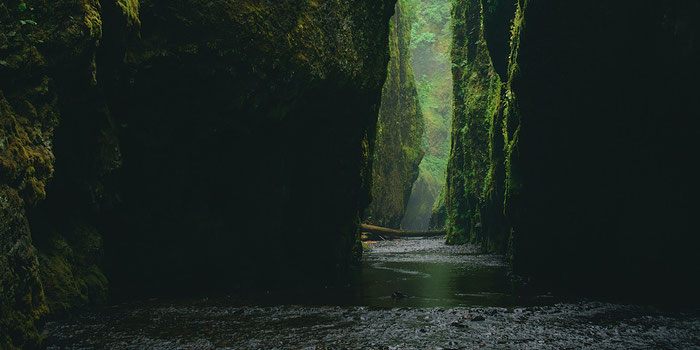 Experience tourism extremes
The most visited natural park, though, is Crater Lake, which is exactly how it sounds, and is also the deepest lake in the whole of the US.
If being on that extremity doesn't suit you, there are also some breath-taking volcanoes to climb up.
Snow-capped Mount Hood is the tallest but isn't alone in being a chance to ascend a real volcano without any danger of an eruption.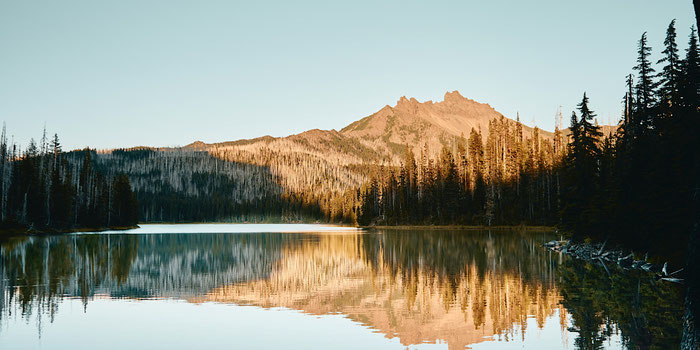 Enjoy the wildlife
Most states in the US have a nickname and Oregon's name of 'The Beaver State' tells you all you need to know.
The beaver is just one of a range of animals you'll find in the wild here, but it's definitely one of the most important.
Expect also to see a lot of squirrels - some of them flying - as well as martens, birds, and a massive range of sea life at the coast.
Oh, and there are around thirty thousand black bears too!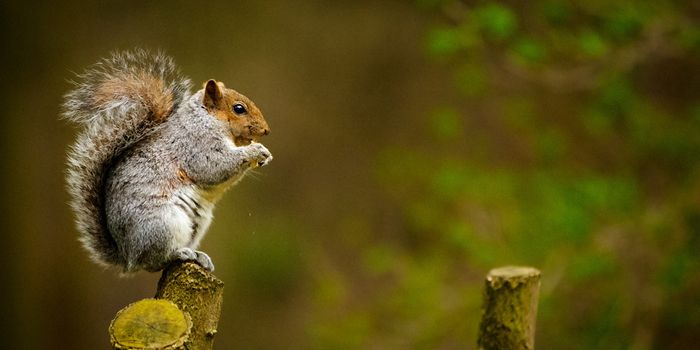 Wander through the trees
Where you find beavers you always find trees!
Amongst the hundreds of types across the state is Oregon's own Douglas Fir, which is the most plentiful.
As you'd expect, it's not just the beavers that end up logging in Oregon!
But the woods are so vast, there's plenty of space for those bears to live without you finding them or them finding you.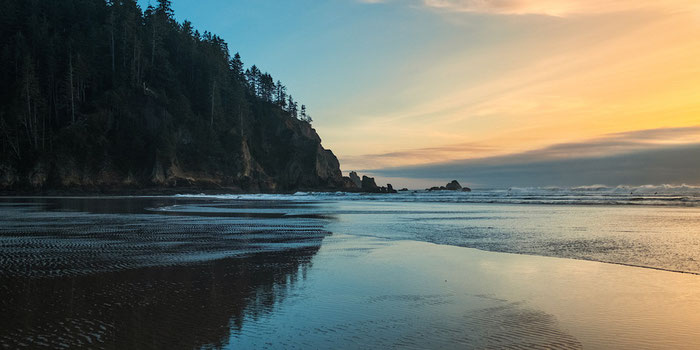 Get space to think
With almost one hundred thousand square miles of size, but less than five million people, Oregon has a lot of space to think.
Eco-therapy and communing with nature are as much part of the local lifestyle as they are an attraction to tourists.
The whole state is accessible for exciting adventure tourism well away from the beaten track - hiking, hill climbing, and bicycling are all popular pastimes with tourist potential fully developed around them.
The expansive coastline offers tons of surfing opportunities, hundreds of beaches, lighthouses, and seaside towns to explore.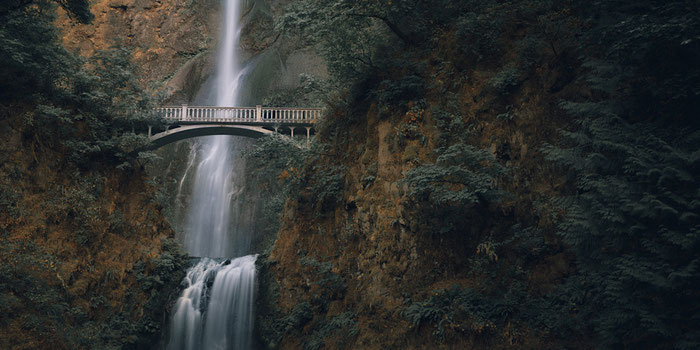 Visit the unique city of portland
With almost half the state's population, the quirky city of Portland demands at least a visit, especially if you want to feel the buzz of city life during your vacation.
Much of this green and pleasant place is also connected by a light transit railway system, so it's super easy to get around and explore this safe urban environment.
Portland is also a vegan food paradise, boasting plentiful of local, organic, and farm to table foods, plus endless food cart pods to explore all over the city.
Rent a rustic treehouse on Airbnb or stay in a tiny house in the heart of the city.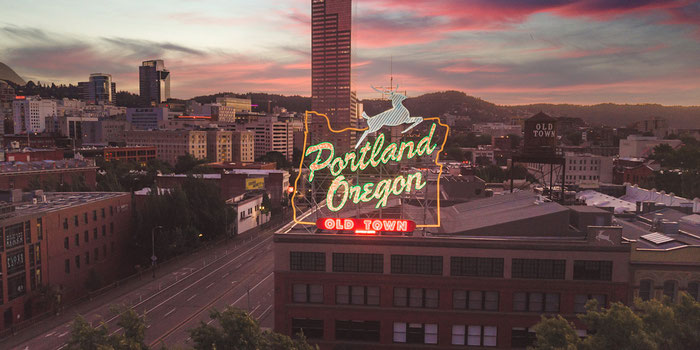 See tHe 'most oregon part of oregon'
The town of Salem brands itself as the most authentic and old-world town in the state.
It's a reasonably sized city and is full of craftspeople and artisans maintaining and reviving traditional skills - as well as a really strong range of restaurants and natural food outlets.
Named the state capital way back in 1869, Salem maintains much of the original city architecture in its downtown area and - yes, you've guessed it - timber buildings are a big feature.
So are the range of tourism experiences, with a dedicated children's museum being amongst the biggest draws.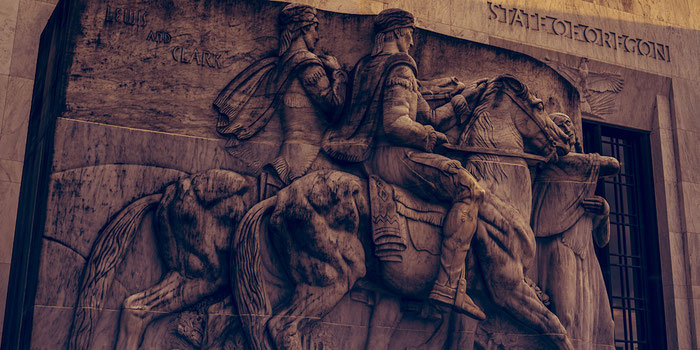 SamPle amazing wineries
The wine scene in Oregon has really grown in recent years, with many tourist opportunities developed around this expanding industry.
A good example is Oregon's Willamette Valley wine region, including the thriving town of Newberg.
The pinot grapes grown here are among the best in the US.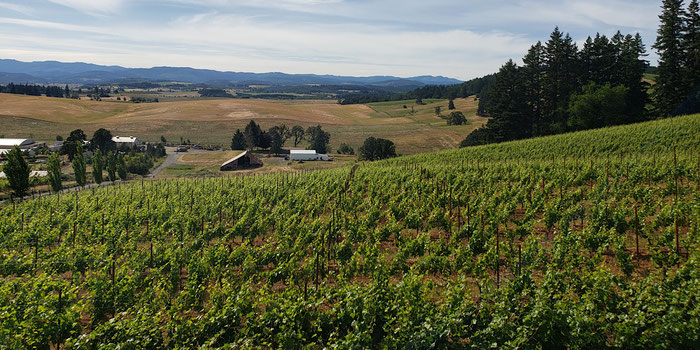 Go rafting
A huge part of the booming tourist economy is geared to the more adventurous holidaymakers and throughout the many rivers that bisect the state, you'll find a range of water sports, river cruises, and lots of rafting opportunities.
Some are for beginners, but for the more experienced pilot, there are plenty of challenging waters to ride!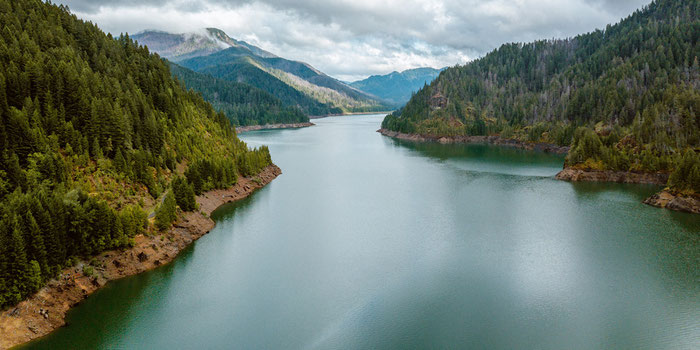 Get to know the people
The people of Oregon are as natural, open, and embracing as their beautiful state.
They know how important tourism is to their communities, and they know how important their streams, lakes, mountains, and forests are to the natural world.
Eco-tourism existed in Oregon long before it became a fashion worldwide.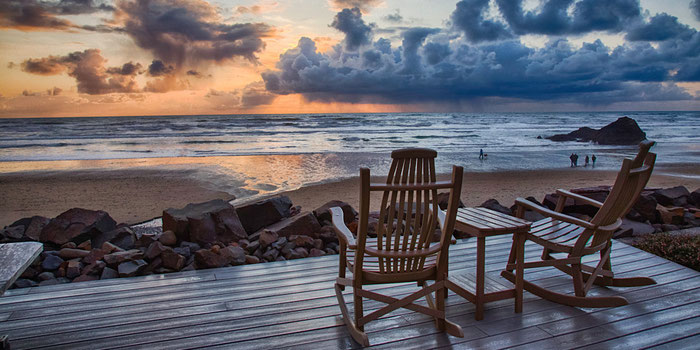 This is just a sample of the places to go and things to see in Oregon, to whet your appetite.
Meanwhile, in terms of the entry requirements to visit the US, the citizens of 40 countries are eligible for what's called the ESTA visa waiver.
This includes all of the EU Schengen member states, as well as the United Kingdom, Australia, Brunei, Chile, Japan, New Zealand, Singapore, South Korea, and Taiwan.
If you're ineligible for the ESTA, you'll have to apply for a full US visa, usually a business travel visa (B1) or a tourism entry (B2), including if you're traveling from the Philippines or India.
In this case, while the initial stage of getting your B1/B2 visa is done online, making your application will always include a trip to your nearest US embassy or consulate. 
Once you go to Oregon, you'll keep coming back.
With such an excellent range of things to see and do here, what's stopping you?