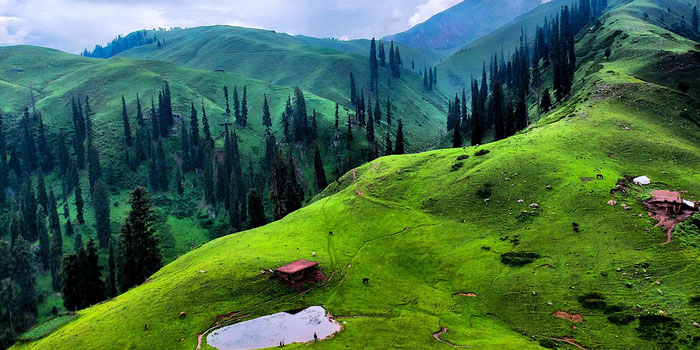 Pakistan is a beautiful and culturally rich country located in South Asia.
It is known for its stunning landscapes, delicious food, and friendly people.
However, before you plan your trip to Pakistan, there are a few things you should know. 
Transportation
Pakistan has a well-developed transportation infrastructure, with good roads, railways, and an extensive bus network, so it's easy to plan your travel route.
You can also fly to major cities in Pakistan, such as Karachi, Lahore, and Islamabad.
Taxis are widely available, but it's always a good idea to negotiate the fare beforehand.
There are also a good number of local ride-hailing apps, such as Careem and Bykea, which are available in the major cities.
Sports
In Pakistan, there is no better sport than cricket. The Pakistan Super League (PSL) hosts the biggest games in the country.
The league usually starts in late February and ends in the mid of March.
Due to the high popularity of the league, the matches are held in the major cricket stadiums across Pakistan.
If you're a cricket fan and plan to visit Pakistan during the PSL season, it's definitely worth trying to catch a match!
ACCOMMODATION
You can find a wide range of accommodation options in Pakistan, from budget-friendly guesthouses to high-end hotels.
Many tourists opt to stay in local homes, guesthouses or homestays, as they offer a more authentic experience of Pakistani culture.
You might want to try them out.
Safety and security
Pakistan is generally considered safe for tourists, but as always, you should exercise caution and stay informed about local conditions, especially as a solo female traveler.
Food
Pakistani cuisine is known for its rich flavors and spices.
Some popular dishes include biryani, kebabs, and various curries.
You can also find many international food options in the major cities.
Keep in mind that alcohol is prohibited in Pakistan, but you can find non-alcoholic beverages and drinks in most restaurants and hotels.
Tourist sites in pakistan
Pakistan is home to a diverse range of tourist sites, including historic monuments, natural wonders, and cultural landmarks.
Here are some of the most popular tourist sites in Pakistan that you should consider visiting!
Lahore
Known as the cultural heart of Pakistan, Lahore is home to many historic sites, including the Lahore Fort, which dates back to the Mughal era and is a UNESCO World Heritage Site.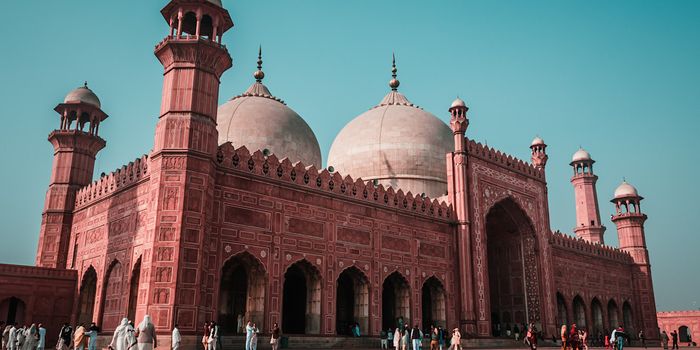 Mohenjo-Daro
This ancient Indus Valley Civilization city, dating back to around 2500 BC, is considered one of the earliest urban settlements in the world.
Mohenjo-Daro is a UNESCO World Heritage Site and is considered one of the most important archaeological sites in the world.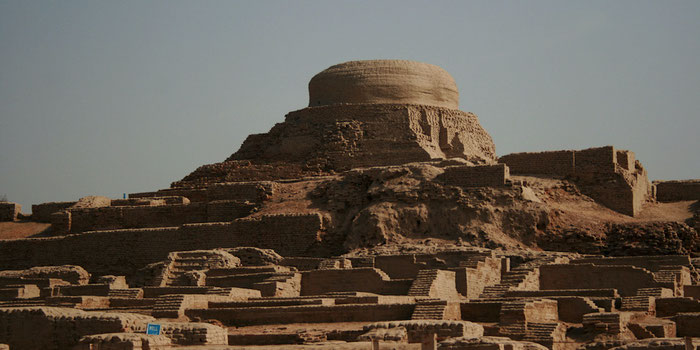 Hunza Valley
This beautiful valley, located in the northern part of Pakistan, is known for its stunning landscapes and unique culture.
Visitors can enjoy trekking, hiking, and other adventure activities, or simply take in the views of the Karakoram mountain range and the Hunza River.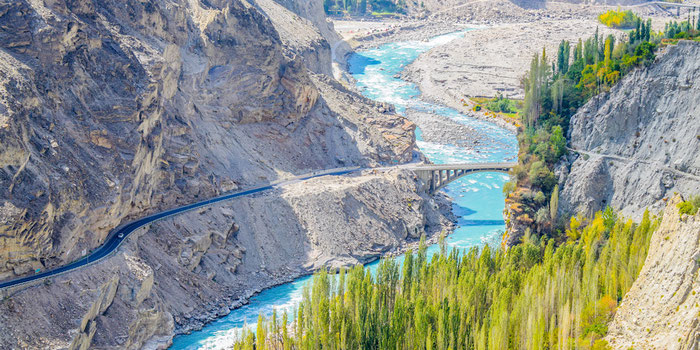 Skardu
Skardu is a scenic town in Gilgit-Baltistan region, known for its natural beauty and cultural heritage, and it is the gateway to the high mountain ranges of Karakoram.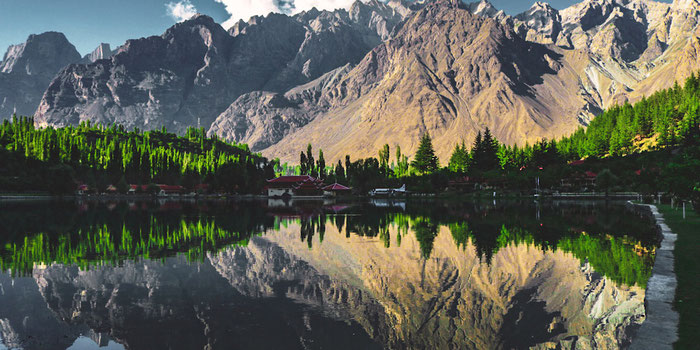 K2 Base Camp Trek
K2 is the second highest mountain in the world and it is located in the northern part of Pakistan.
A trek to K2 base camp is a challenging but rewarding experience, allowing visitors to experience the incredible beauty of the Karakoram range and the culture of the local communities.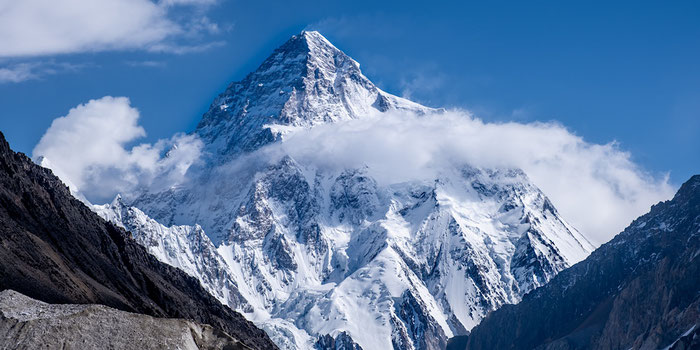 The Karakoram Highway
The Karakoram Highway is one of the most famous and beautiful highways in the world.
It connects Pakistan with China via the Khunjerab Pass, offering spectacular views of the surrounding mountains and valleys.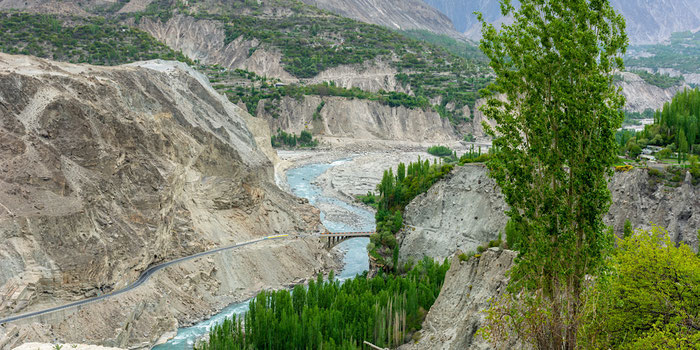 The Makran Coastal Highway
Makran Coastal Highway is one of the most beautiful coastal drives in the world.
This Highway connects Karachi and Gwadar passing through the beautiful beaches and villages of Pakistan.