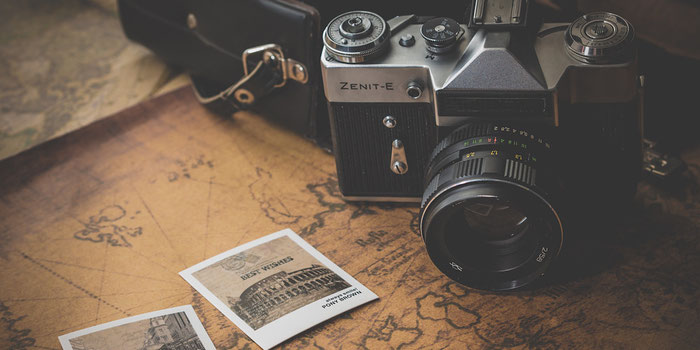 This is a collection of inspiring quotes by Susan Sontag, the legendary writer, activist, and philosopher.
"Travel becomes a strategy for accumulating photographs."
"Time exists in order that everything doesn't happen all at once…and space exists so that it doesn't all happen to you."
"The only interesting answers are those that destroy the questions."
"Attention is vitality. It connects you with others. It makes you eager. Stay eager."
"It's hard not to be afraid. Be less afraid."
"Wherever people feel safe — they will be indifferent."
"I urge you to be as impudent as you dare. BE BOLD, BE BOLD, BE BOLD."
"The camera makes everyone a tourist in other people's reality, and eventually in one's own."
"The really important thing is not to reject anything."
"I haven't been everywhere, but it's on my list."