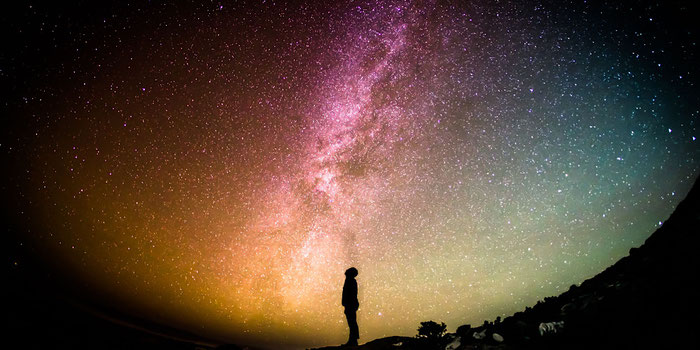 Traveling for the sake of a spiritual awakening can range from a weekend camping trip to a month-long pilgrimage to a meditation retreat somewhere in between. It all depends on your budget, your available free time, and your desire. This article will guide you to some inspirational locations around the world, along with recommendations on some natural supplements and mood boosters to help tap into your spiritual side. The important thing, according to a quote attributed to Buddha, is this: 

"As you walk and eat and travel, be where you are. Otherwise you will miss most of your life."
If you suffer from anxiety and the thought of embarking on your trip stresses you out, you might want to look into getting a medical marijuana card so you can treat your condition naturally and enjoy your trip to the fullest. Journey for the sake of enriching your spiritual side, and you'll notice the difference in the rest of your life.
Joshua Tree National Park
Anatole France, a winner of the Nobel Prize in Literature, once said,
"Sometimes one day in a different place gives you more than ten years of life at home."
It may have something to do with the fact that so many movies and TV commercials have been shot in the area, but many people report a strange feeling of belonging when they visit Joshua Tree National Park. The park has drawn musicians over time, from the Eagles to Gram Parsons to U2 to Selena. It also draws lovers of wildlife, rock climbers, and campers of all levels.
It's nice to get away from crowds for awhile; hiking and rock climbing can help with that. An escape from light pollution at night can let one see the majesty of the starry night sky that is all too often gone from our lives.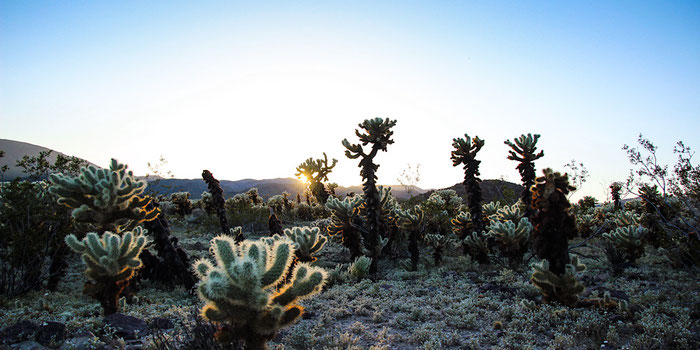 The Pacific Northwest
While some people are drawn to the dry splendor of the Mojave Desert on their spiritual travels, others prefer the lush, colorful, rain-soaked forests and small towns of the Pacific Northwest. They forage for wild mushrooms or pick blackberries, they visit rocky coastlines, and they even maneuver small boats through the waters around the San Juan islands.
In the winter you can travel even further north into Canada and ski on snow-capped mountains; the muted silence of a snowy forest allows one to listen to themselves for a change.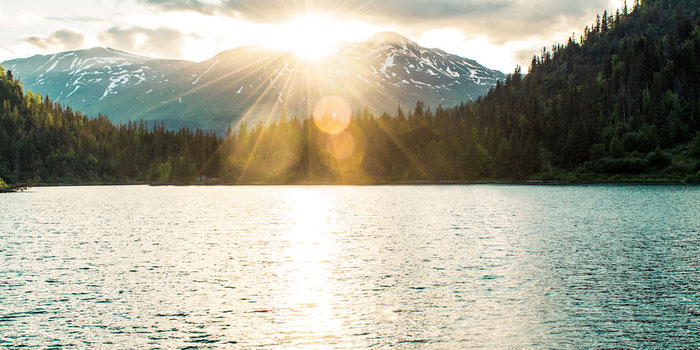 Camino de Santiago
Venture outside the United States into Europe to walk the Camino de Santiago as pilgrims have done for thousands of years. The idea of the walk is to honor the Apostle St. James, patron saint of Spain and also of pilgrims. There are many who do this pilgrimage for their own spiritual journey, however, without roots in Catholicism or Christianity. 
Depending on the journey, one might stay at the Gran Hotel La Perla in the Spanish city of Pamplona, where Ernest Hemingway often stayed. This pilgrimage is taken by many people each year from all walks of life.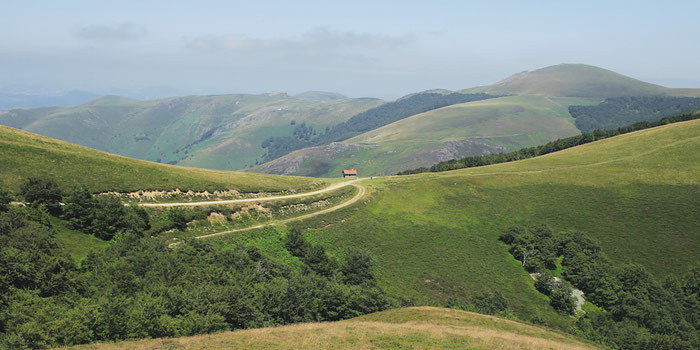 Peru
Some travel to Peru to experience the work of traditional Andean healers, to participate in sacred ceremonies, and to take the sacrament of the San Pedro Cactus, which has been claimed to have benefited victims of post traumatic stress disorder, anxiety, or depression.
One of the many places to visit in Peru is Lake Titicaca, which rests at over 12,000 feet above sea level. It is the highest navigable lake in the world and, according to legend, extraterrestrials built a crystal city underneath the waters of the lake. Visitors can sail across the lake to an island called Isla del Sol to visit temple ruins.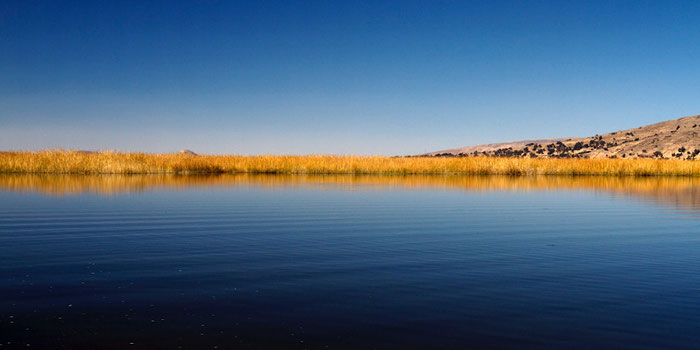 Nepal
One of the most popular - and difficult - destinations for spiritual travel is the Kopan Monastery in Nepal. The monastery exists to help preserve the traditions of the Tibetan Buddhists, and can be visited both by day and for longer spiritual retreats. Nepal is a country in South Asia, and the Kopan Monastery is located on the outskirts of the famed city of Kathmandu, the capital of Nepal.