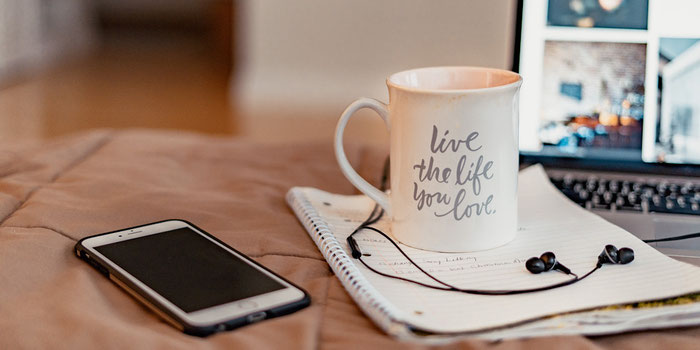 How do travel bloggers make money? How can you afford to travel full-time? What's a professional travel blogger? How can I do it? Seriously can you tell me how? Yes! This article will tell you exactly how to start a travel blog and get started monetizing it.

Being a full-time travel blogger and how you do it is pretty personal and ultimately up to you, how much work you want to put in, and what you're comfortable with. 
I've been a successful travel blogger for a while, so I'm going to tell you all about how I started. Let's begin with the basic steps on exactly how to get yourself started, along with all the things I wish someone had told me when I was starting!
"The way to get started is to quit talking and begin doing."
Walt Disney
so you want to be a travel blogger?
My first piece of advice? Get ready for a whole lot of work. Running a travel blog can easily suck up all your time, everything from staying on top of social media to keeping track of earnings to writing the actual blog itself. There's a lot going on behind the scenes.
When you first start, you'll be putting in lots of work to build your brand and attract readers. You'll have to write content and then take the time to promote it, interact with others, and so on. Expect long workdays when you're first starting out.
You are creating and building something completely from scratch, and you're the only one there to put in all the work to do it. So, yeah, it's a lot of work in the beginning. If anyone tells you any different, then watch out, because their pants are probably on fire.
"Get action. Seize the moment. Man was never intended to become an oyster."
Theodore Roosevelt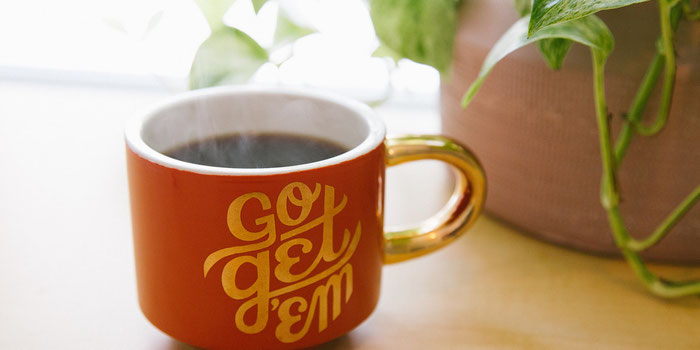 be yourself
These days, travel blogging is an over-saturated field. Everyone and their grandma has a travel blog. So, I'd say figure out the one (or many) things that set you apart from the rest and dive into that niche! What makes you a unique snowflake? What skills or knowledge do you have that would be interesting to others? That's what's going to set you apart.
"Be yourself; everyone else is already taken."
For example, I am a solo, vegan, minimalist, full-time traveler, and housesitter. (And, I think i'm the only one.) So I use my skills, knowledge, and experience to my advantage by giving my advice on all my unique lifestyle choices and engaging with people that are similar to or interested in learning about any these things.
choose a name
Choose a unique name. This may be one of the hardest initial steps. Some people go with a short phrase, some go with an adjective or adverb and their front or last name. You want it to be unique, catchy, easy to remember, and easy to spell. Take the time to check and make sure the domain name is open and that the handle is free on all social media accounts.
I chose Burger Abroad because my name is Burger and I travel abroad. Easy to say, spell and remember. It's also funny because I'm a vegan and my last name is Burger (that's just the universe being funny), but I'm also a huge foodie, so I write a lot about both food and travel, and Burger Abroad implies food and travel. Veganburgers are also my fav. So meta.
"You can't wait for inspiration. You have to go after it with a club."
 Jack London
get a website
I chose a website provider that does everything. And it's not WordPress. It's Jimdo. It gives you everything you need: a domain name, custom email addresses, storage, customer support, and you get a huge assortment of themes that you can change anytime you want (for free) and also completely customize. All in one. You can even do it all from an app! I love Jimdo for being user-friendly, beautiful, intuitive and awesome.
I thought I needed WordPress when I first started, so I tried it. I tried, and tried, and tried. I hated it. It was difficult, annoying and tedious. It wasn't for me. I was pretty stoked when I discovered Jimdo and realized life didn't have to suck so much. 
What's the difference? The huge difference between the two is that in WordPress you do all your work in a detached, separate screen with additional boxes for everything and it can be confusing, complicated and redundant.
Don't even get me started on the plug-ins you have to install and update. Or the themes you have to purchase, install and manage, not to mention that they are so over-used and transparent that you can identify them on sight, because so many bloggers are using the exact same ones. Ugh. How unoriginal.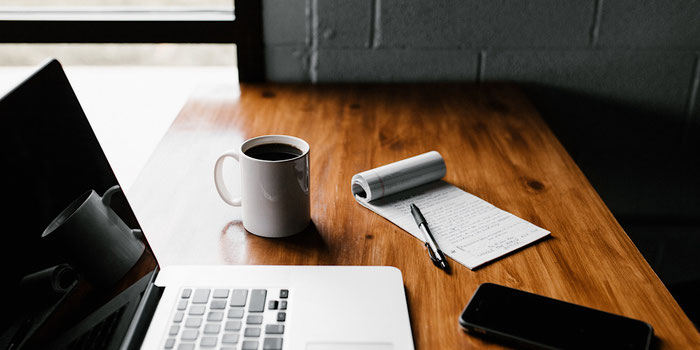 In Jimdo you get to do everything exactly where it natively is. I get to write this blog post right here on this page and see exactly how it looks in real time as I type it.
Maybe it's the minimalist in me, but I really love the ease and simplicity of that. No updating, installing, managing, or costs. Ever. Change settings, styles or themes whenever you want. Easy breezy. Unlimited creativity. Can't beat that. 
Another noteworthy difference: support. WordPress, you're on your own. Jimdo has live chat assistance. They personally respond to your questions. 'Nuff said. And, Jimdo is always continually upgrading and improving their functions and platform.
Also, (do you really even need more things at this point?)... you can change and customize your website to your hearts content, as much as you want, whenever you want. Mine is ultra minimalist because that's me, but the sky's the limit with what you can do.
There's lots of other successful travel bloggers like Just One Way Ticket, I Dreamed of This, Dante Harker, and Coffee With a Slice of Life. Like me, they all have successful Jimdo websites. Coincidence? I think not.
"If you don't design your own life plan, chances are you'll fall into someone else's plan. And guess what they have planned for you? Not much."
Jim Rohn
set up social media
Set up all your social media accounts under the same handle. Be consistent in this. You don't want your handles to be different, abbreviated, changed, or worse, be completely different words or phrases. This could be confusing for people that want to connect with and follow you. Once you get all your accounts set up, then start to use them. And be mindful of what you share.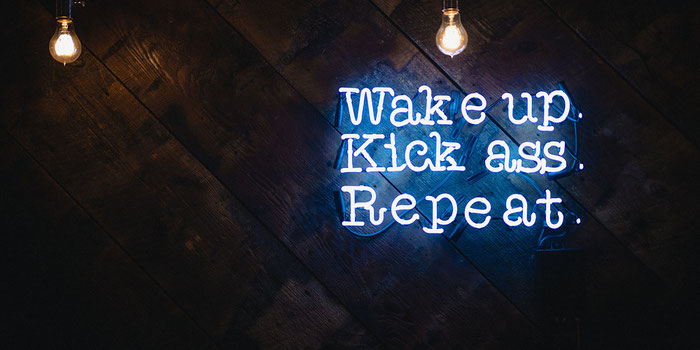 Then, save yourself countless hours plugging away by simplifying and streamlining your social media. Unless you really love spending all your waking hours watching a gazillion social media feeds but I don't, and you don't have to, either. There are tools that will do it for you. I use Buffer, where you can pop in all your content you want to share and it will do it for you. It even calculates the best times, so that's a lot better than I can, or even want to, get involved.
start monetizing
When to monetize is up to you. And how. There's a variety of ways to make money with a blog. There's affiliates, advertisements, paid links, sponsored posts, brand partnerships, paid and/or comped reviews, press trips and more.
It's quite different from a normal job where you do the work and get a paycheck. This type of income is more like playing a game and then getting paid randomly and sporadically if you play well enough. If you like that kind of risk and reward, then this is definitely your game.
There are also platforms you can use to monetize. These basically do all the work for you, acting as the middle man, and connecting bloggers to brands. Create a profile with all your info, and then connect with companies on anything from advertising to sponsored posts. 
Or you can skip this, because once you get to a certain point, companies will start contacting you directly to work with you. And then, you can simply choose who you work with. 
You can also become an affiliate for specific companies by working directly with them through their own affiliate programs, which you will then earn a percentage from any clicks or sales generated by your website, or sometimes receive a discount on the service if you use it. You can refer people to an entire website or to specific pages or products of a website. 
"If you don't value your time, neither will others. Stop giving away your time and talents - start charging for it."
Kim Garst
And an example of a referral that gives you a service discount is Trusted Housesitters. I use the site and pay the yearly membership fee. But for everyone that uses my referral link and signs up, then they extend my own membership by adding on extra months. This doesn't make me money per se, it just saves me from spending money.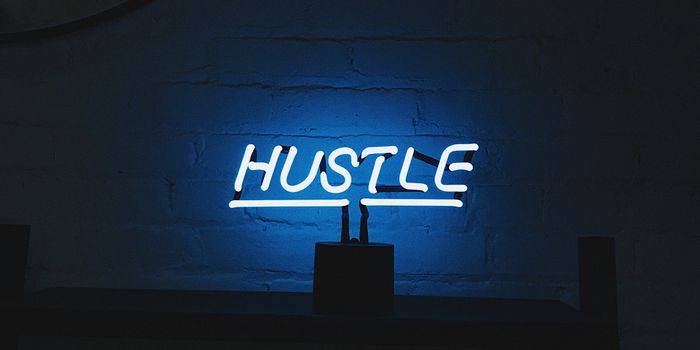 go with the flow
Monetization strategies often change and evolve over time. You can try out one way, see what works, try out another one, etc. You just have to see what's best for you.
I've seen people making anywhere from $1-10K per month blogging, and although I'm not going to tell the entire world exactly how much I make, it's definitely enough to keep me going, or I'd stop. But it certainly helps to be smart about money management, because there are ways to automatically make more money from your blog.
Having multiple income streams is beneficial so that if any one of them bites the dust, it's no big deal, you can just add on another. You can also do ROI (return on investment deals) such as reviews and endorsements that give you sponsored products/services for free, like food, products, tours, transportation and hotels.
I prefer to recommend things that I know and love. If it's a good product or service and I think that it would be valuable to share, then that's great. And if I can make money while doing so, at no additional cost, then well, that's even better. I currently am affiliated with a handful of brands, which I change out periodically if they're not performing. 
The most vital piece of advice to getting started is to just do it. Do it now. Figure it out. Create. Mess up. Make mistakes. Read. Explore. Learn. Keep going. Even further. Have fun. Make it work. Create what you want because it's your choice, your decision, your life and you can do whatever you want!
"Do not wait; the time will never be 'just right.' Start where you stand, and work with whatever tools you may have at your command, and better tools will be found as you go along."
George Herbert