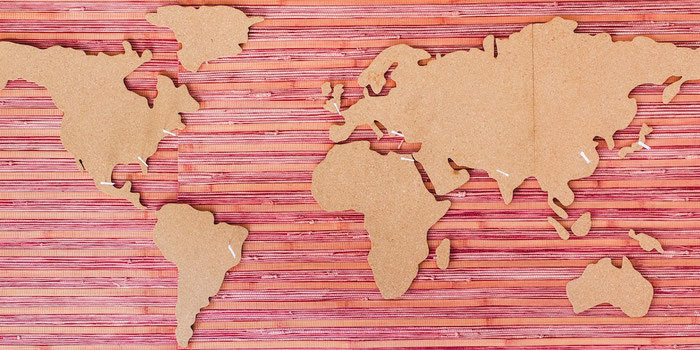 How do people travel nonstop?
This is the number one question that I get asked every time I tell anyone that I travel permanently.
These are all the ways that I travel full-time.
Homelessness
The top secret to staying on the road is being a full-time traveler, and being voluntarily homeless, with no home, obligations, or bills.
I don't live anywhere.
I have no base.
I don't have anything stored anywhere.
I only own 40 things that I carry with me.
This also means I can live bill free, and without any of the traditional "American Dream" expenses that most people have, such as mortgages, rent, property tax, utilities, bills, cars, insurance, cable, phone, gym memberships, housecleaners, gardeners, storage, and so on and so on and so on.
This also means that I can travel cheaply, especially since I travel solo. 
House sitting
I'm able to travel the world full-time by house sitting.
This means that I never pay for accommodation and always have free amazing houses all over the world.
I really like TrustedHouseSitters and I use them exclusively.
House sitting is an unpaid service, you are essentially exchanging care for rent.
You do have to pay your own travel expenses to get there, but it often evens out since you are usually gifted with a tip and left plenty of food and entertainment.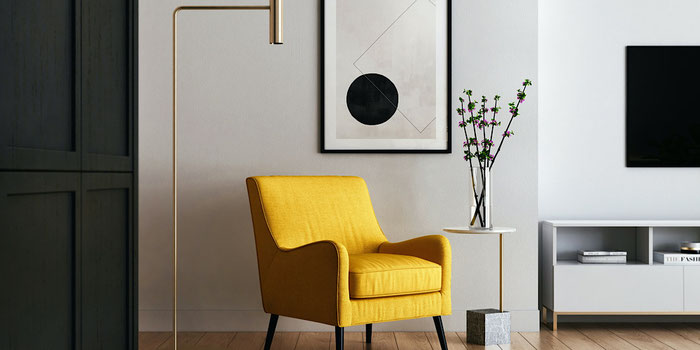 I get to live in luxurious homes, most often with all the mod cons and unlimited wifi and premium entertainment.
I do see lots of other cool extras like electric blackout blinds, home gyms, pools, hot tubs, saunas, movie theater rooms, indoor gardens, outdoor courtyards, draft bars, and wineries.
You get the picture.
You name it, I've seen it.
I've stayed in beautiful seaside beach houses, historic old cottages, idyllic country homesteads, modern architectural masterpieces, penthouse lofts, and classic inner city townhomes.
And of course, I house sit to love animals and give animals the care they need. 
So I'm always accompanied by some of the sweetest little furry people in the world.
I can easily say I've pet sat every pet species. 
It's such a great pleasure to spend quality time getting to know animals and learning their personalities and quirks.
Travel Blogging
Of all the ways to earn money and travel, I chose travel blogging. 
Travel blogging income can come from a myriad of sources, mainly by sponsored posts, links, display ads, affiliates, and reviews. 
I partner with companies that are specifically chosen for my particular niche, so I like to recommend travel products and services.
And to get completely away from the money - welcome to the trade of our people since the dawn of time - the good old barter system!
The simplest way to exchange what you want for what someone else wants.
This reciprocal service can be used to get a variety of products and services in exchange for exposure, promotion, or advertisement for the brand. 
Slow Travel
Traveling slow is the best way to travel.
I can't possibly enjoy the journey or the destination if it's in some rigid time from like 1, or 2, or even 3 days.
Hell, I'd be tired when I got there and just want to relax and sleep.
And who wants to have to stick to an itinerary or a schedule anyways?
Don't be a fast traveling country counter - they miss out on the entire experience.
Slow travel allows you chill out, explore more, travel deeper, go at your own pace, and also lowers your overall travel expenses. 


Soak up all the days you're allowed to on your visa!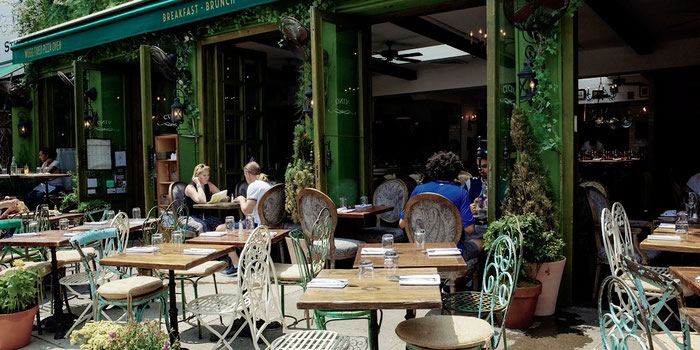 Here's an example: Say you visit one city a week, your transportation to get there is $100 x 4 weeks in a month = $400 in travel expenses per month. 
Or, visit one city a month, then transportation is $100 = $100 in travel expenses per month.
Better yet, stay 3 months at a time in one place and that same $100 still applies, so your total travel expenses go all the way down to only $33 per month.
Slow travel can really add up.
Budget Travel
Slow travel also has a great side affect of being budget travel since it can lower your travel costs.
You may also have more time to book flights in advance and get a better deal, research the cheapest travel plan, meander to local restaurants or street food, etc. 
I don't buy souvenirs, instead I buy experiences.
And, I walk often so I don't spend much on transportation unless absolutely necessary. 
If I can't walk somewhere, then I'll use public transportation, and for airfare, I always book one way flights and rent onward tickets. 
I never spend money on accommodation, so I pretty much just spend it on food and drinks.
Because that's what I like to do - eat and drink.
House sitting is perfect for budget travel because you get a free place to stay, free entertainment, and a full kitchen to use. 
Simple Living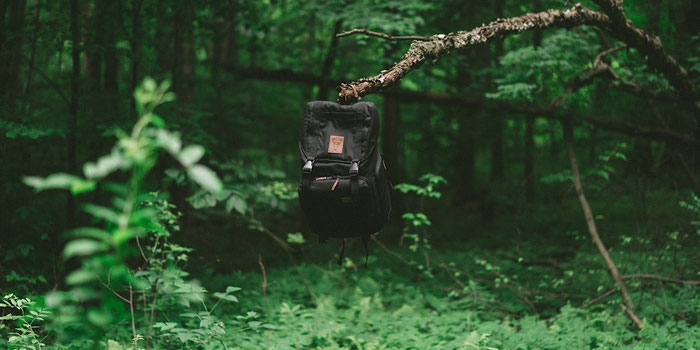 You can very cheaply and easily make personal care products like toothpaste, deodorant, laundry detergent, so there's no real need to stock up on processed products, and if you really want to, you can always buy them anywhere anyways. 
Living simply saves money because you're not sucked into the cyclical consumerist trap.
Dave Ramsey said it best - "We buy things we don't need with money we don't have to impress people we don't like."
Spend your money on experiences, not things!