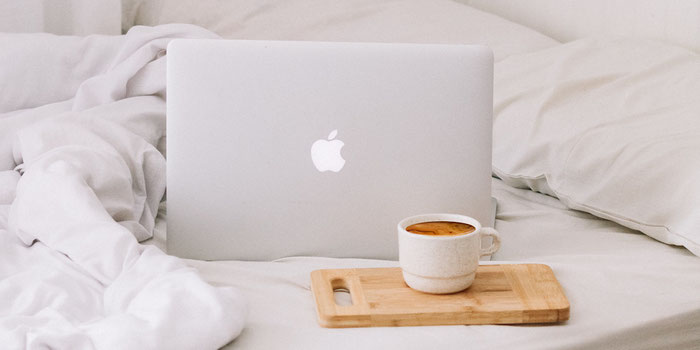 Housesitting is a perfect match for digital nomads traveling and working on the road. Digital nomads are homeless and housesitting provides a home. 
wifi
Cafes and restaurants are meant to be relaxing places around the world where people go to eat, drink, and be merry.
They are not meant to be a haphazard collection of mini pseudo offices full of people staking out for 5 hours wearing noise-cancelling headphones and spreading out 50 digital devices that don't belong anywhere near foods or liquids.
Homes have private, fast, reliable wifi. Housesit, and you can sit at home and work, instead of being one of these jerky yellow dot people taking up space at a cafe staring at tiny screens.
workspace
Homes have home offices and comfortable dining tables and living rooms that you can happily work in, including a place to spread out your stuff and outlets to plug in. No more fighting for the nearest or last outlet to charge your laptop.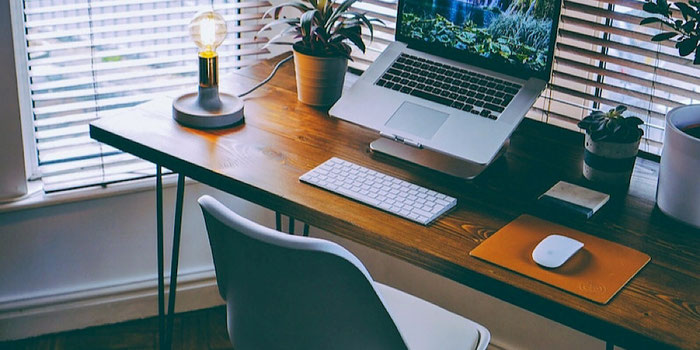 privacy
Having a home all to yourself gives you all the privacy you want, both indoors and outdoors. No people around means you can think clearer, work more, and live better.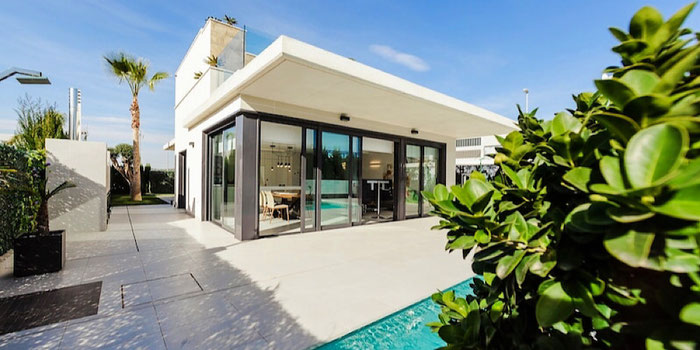 quiet
No people also means peace and quiet. Peace and quiet means no noise, and no need for headphones. Work when you want. Relax wherever, whenever, you want. Be less busy and more productive.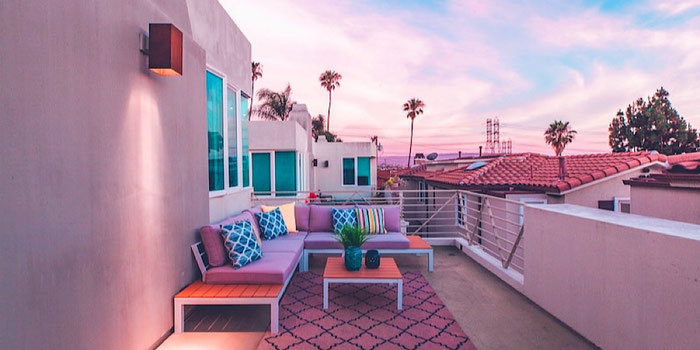 amenities
Housesitting give you a full home complete with all amenities. Will a full kitchen you can make meals instead of hanging around restaurants for 8 hours. With a home address, you can order food or grocery delivery anytime you want. And you also get laundry rooms, home gyms, swimming pools and whatever else they have.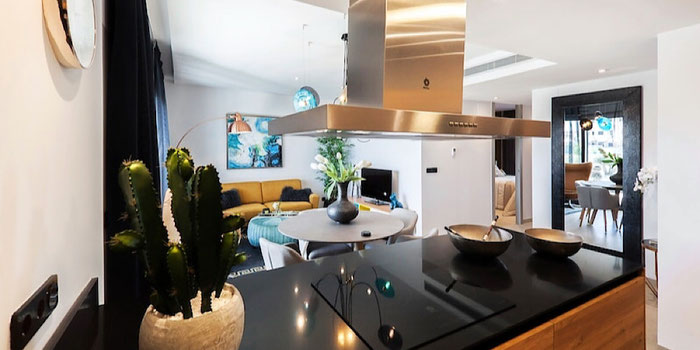 pets
The best thing about housesitting is you get to care for pets! Since digital nomads work from home, it's the perfect match to petsit because you can stay home and care for the pets. Digital nomads are more flexible than anyone that works a day job, and therefore more available to give out loving all day long. And guess what, animals love all day long loving!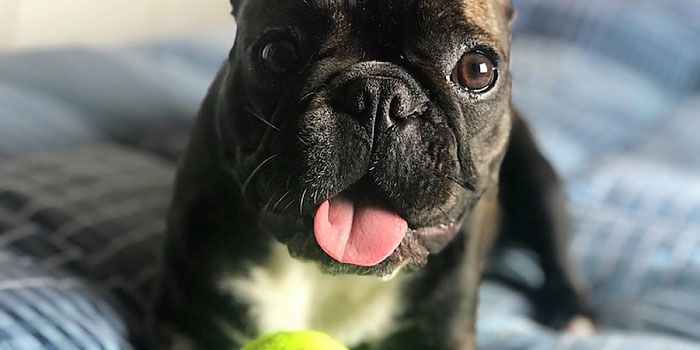 free
Housesitting is free! All you pay is the membership cost, and you even get a free app. No more paying for expensive hotels, crowded hostels, or awful co-working spaces. 
Instead you have everything you need and want, at no charge, in exchange for looking after the house and giving out pet love. So not only is it free, it adds value because loving pets is rewarding and awesome!
This easy solution will help keep digital nomads out of all the cafes all around the world so people can actually relax there instead. 
---
Use my referral code to get a 25% discount off Trusted Housesitters Membership.
---