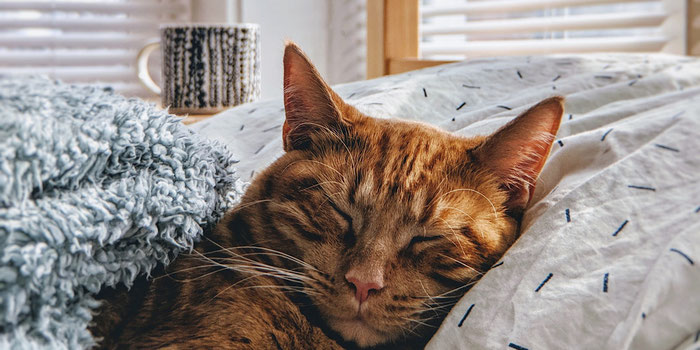 Housesitting around the world is easier thanks to Trusted Housesitters' fantastically functional mobile app. Search and track sits, communicate via messaging, and much more - all from your smartphone! 
signup and download the app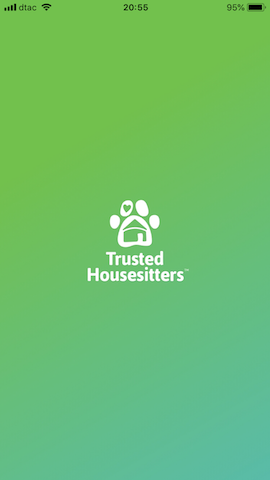 view and edit your profile
Your profile menu give you access to view and edit your profile, see reviews, leave feedback, change settings, get help, and connect to the vet advice line.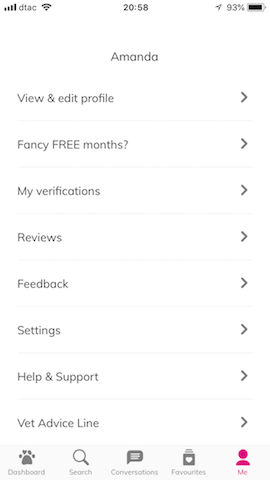 view your sitter dashboard
Access current, past and upcoming sits and info all from your sitter dashboard.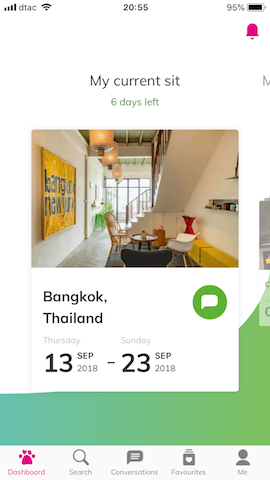 read housesit welcome guides
Your sit welcome guides contain all your house and petsitting instructions and you can view and refer to all the details you need here at any time.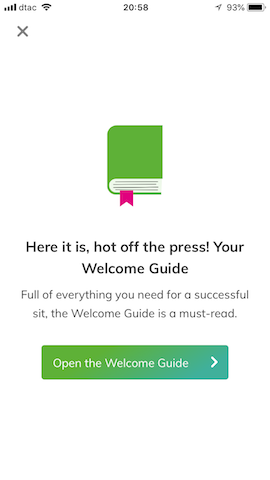 search the world for sits
Instantly access all new sits around the world, either by location, pet type, popularity, or sit recommended specially for you.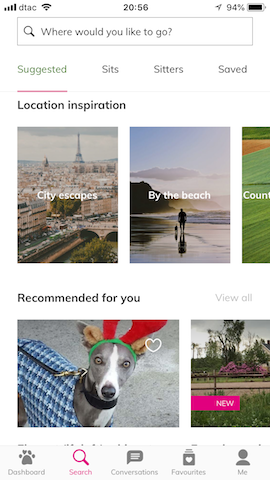 get free vet advice 24/7
Contact the vet advice line anytime with just one click if you ever have any pet questions or concerns that you need help with.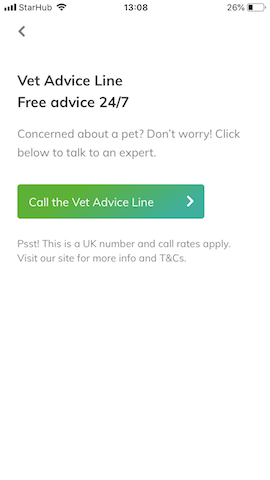 give a discount and get free months
Invite others to signup with a 25% discount and earn 2 free months! Win-win!