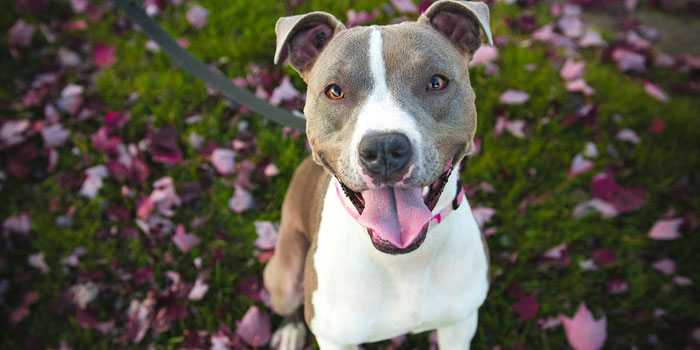 If you want to travel and have beloved pets at home, what's the best choice for your pets when you travel?
You don't want to stress out your friends, family or neighbors, and you don't want to stress out your pets by leaving them at a boarding kennel to spend your vacation in jail.
So what's a pet owner to do?
Hire a house sitter!
A house sitter will come live in your home for free and care for your pets just as you would want.
It's an easy win-win solution for everyone! 
less stress
A house sitter living in your house is the best way to cause less stress to your pets while you travel.
Animals are creatures of habit who quickly get stressed by changes in daily routine, changes in diet, or by being relocated or living in an unfamiliar environment.
They can display stress with anxiety, vocalizing, not eating, drinking or sleeping, elimination in usual areas, plus emotional stress that can also lead to various diseases, just like people.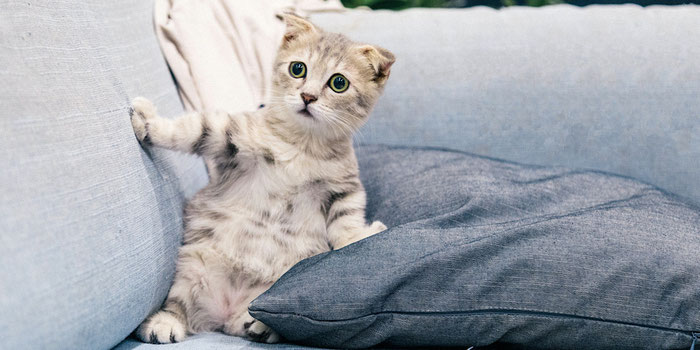 Boarding kennels also add en extra layer of risk and stress to your pets since they transmit diseases and parasites from other animals or the environment.
Pets often become frightened when they're put in kennels because they hear strange sounds, smell strange smells, and are trapped in an unfamiliar place with unknown people, and left wondering why their trusted person abandoned them there and if they're ever coming back.
Since you'll be preparing to leave, your pets may already by on edge, sensing your change in behavior, especially if they know what suitcases are and see you packing yours.
The easiest way to prevent all the stress is to just allow your pets to stay safe in their own home, in their own beds, in their normal routine with their regular diet uninterrupted.
more experience
Pet sitters love animals - that's why they are pet sitting!
A pet sitter brings more animal care experience to your pets than a boarding kennel would.
With a pet sitter, your pet gets direct one-on-one attention, care and love, and get to keep their entire routine in place, too.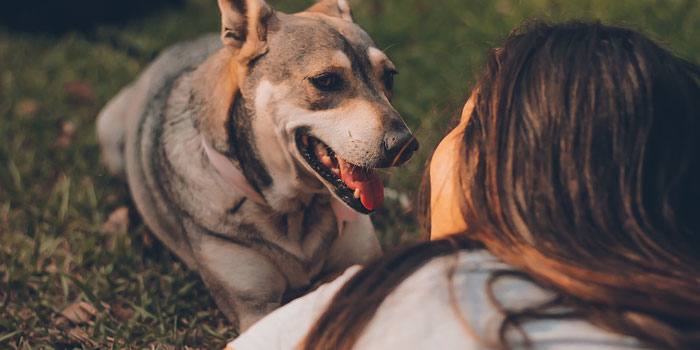 An experienced house sitter, especially a full-time international house sitter, has all the experience needed to care for your home and pets exactly as you would want.
They have the practice, the time, the dedication, and the history needed to be able to give your pet the utmost bespoke care. 
24/7 care
Since a house sitter will actually live in your house 24/7, your pet will benefit by receiving round the clock care.
In a boarding kennel, your pet would only receive the bare minimum of care, potty breaks, and feedings, and often be left alone overnight without any supervision or emergency care.
A pet sitter living and sleeping in your house will not only ensure your pets get constant love, but also their regular walks in their own neighborhood, and a nighttime sleeping buddy!
emergency care
A house sitter can literally be a lifesaver in the event of a pet emergency.
By having a live-in house sitter at the house, they are present to notice any changes in routine, behavior, or attitude in your pets and take the appropriate steps to correct anything as needed.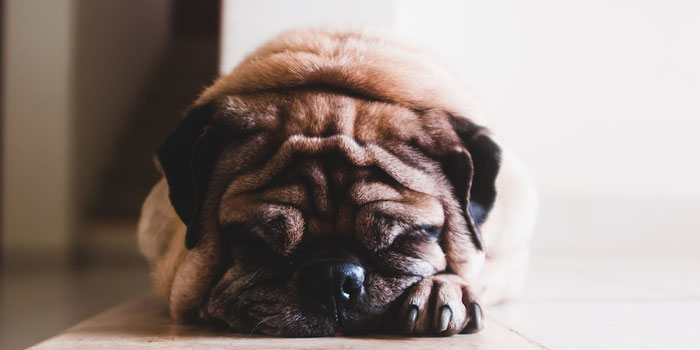 A house sitter can also communicate directly with the pet owner regarding any issues so the pet owner can choose to decide if any steps need to be taken.
And ultimately, a house sitter is there to handle any pet emergency, whether it's administering medications, first aid, CPR, or taking the pet to the vet or the emergency room.
save money
Spend more money on your pet by saving money on boarding fees with a free house sitter.
Your pets need their food, treats, toys, beds, and veterinary care, and they don't have the jobs to buy them, plus they're really, really bad with money.
So get a free friend with a sitter.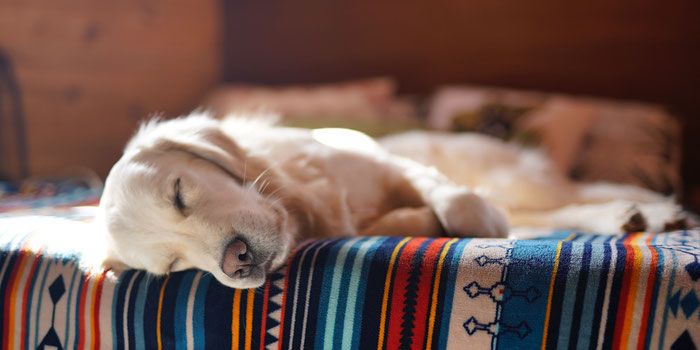 peace of mind
Give yourself and your pets total peace of mind by handing over the responsibility to someone else.
Let a house sitter take care of everything while you're away so you don't have to worry about a thing.
You can get updates and photos as often as you want, your pet will be loved and cared for, your home will be occupied and safe, and you can have a stress-free vacation with complete and total peace of mind.
Use my referral code to get a discount on your membership at TrustedHousesitters!