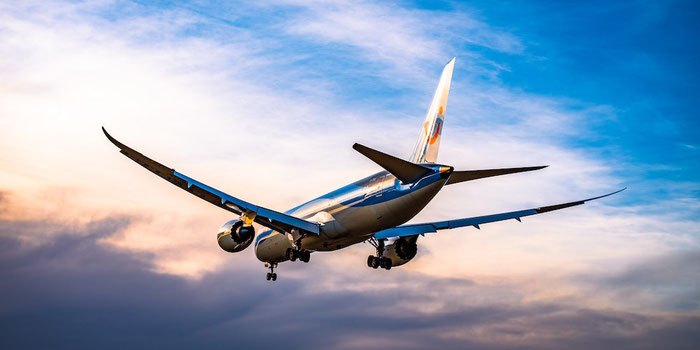 When you travel to another country, you often have to have proof of onward travel.
You may need it to get a visa, a boarding pass, or at customs and immigration.
You never know when you might need to show it, but it's essential to get where you're going.
If you don't know your exact travel plan, or you don't have a return flight or another flight out of the country, then there is an easy solution.
You can rent a temporary onward ticket. 
Full-time travelers have been using this simple travel hack for years because it's cheap, it's easy, it's legit, and it works.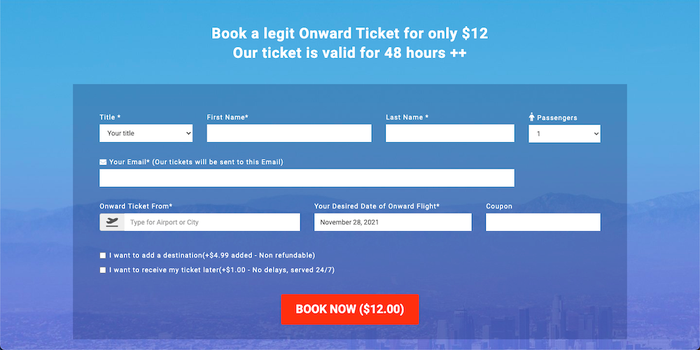 Best Onward Ticket will book a temporary airline ticket for you.
You can specify your desired date and even choose a destination for the ticket.
Minutes from booking, they'll send you the ticket confirmation and itinerary.
It is a valid ticket with a real, verifiable PNR that is live for 48 hours, and can be extended for free for 20 more days.
Just print this out and show this as your proof of onward travel.