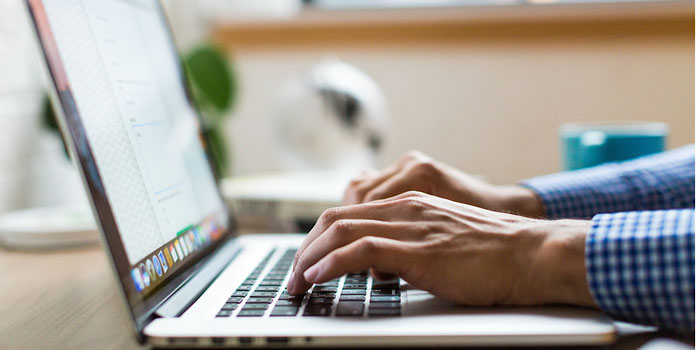 Many people dream of being able to travel the world.
But unless you're a millennial with a trust fund, it can be difficult to get started.
Thanks to modern technology, however, there are more opportunities to earn a living from virtually anywhere in the world making it easier to travel.
If you too wish to explore the world as a digital nomad, perhaps you'd be interested in starting one of these business ideas listed below.
Web designer
With thousands of new businesses launching every year, there's an increased need for startups to hire a technology marketing agency or a tech professional to help with marketing elements like website design.
Having a well-optimized, informative, easy to use, and aesthetically appealing website is key to website owners building their brand, spreading the word, generate customers, and make sales.
If you're a creative mind, you could easily start a web design business.
You can design websites from your home and with the right digital tools and platforms, you can also communicate and obtain new clients online as well.
Travel writer
Everyone dreams of traveling to places near and far.
Travel blogs, magazines, and websites give them a glimpse into all there is to explore.
If you're great at writing you can really make money traveling the world.
People who love to travel appreciate content that provides a description of popular destinations, tips on how to have the best time or advice on how to save money.
You can start your own blog and monetize it or you can write individual pieces for other travel platforms and manage it all online.
It can take some time but once you've developed some credibility in your niche you can easily make a decent amount to write.
Some travel writers get so good that establishments will give them discounted or free services just to get a great review.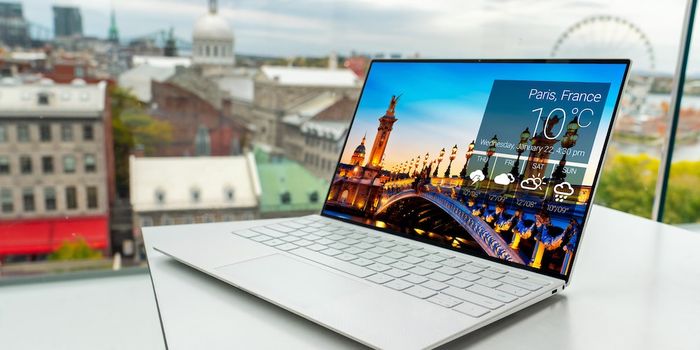 Life coach
As an adult, you have years of experience and knowledge that can be passed down to help shape the lives of others.
Lots of people are depressed or dissatisfied with their lives and want to do better, but don't have the support or understanding to do it.
As a life coach, you can help people create life goals and break them down into actionable steps towards getting there.
You can provide them with sound advice, give them words of encouragement, and provide them with the support and accountability they need to really get where they want.
Again, you can do all of this without having to be at a physical location.
All you need is an efficient website and tools like video chat that allows you to take meetings with your clients.
You can communicate virtually, talk over the phone, and still make a significant difference in the lives of younger generations.
Yoga instructor
Another business idea for those who love the idea of helping to improve the lives of others while traveling the world is a yoga instructor.
Yoga is a very popular method of exercise that has also been widely regarded for its ability to help heal the mind.
You can obtain the necessary credentials and then take your show on the road.
You can teach yoga online, or look for opportunities to teach yoga in destinations you'd like to travel.
Resorts, cruise lines, and other businesses in the travel industry offer yoga classes to their guests.
So, they're always looking for a highly-qualified instructor to pop in and provide a great experience.
Start teaching locally to develop a rapport and gain experience, then create a website, start looking for opportunities.
Travel is one of the top goals for so many people, and especially for those nearing retirement. 
The idea of being able to cast your cares and take off to destinations around the just sounds amazing.
Unfortunately, for many, this remains a dream because they don't have enough saved to travel.
The good news, however, is that there are ways to fund your dreams to travel the world with these business ideas and also many more ways to travel cheaply, so the sky's the limit!